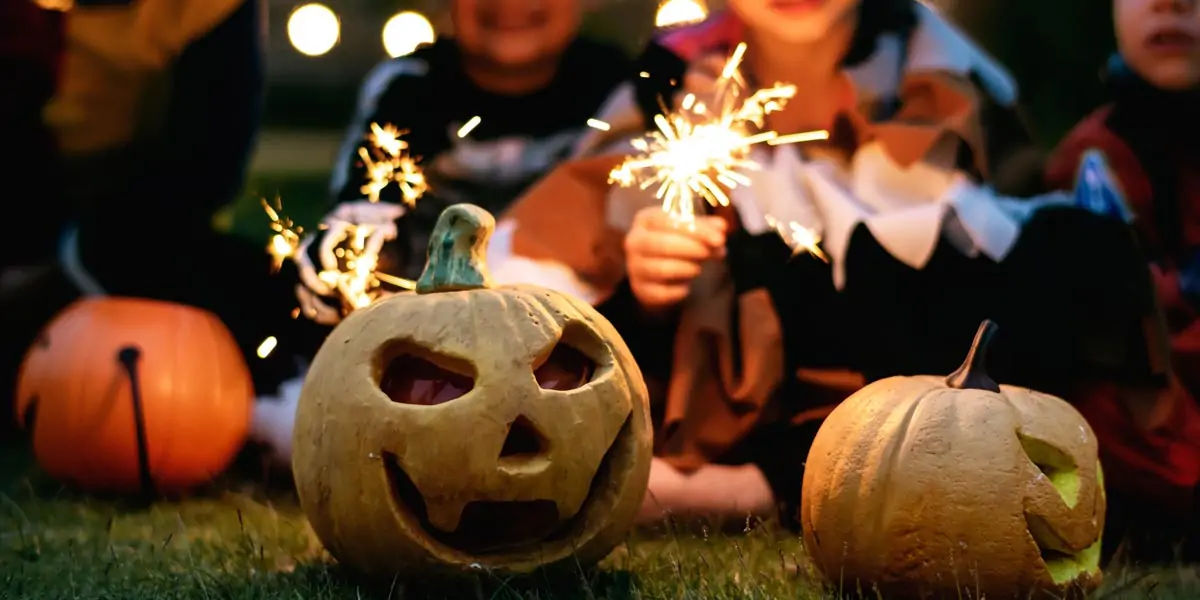 | in Did You Know Facts
In 2022, Halloween participation will reach pre-pandemic levels.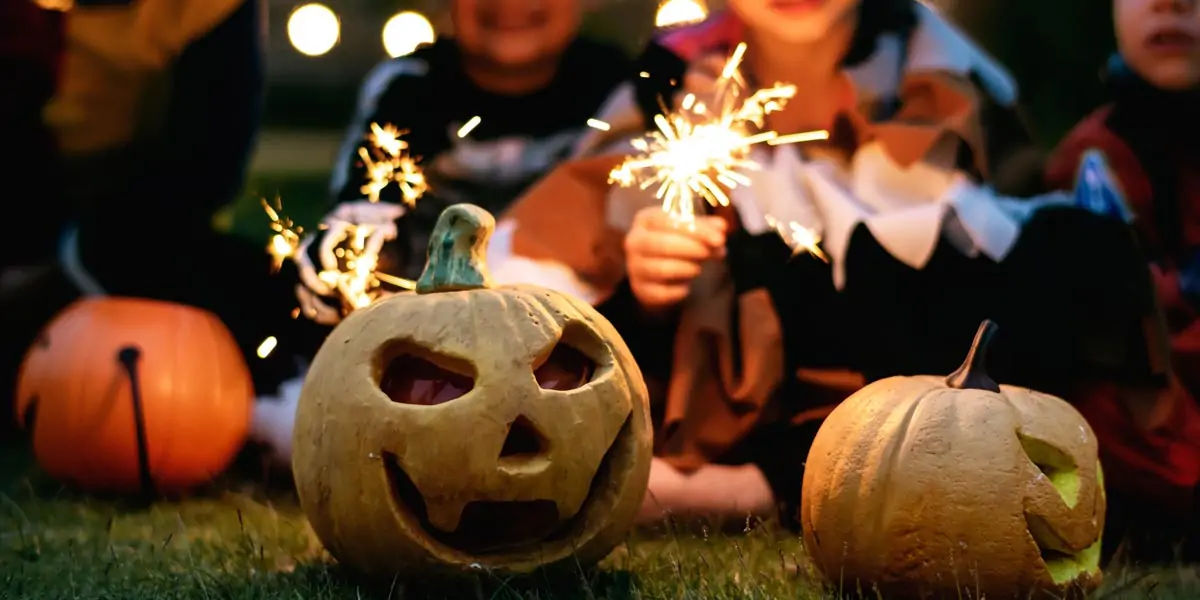 The annual Halloween study conducted by the National Retail Federation explores American holiday preparations. The findings indicate that people are going back to their pre-COVID-Halloween plans after two really unusual Halloweens. According to the survey, 69% of consumers say they will celebrate Halloween, up from 65% in 2021 and 58% in 2020. This number is similar to the 68% who did so in 2019.