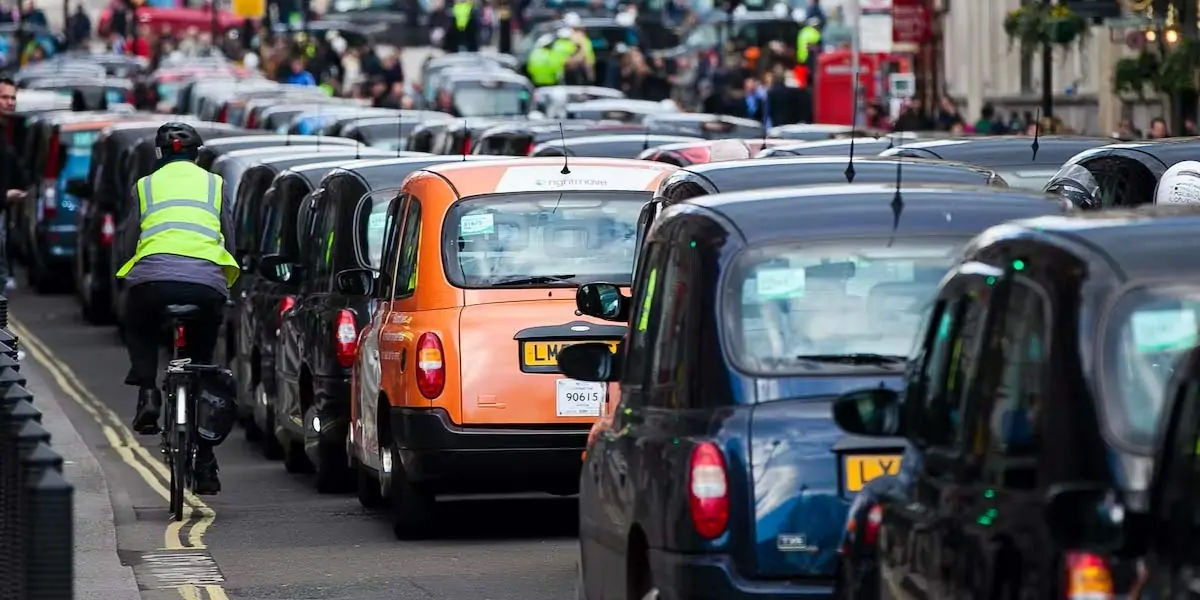 | in Did You Know Facts
Your health may be more at risk if you are driving.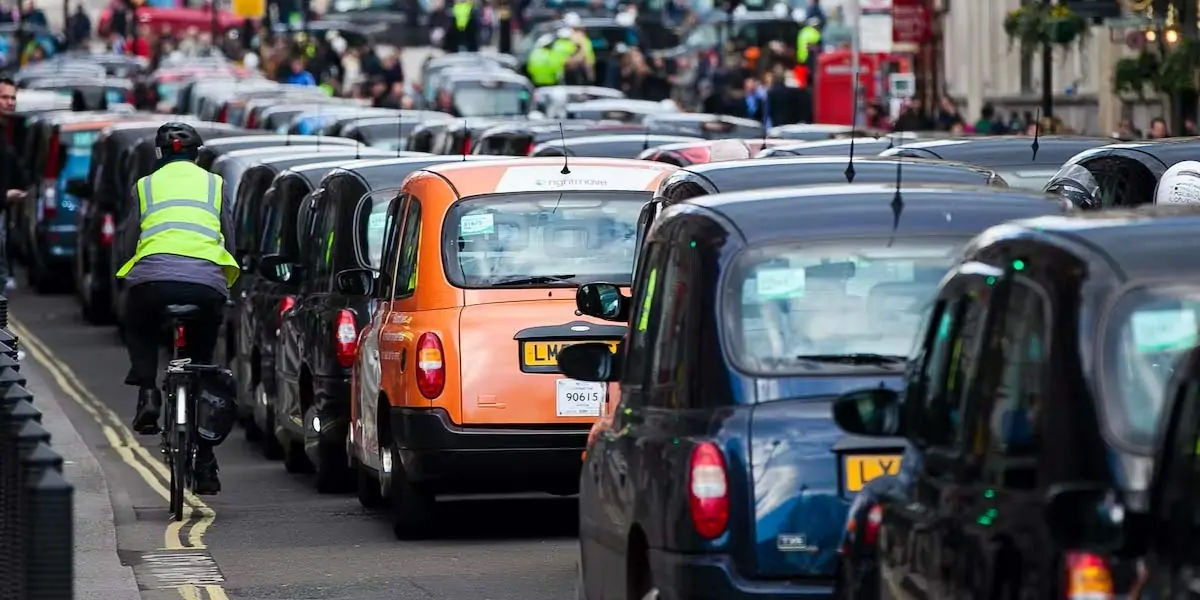 It's possible that driving does not shield you from pollution. In fact, compared to a biker, you can be exposed to roughly 8 times as much. Use your fan's recycled-air setting when you're in heavy traffic to prevent your automobile from absorbing dangerous fumes.