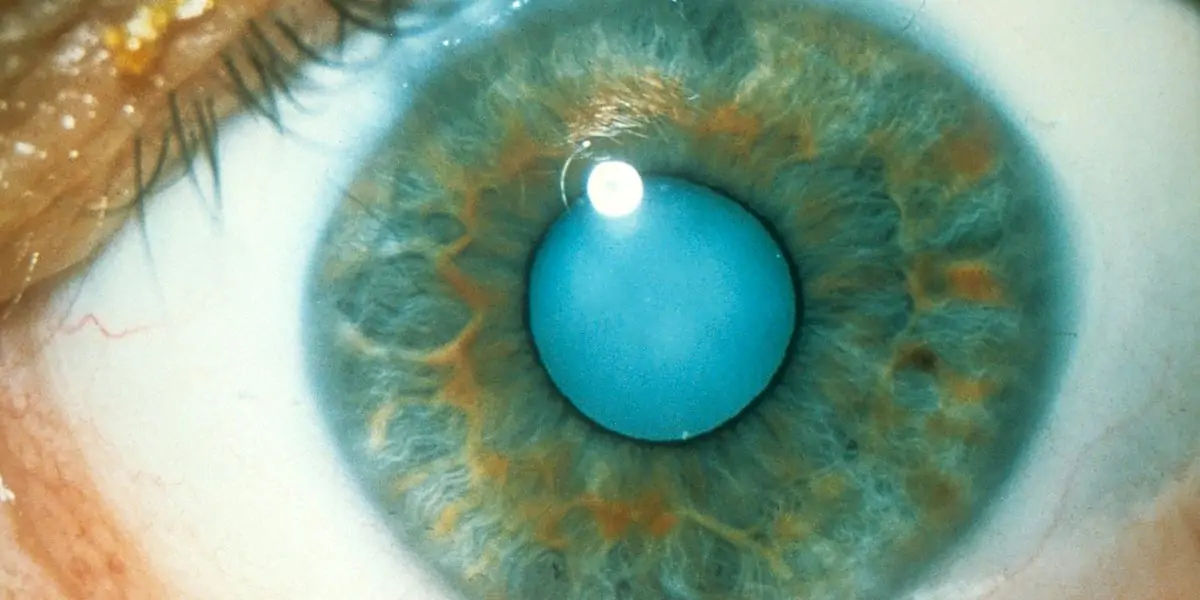 | in Did You Know Facts
Since ancient times, people have been removing cataracts.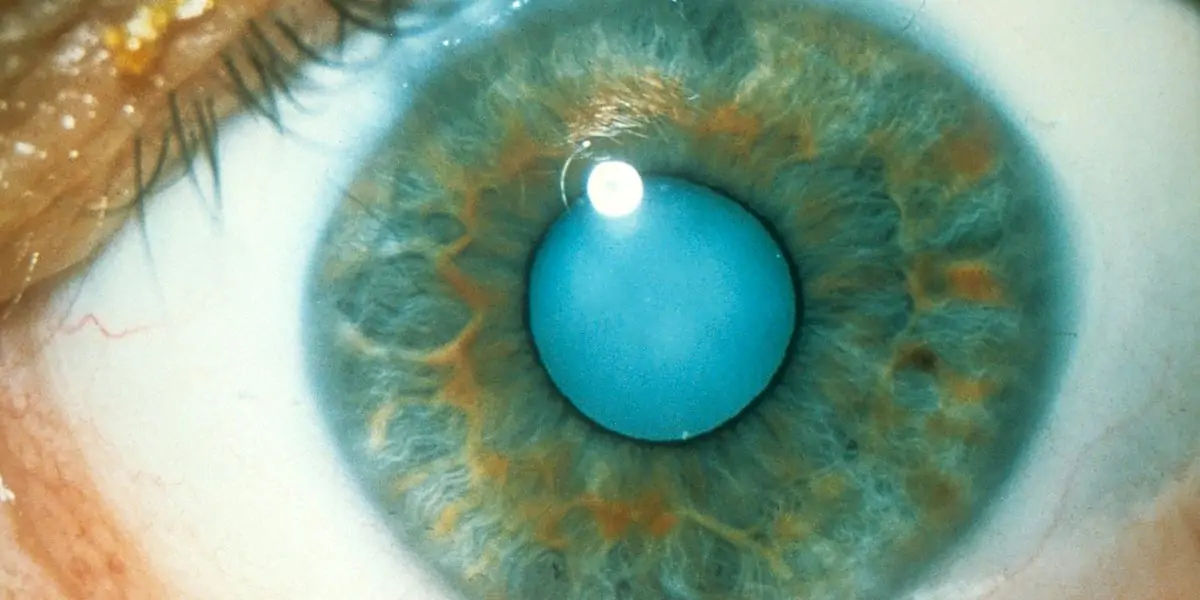 Even though the first cataract extraction operation was conducted in the 18th century, cataracts have really been treated for a much longer. In actuality, the earliest known cataract operation took place in the fifth century BC. As a result, it ranks among the earliest surgical techniques ever performed. The methods employed then were undoubtedly less advanced than those used now or even in the 18th century. When the lens was fully opaque and hard, a procedure called "couching" was applied. This involved poking the eye with a sharp item or striking it with a blunt one.