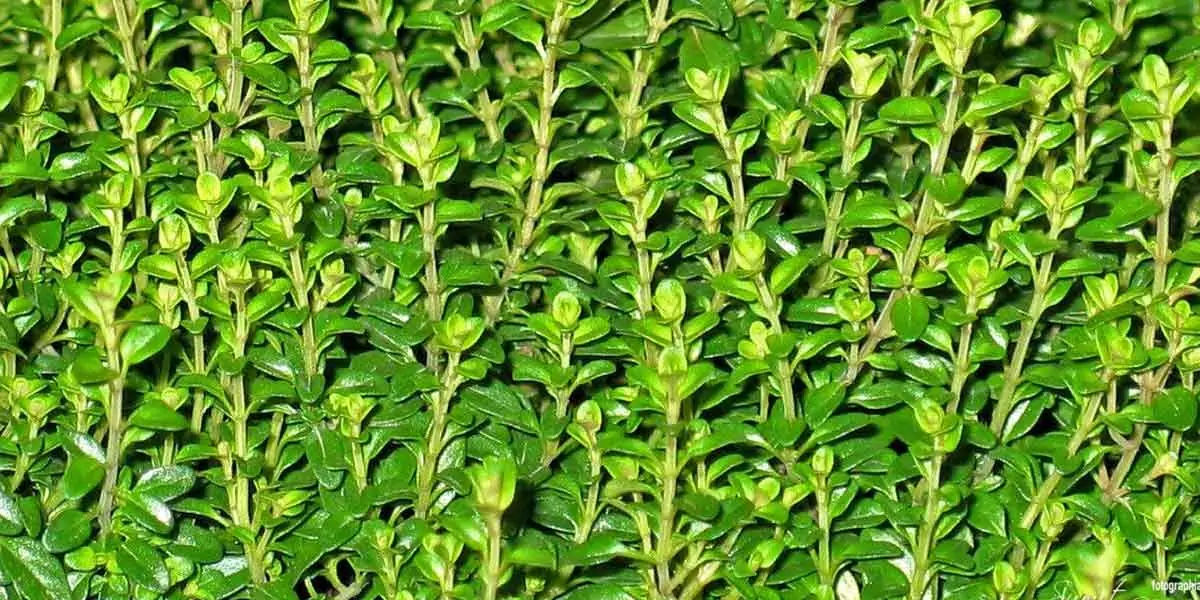 | in Did You Know Facts
"HOW DOES THYME APPEAR? "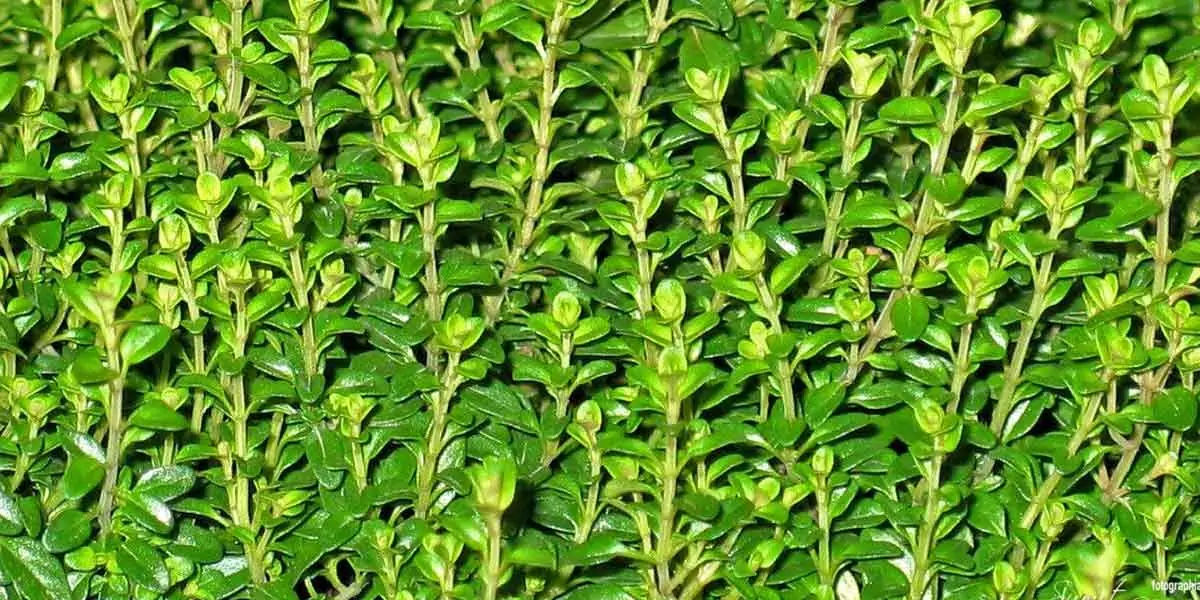 Thyme can reach a height of up to 40 cm, and its stems are typically wiry or narrow in shape. The leaves alternate in pairs along these short, treelike frames (although some may be more complex). The blooms of thyme feature oval petals and corollas that resemble green-white tubes with little tubular lobes at the tips.