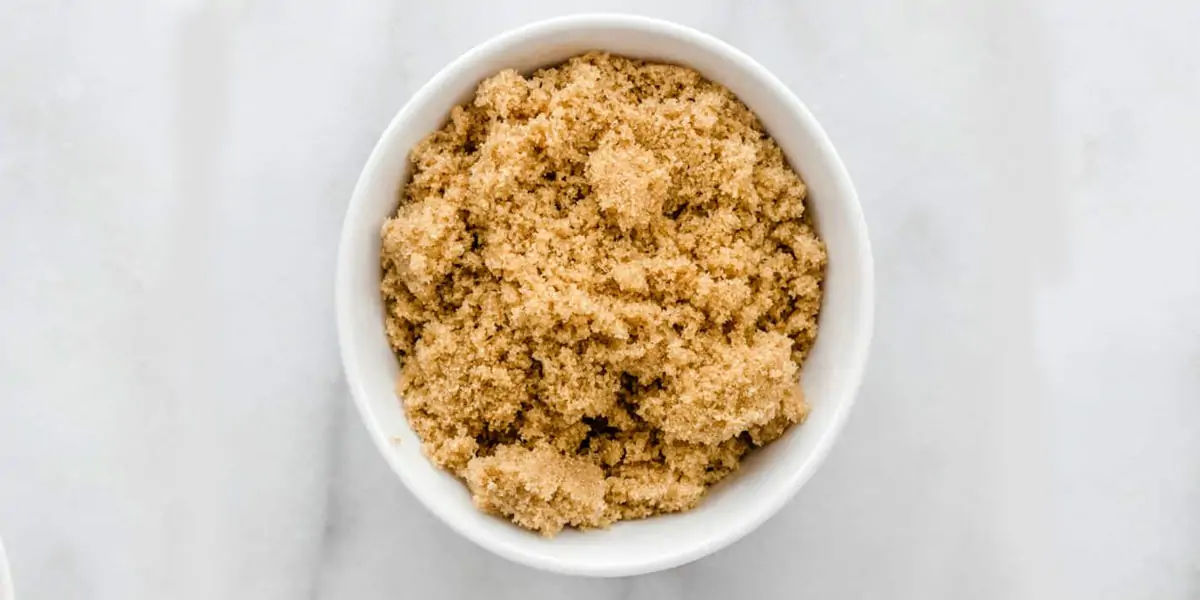 | in Interesting Facts About Life
Brown sugar is NOT better for you than white sugar.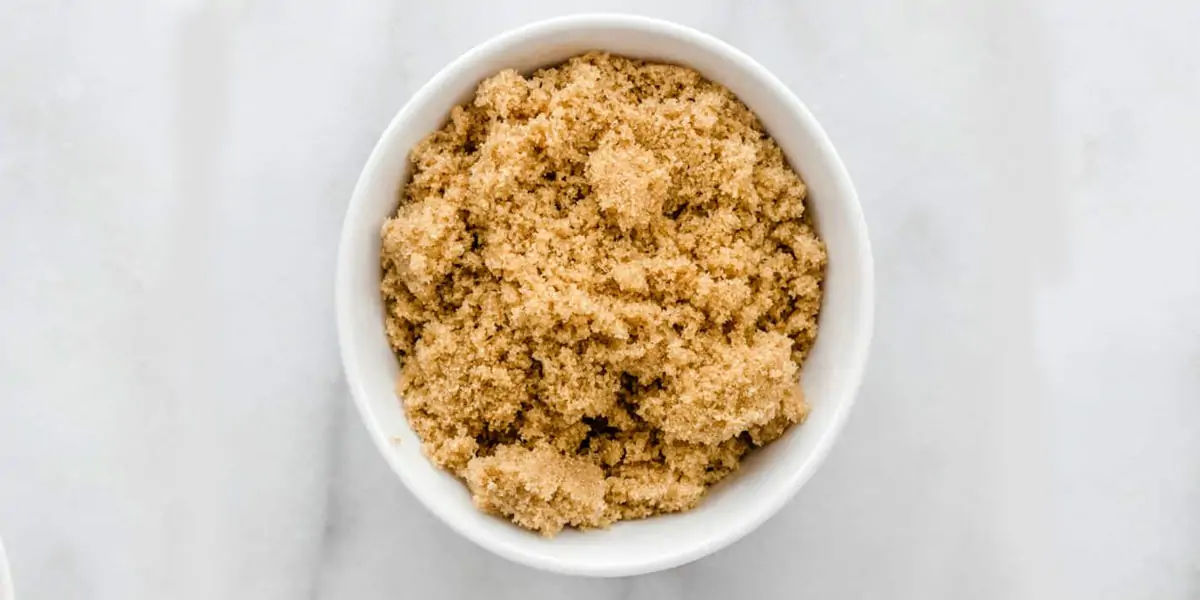 In reality, white and brown sugar are interchangeable. They differ in the use of molasses, which imparts a darker hue to the result. Brown sugar is frequently misunderstood as being healthier than white sugar since it is less sweet due to the higher water content of the former.