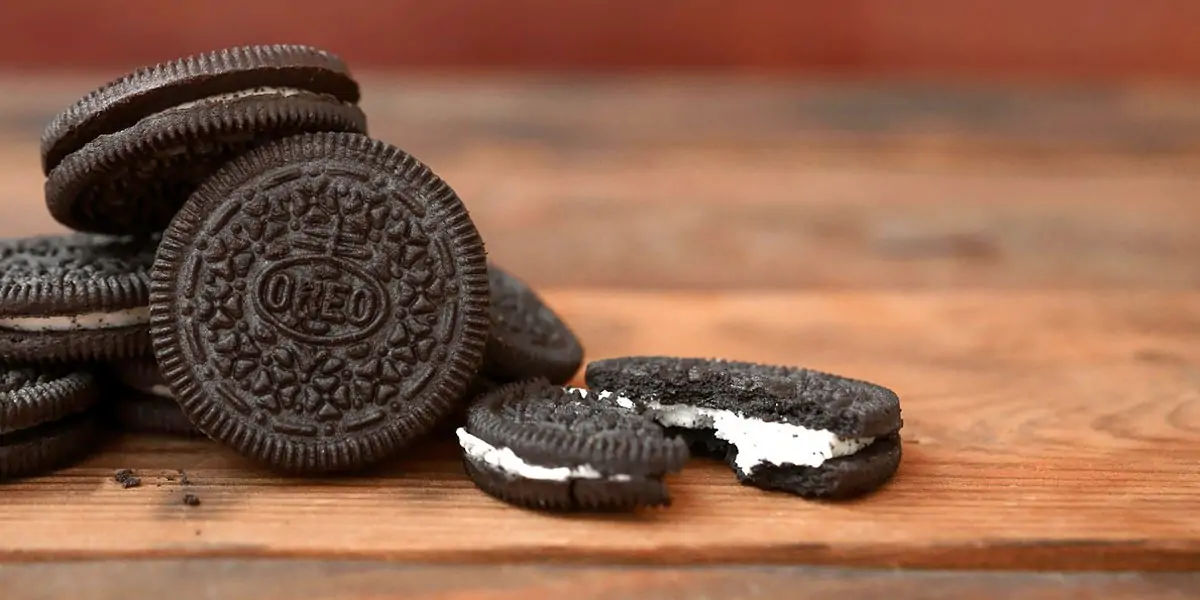 | in Interesting Facts About World
The way you eat Oreos reveals a lot about your personality.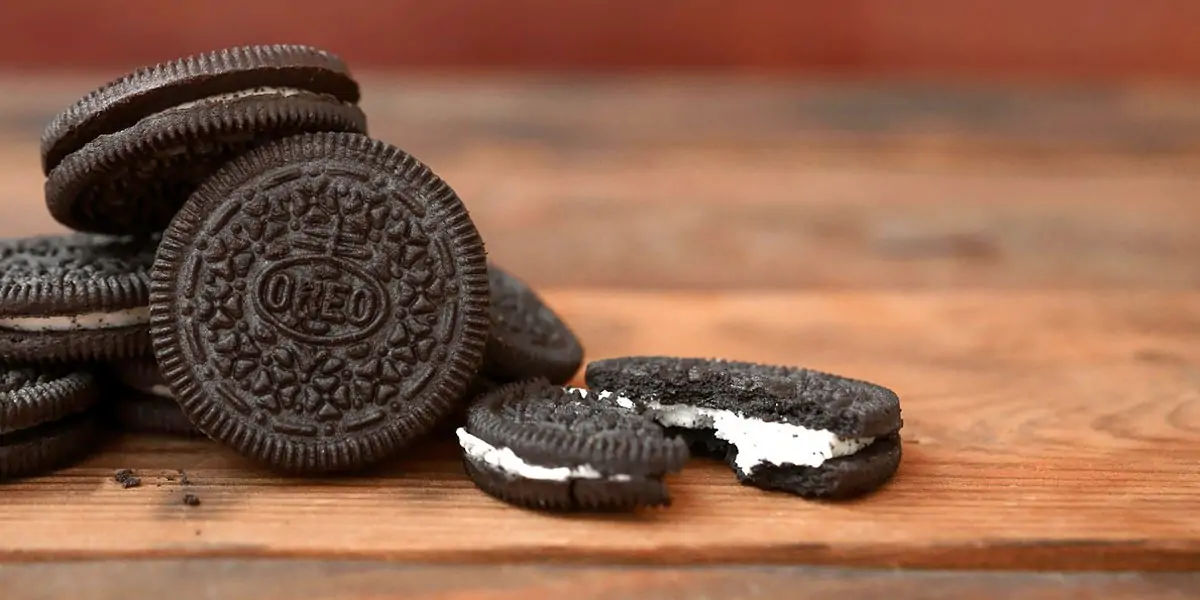 Kraft Foods once polled hundreds of Oreo eaters (see out these cookie butter Oreos!). They discovered that biters are more laid-back and self-assured, whereas dunkers are more active and daring. Twisters, on the other hand, are delicate and fashionable.