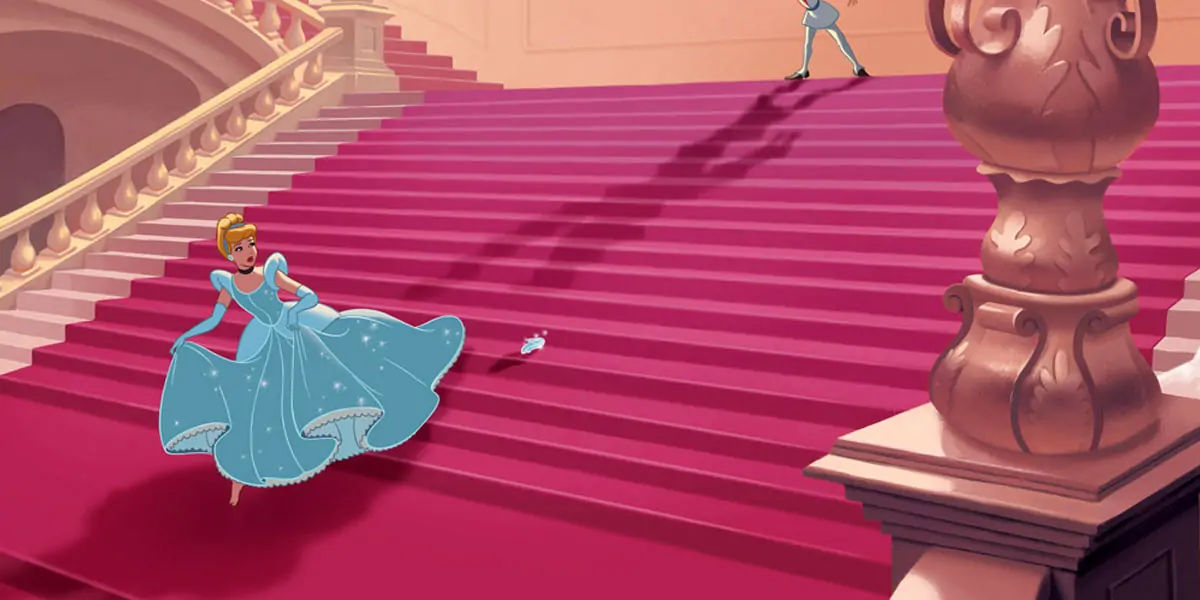 | in Interesting Facts About World
Disney Fact! Cinderella loses her shoes not only once but three times in the original film.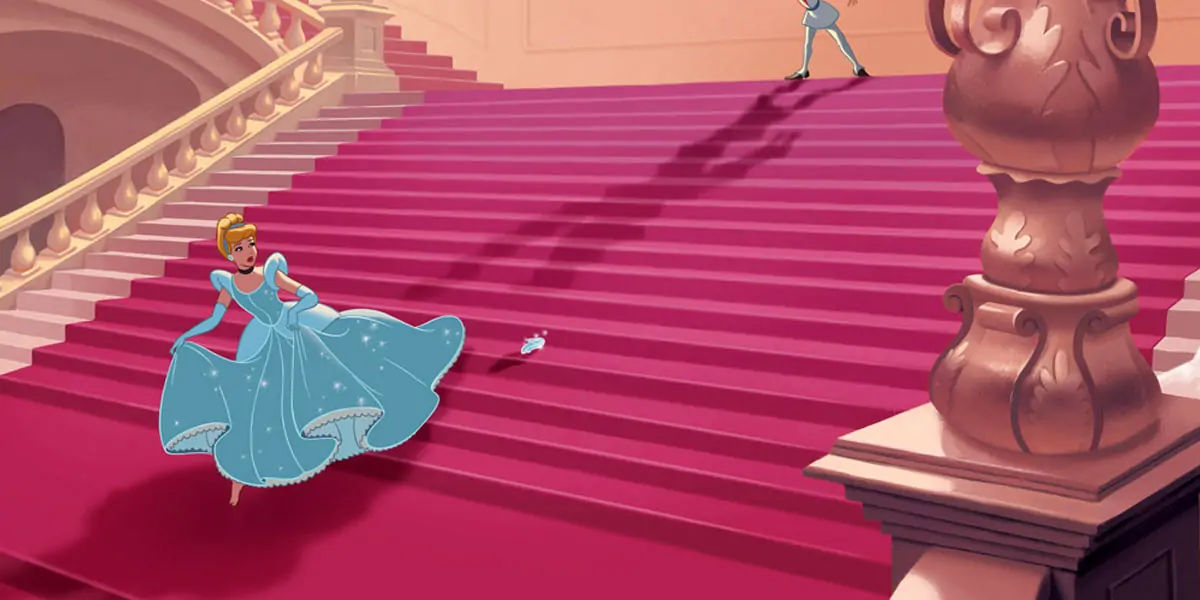 First, she misplaces her shoe while delivering breakfast trays. She then misplaces her glass slipper while fleeing the ball. Finally, on her wedding day, her shoe falls off.