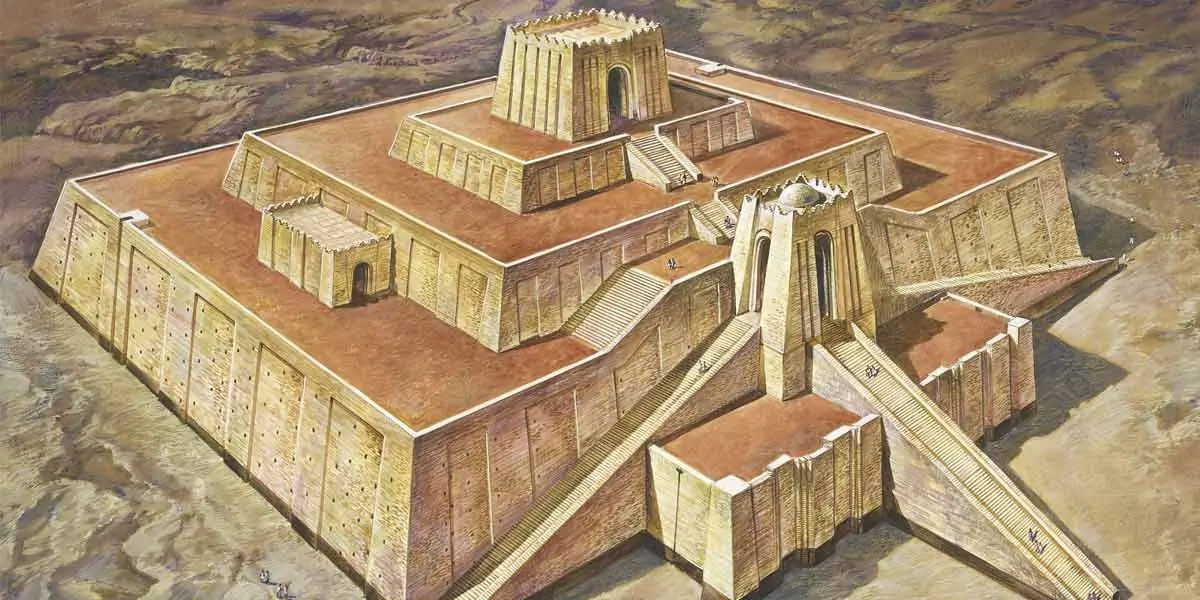 | in Interesting Facts About World
Mesopotamia was one of the first civilization where writing was invented.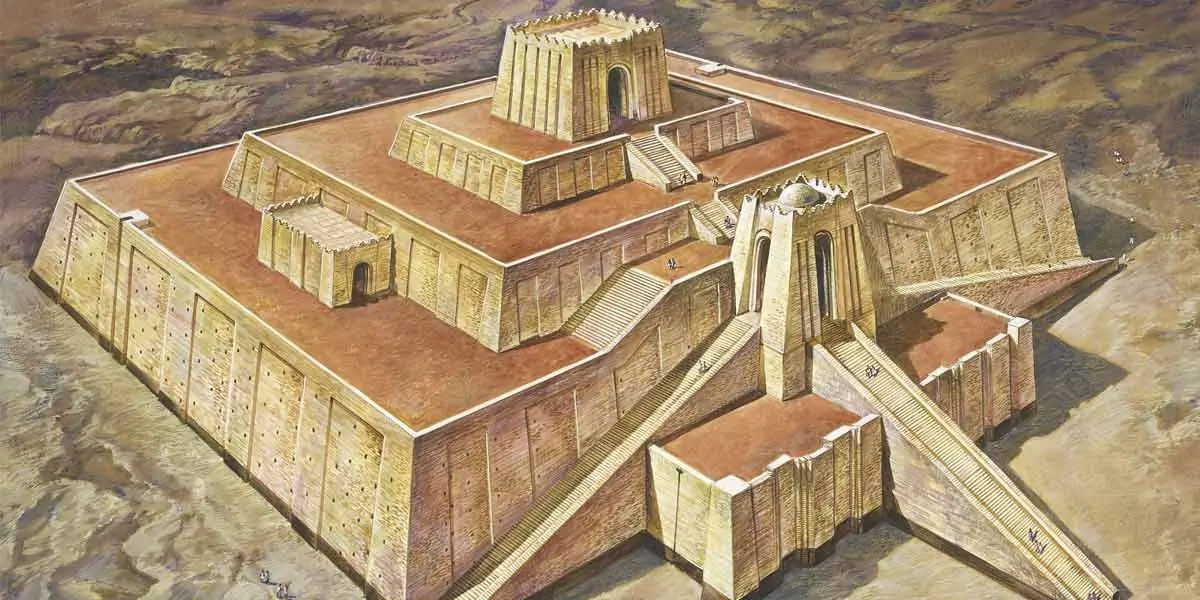 Mesopotamia, along with the Nile Valley Civilization in Egypt, the Indus Valley Civilization in the Indian subcontinent, and the Yellow River in China, was one of the four riverine civilizations where writing was invented. Around 3400 BC, the Sumerian civilization of Mesopotamia invented the cuneiform script. Cuneiform is a Latin word that means "wedge-shaped." Sumerian writing evolved from pictograms to become a full-fledged writing system capable of producing works of literature as well as prayers and laws. Despite not being the oldest example of writing, cuneiform script is regarded as a significant milestone in human history.