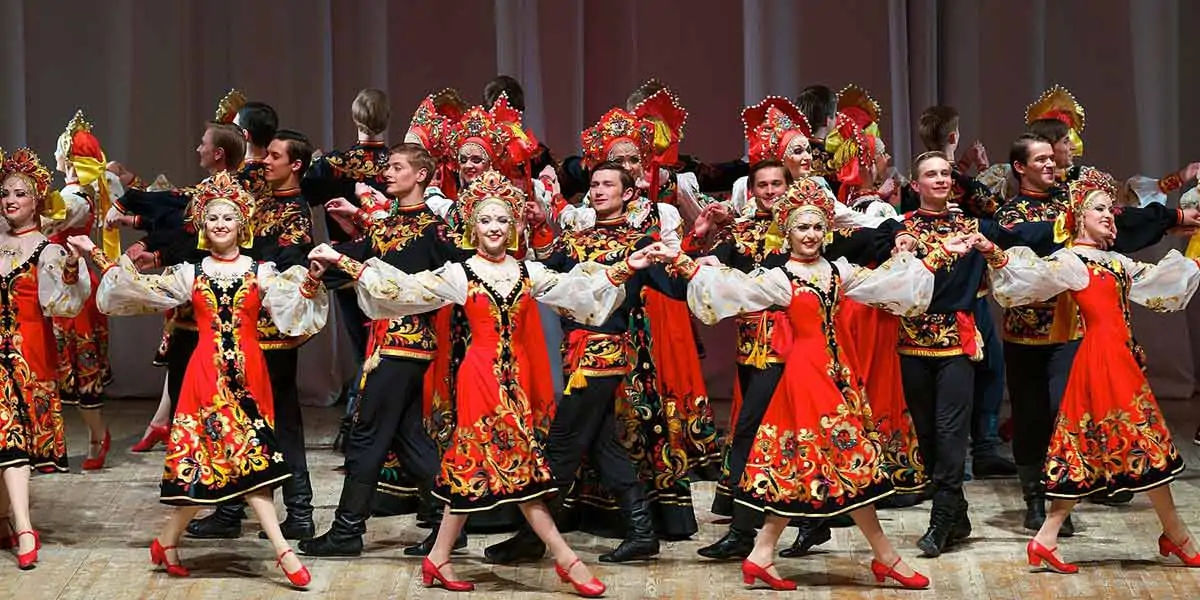 | in Interesting Facts About World
Did you Know? Russia has a long tradition of folk dancing.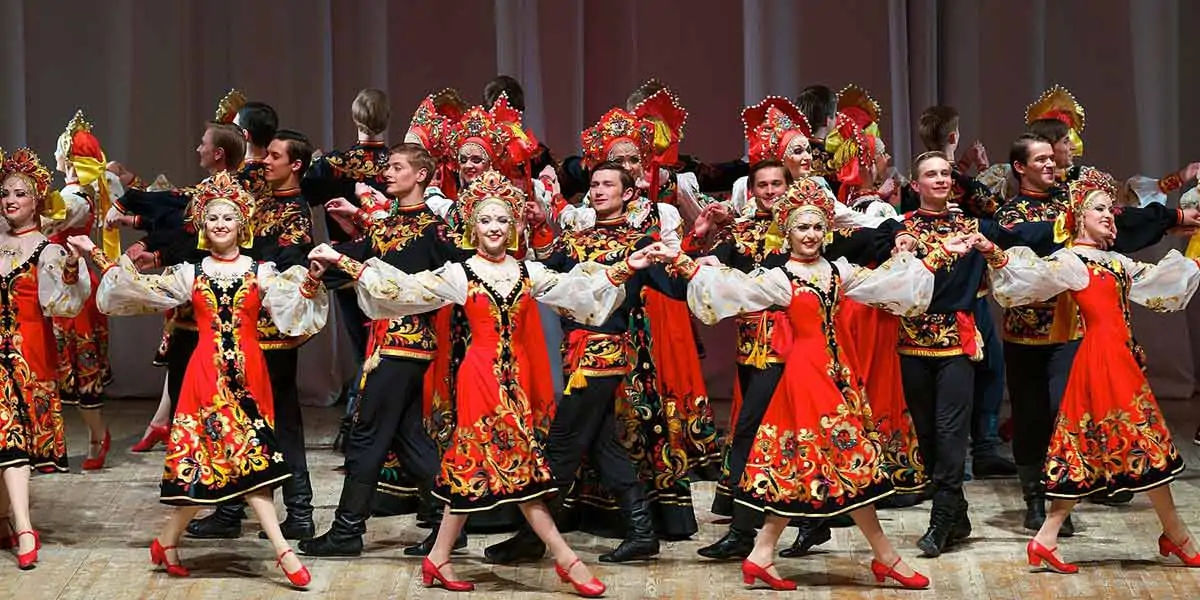 Folk dance is a significant aspect of Russian history and culture. One of the most popular styles of Russian folk dance is khorovod. People dance in a circle while holding hands in this kind of dance. Folk dances are performed by Russians during festivals, marketplaces, and in the theatre. If you have the opportunity to visit Russia, make sure to attend a Russian folk dance performance to learn more about Russian culture and traditions.