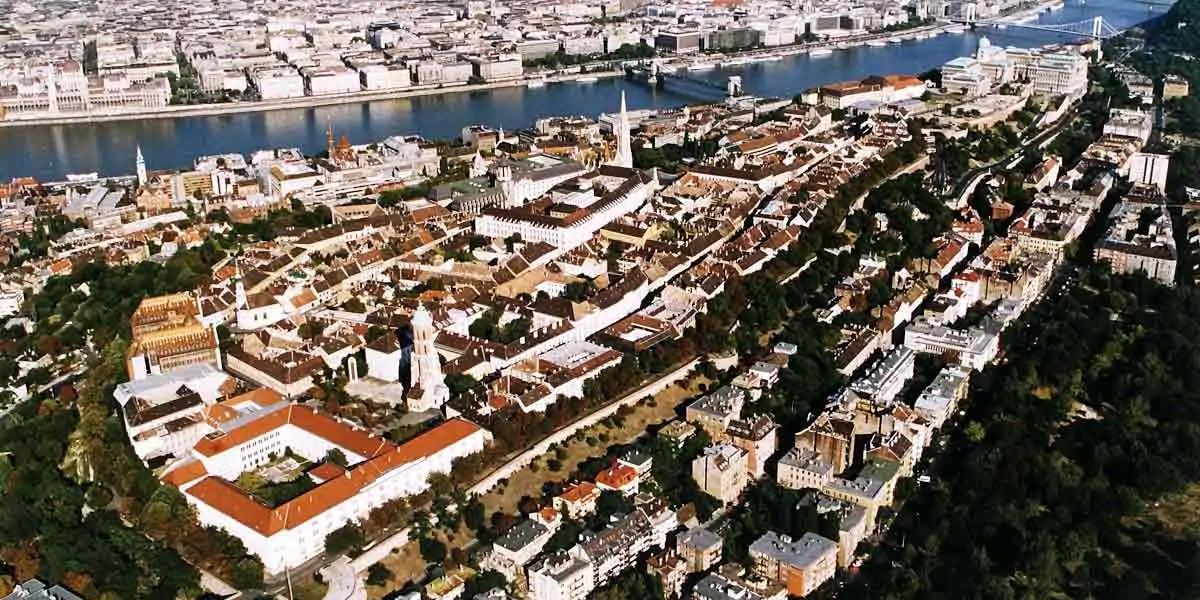 | in Did You Know Facts
Budapest is home to the continent's oldest metro line.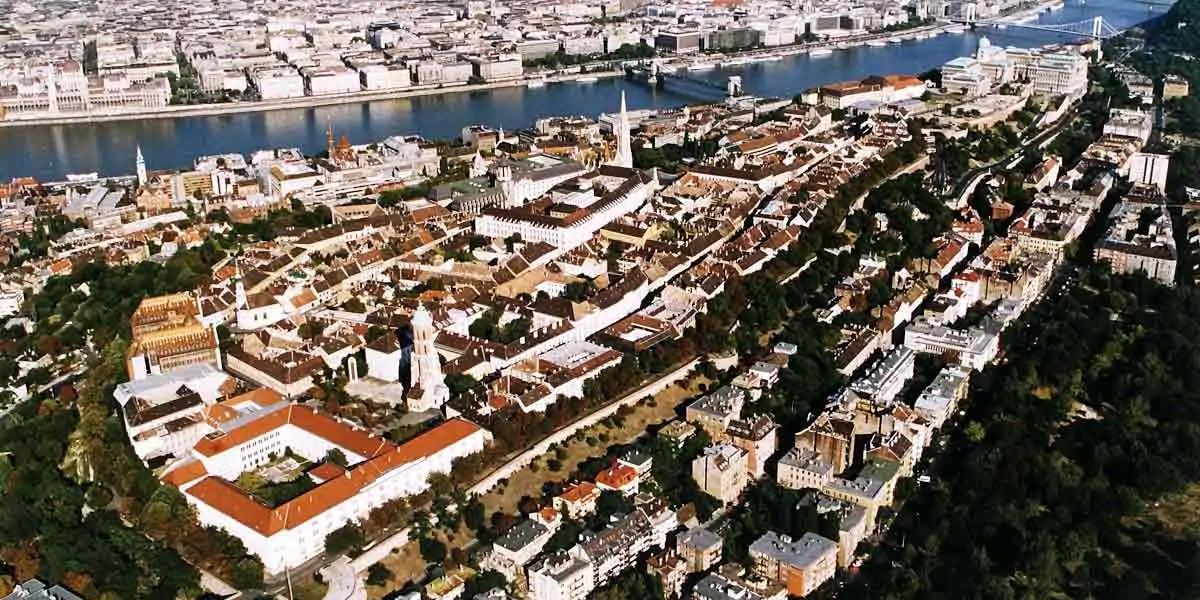 Perhaps the least known fact about Budapest is that it is home to the world's only UNESCO World Heritage Site metro system. The Budapest Millennium Underground line, which opened in 1896, is Europe's second oldest metro line, after the London Underground. Why was it given the name Millennium? Because Hungary celebrated its 1000th anniversary in 1896, the Millennium Underground was born. The line (M1) that connects Heroes' Square and Vörösmarty Square is still in use today.