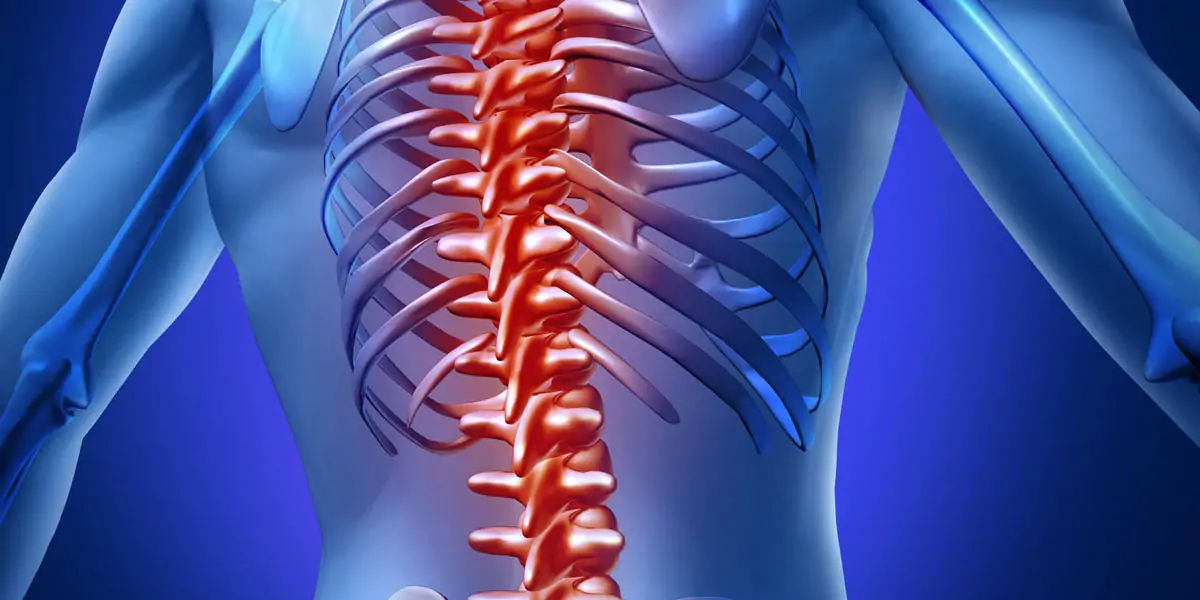 | in Did You Know Facts
The spine works independently of the brain.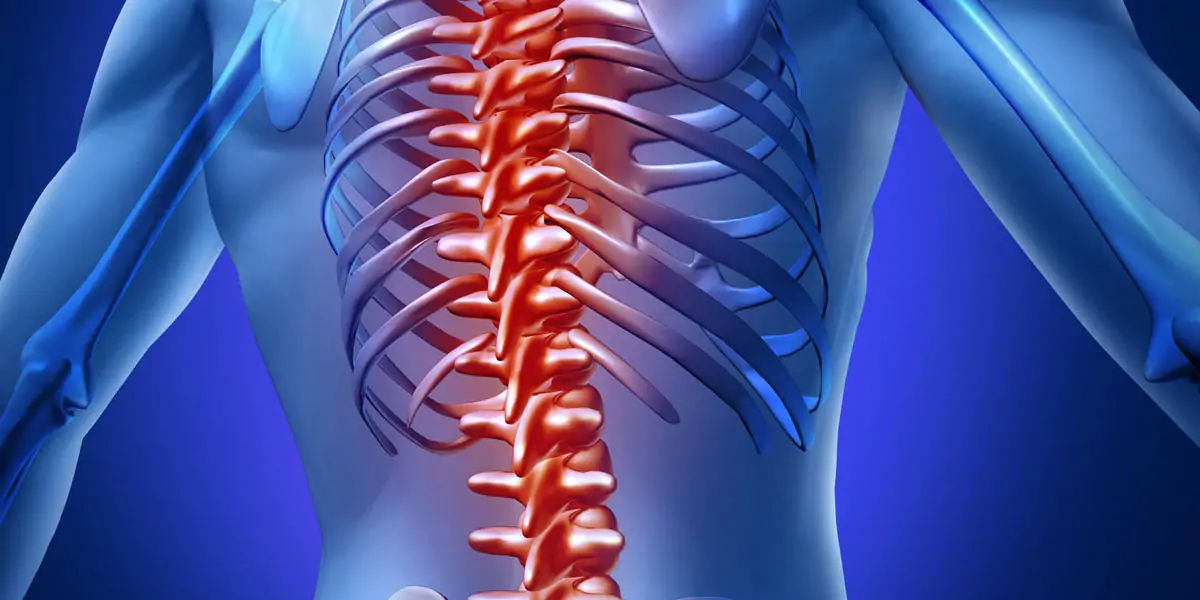 Your brain is linked to your spinal cord. The spinal cord, on the other hand, does not accept all orders from the brain and has the power to send direct impulses to the muscles. A muscular spasm is an excellent illustration of this, in which reflex impulses that induce movement do not come from the brain.