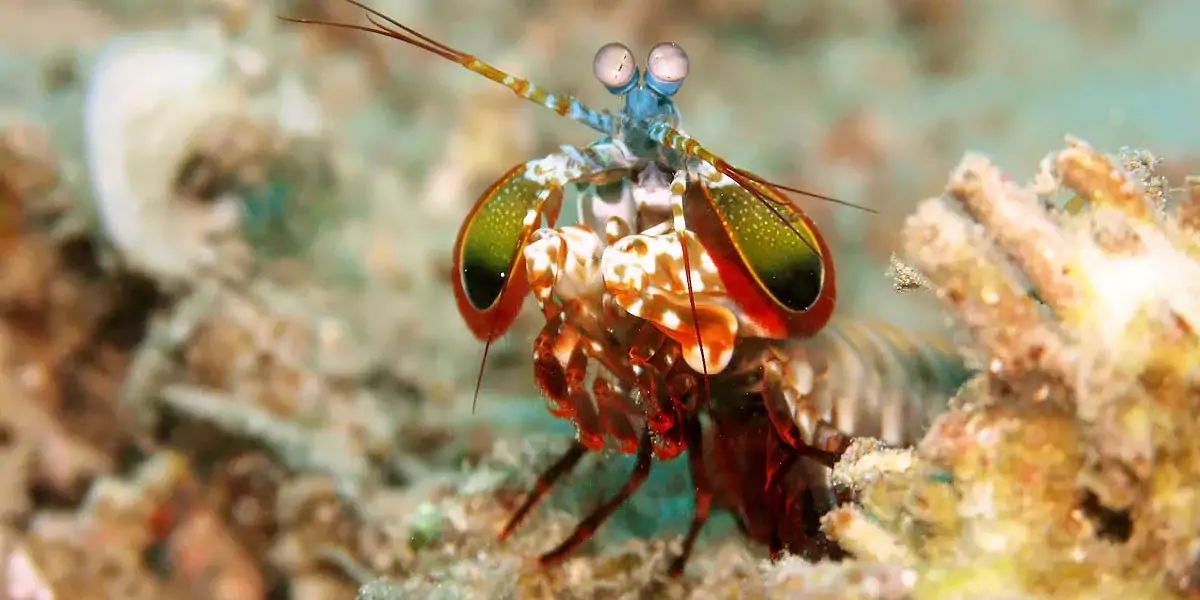 | in Did You Know Facts
The most bizarre, cruel method imaginable is used by the mantis shrimp to murder its prey.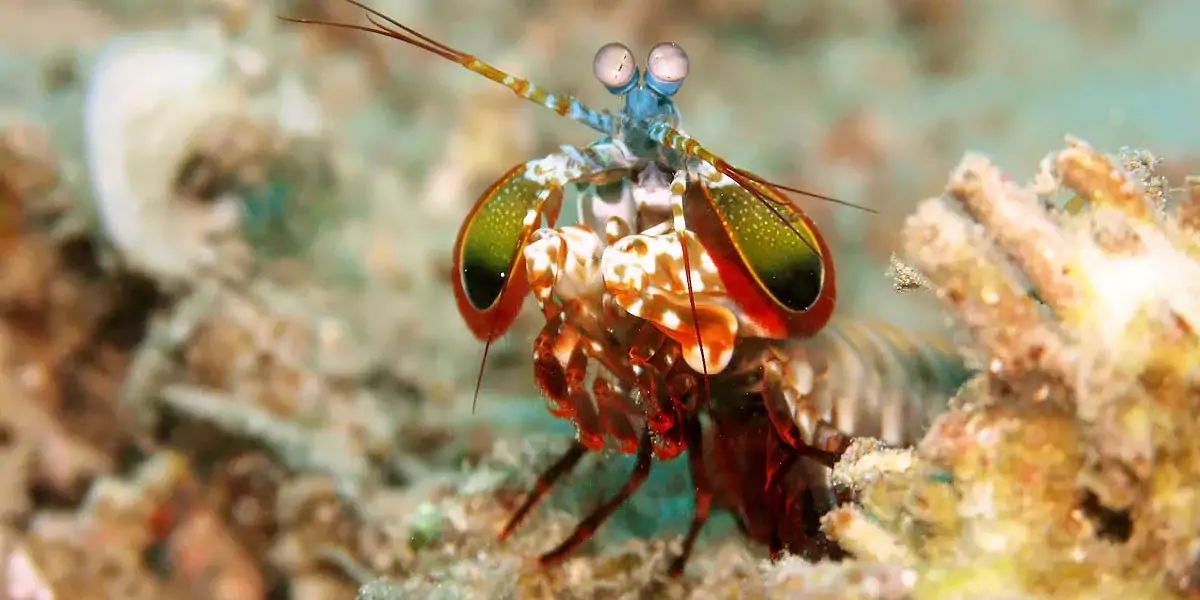 The mantis shrimp uses its two tentacles, which have the same velocity as a rifle gunshot, and dismember other shellfish by boiling the water around them to produce a shockwave that can kill animals. To put that into perspective, a human could have thrown a rock into space if they had used the same force in their arms! Additionally, the intensity of their shell is so great that it served as a model for true human body armour.