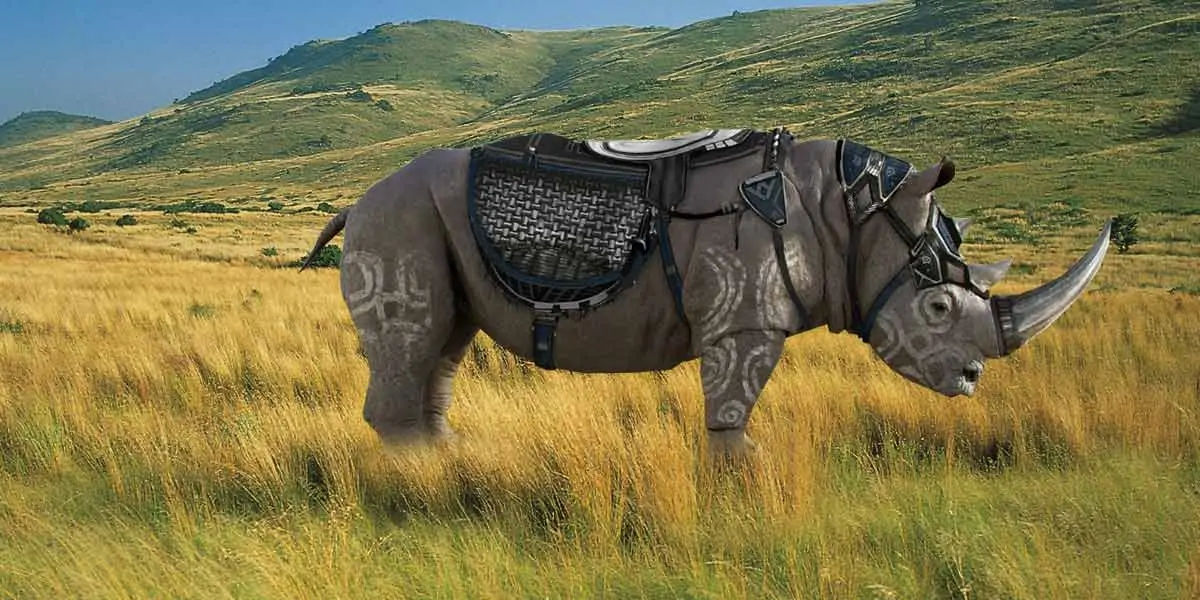 | in Did You Know Facts
Did you Know? The war rhinos in Black Panther were played by really big horses.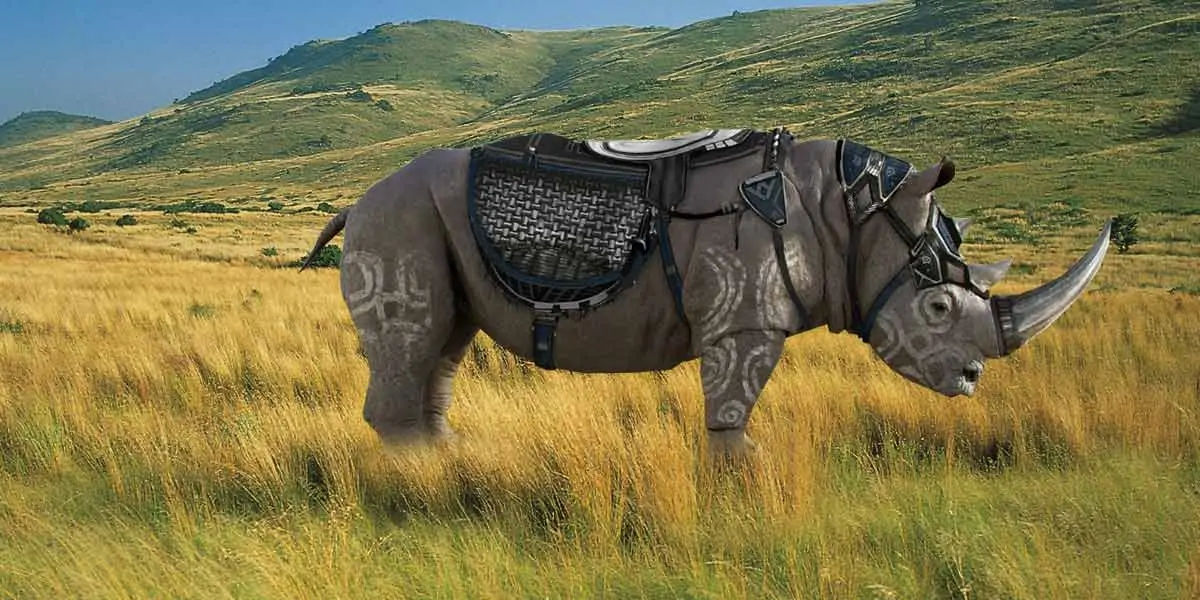 Many armoured rhinos are ridden by members of Wakanda's Border Tribe, including Daniel Kaluuya's W'Kabi, during the battle scene at the end of Black Panther. However, contrary to popular belief, these tough-skinned warriors aren't entirely computer-generated. According to Associate Visual Effects Supervisor Todd Sheridan Perry's comments to VFX Voice, some of the war rhinos were played by Clydesdale horses, similar to the ones from the famous holiday-themed beer commercial.