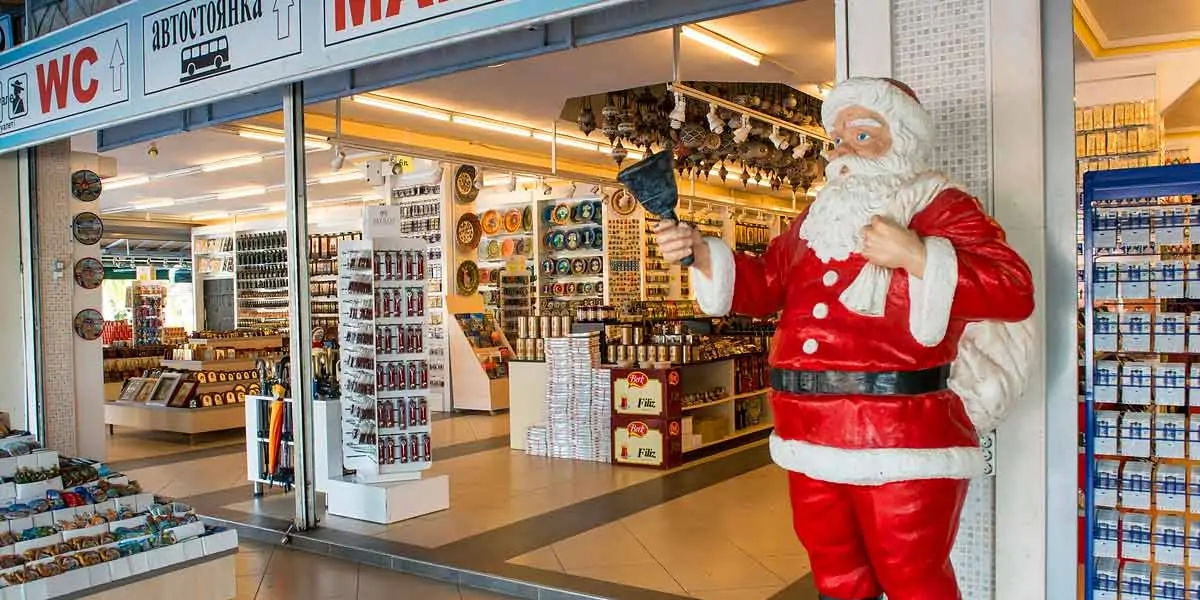 | in Did You Know Facts
Turkey is where Santa Claus was born.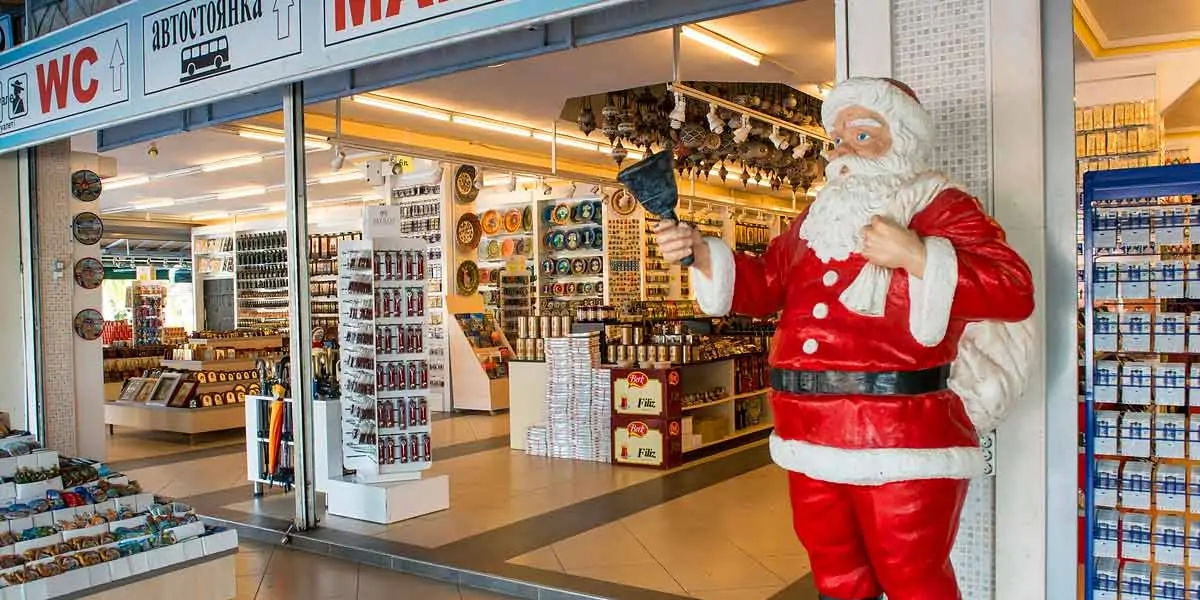 Saint Nicolas, a Christian saint and Greek Bishop of Myra, was born in Patara, Lycia, or what is now known as Demre in Turkey. Also, it is believed that the Virgin Mary's ultimate resting place is someplace near Ephesus.