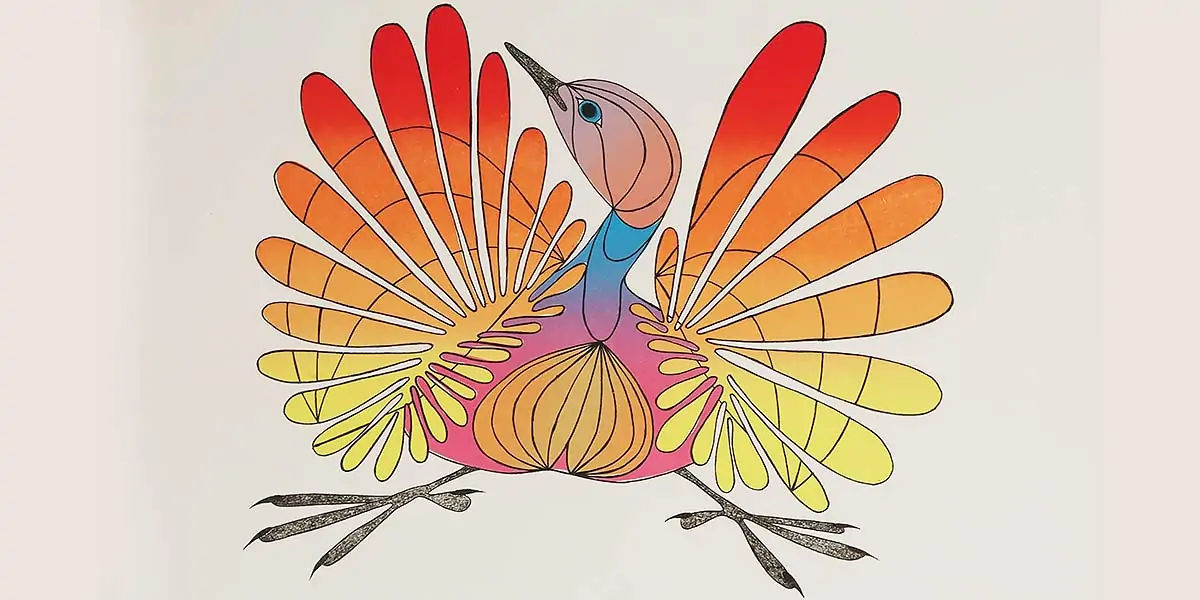 | in Did You Know Facts
With a lengthy history, Inuit art is incredible!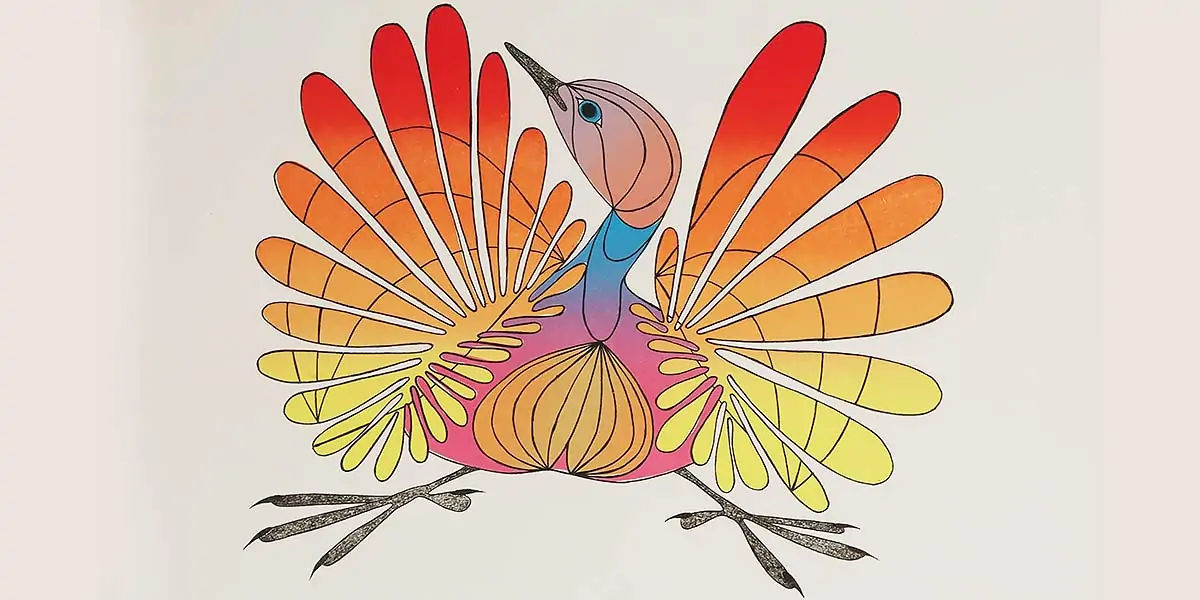 Buying an original work of Inuit art delight many tourists that travel to Greenland. A tiny statue known as a tupilak is the most accessible specimen of this art. The tupilaks were previously carved from bone and were thought to be a significant piece of witchcraft that could murder one of the artist's adversaries, according to Inuit tradition. Some Inuit carvers have been successful in crafting monstrous tupilaks from wood, narwhal tusks, or reindeer horns in modern times. Tupilaks are available for purchase at gift shops and are no longer connected to witchcraft.