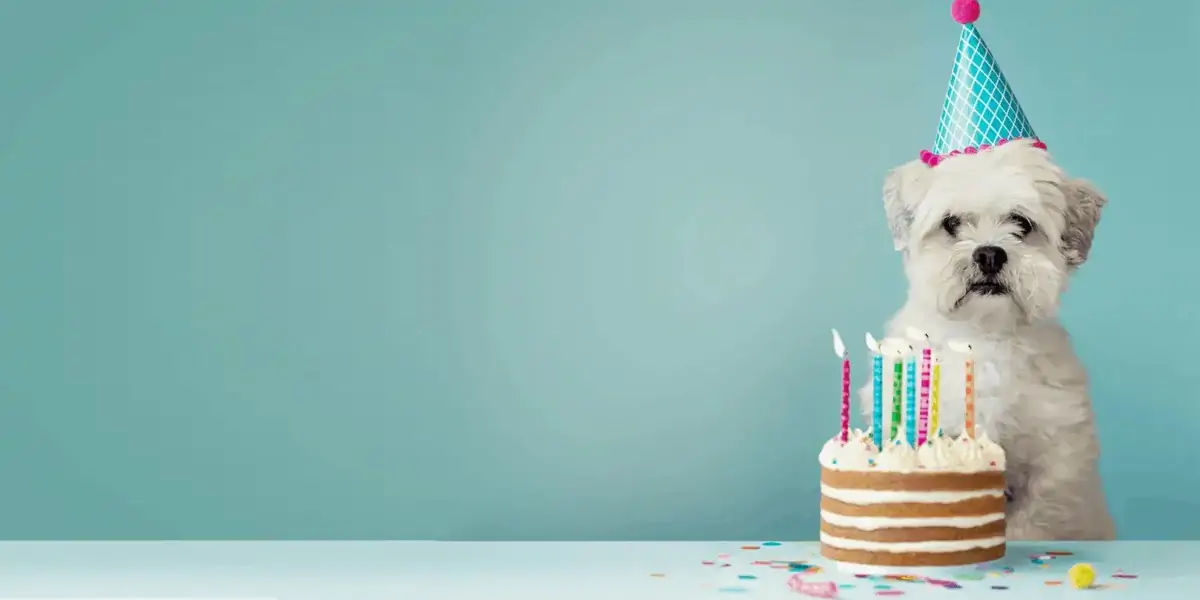 | in Did You Know Facts
Did you Know? Birthday cakes aren't just for humans.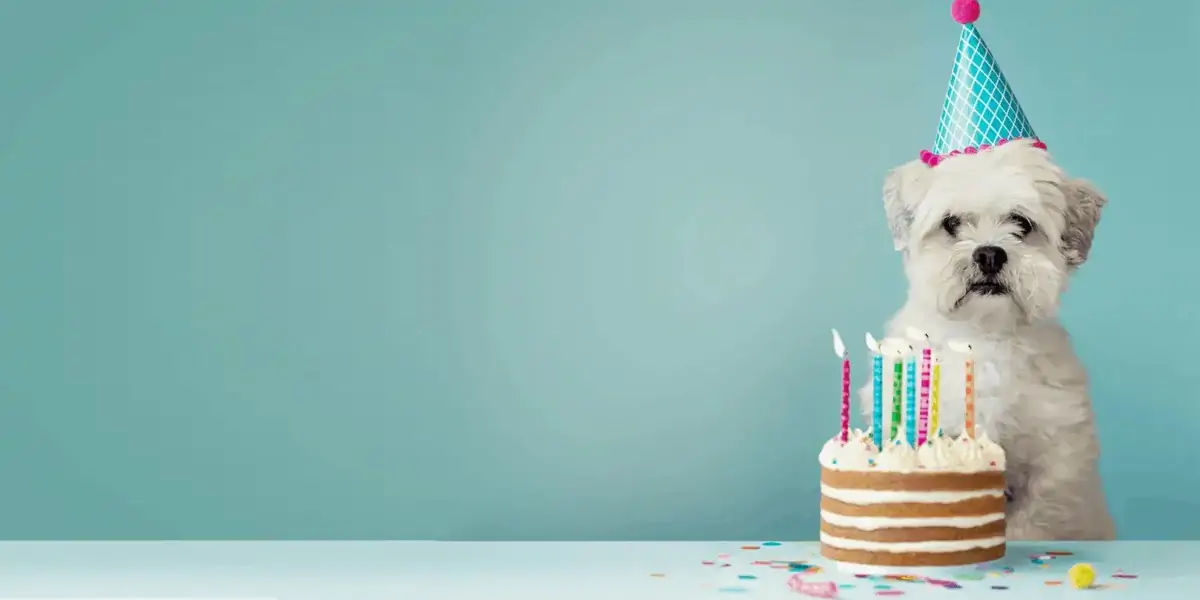 We wouldn't want our four-legged friends to miss out on the excitement of a birthday cake, and they no longer have to! Special birthday cakes for pets are now available, with options for dogs, cats, and even hamsters.