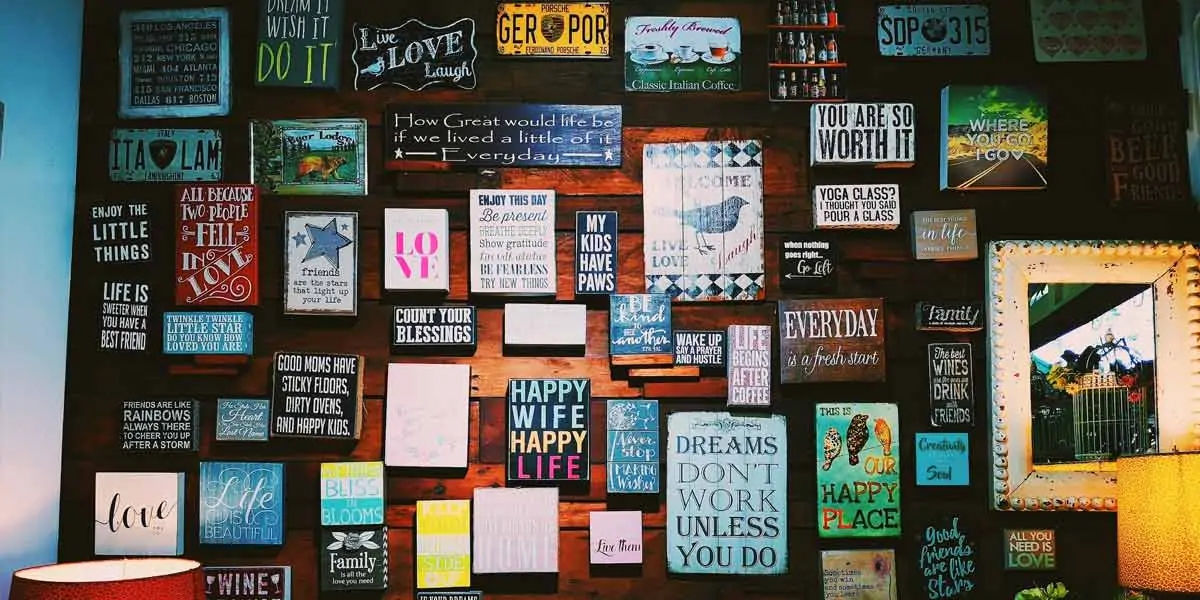 | in Did You Know Facts
Motivation is provided via vision boards.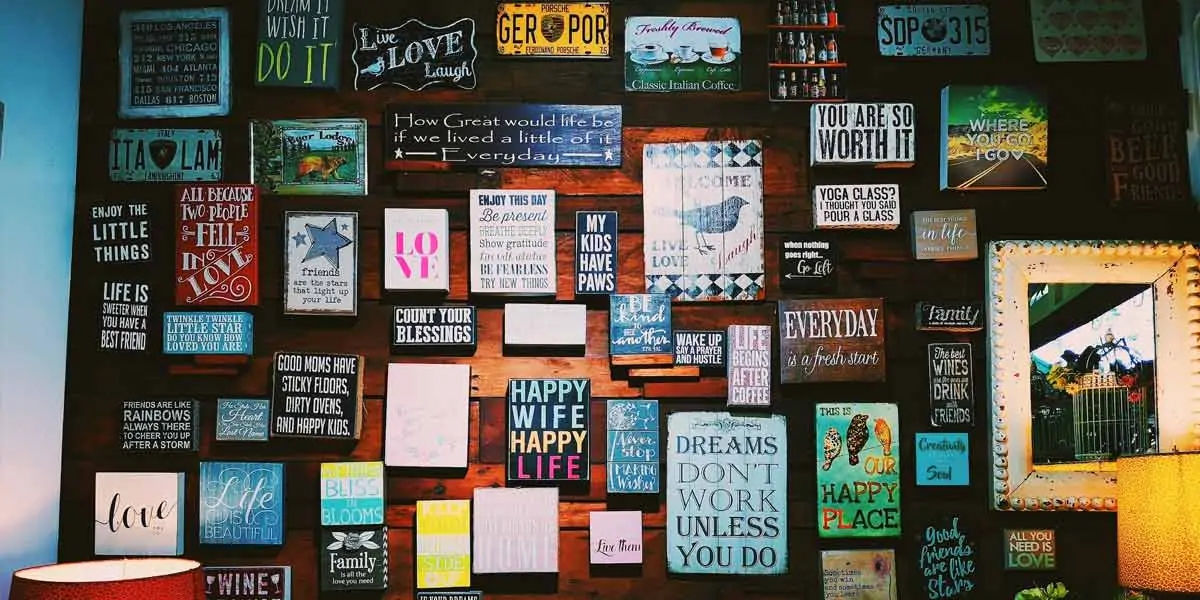 You will feel wonderful and inspired when you imagine yourself achieving your goals and living the life you have always dreamed. It is not simple to achieve success and amazing accomplishments in life. You must be motivated to act on a daily basis. When things get rough, you must keep the course. One method to accomplish this is to employ vision boards and visualisation. Almost all extremely successful sportsmen, business people, and world leaders use visualisation techniques. Elon Musk, the SpaceX founder, has an ambition to inhabit Mars. Every day, he sees the images in his thoughts, and this is what propels him to take huge action every minute. When you visualise the success you desire, you will feel inspired and desired.