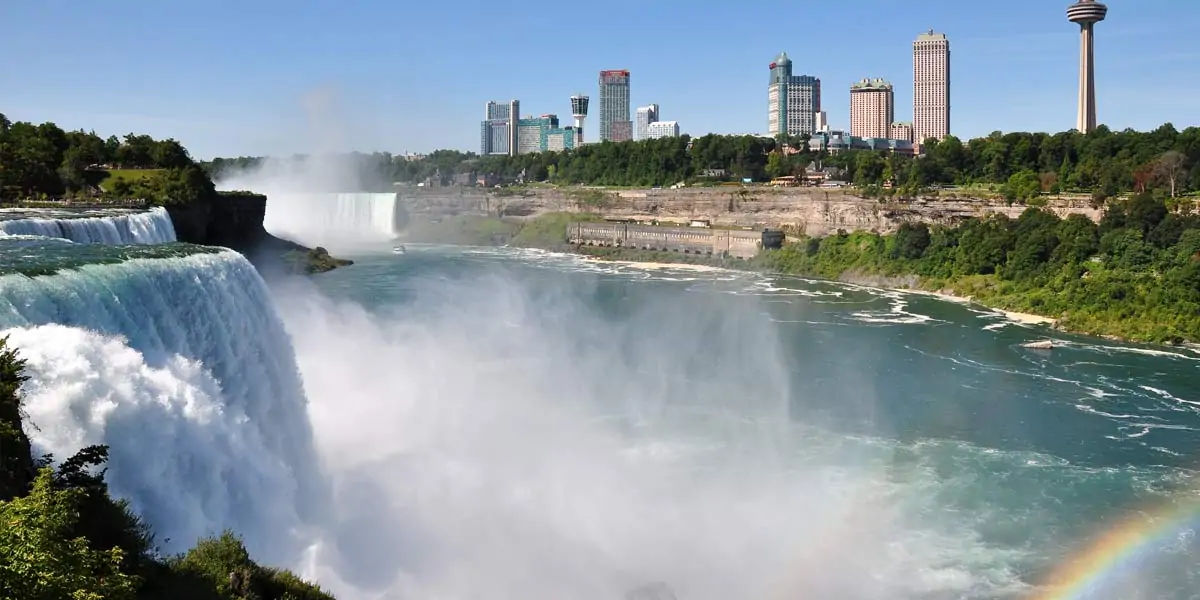 | in Did You Know Facts
Niagara Falls is home to a number of significant historical sites.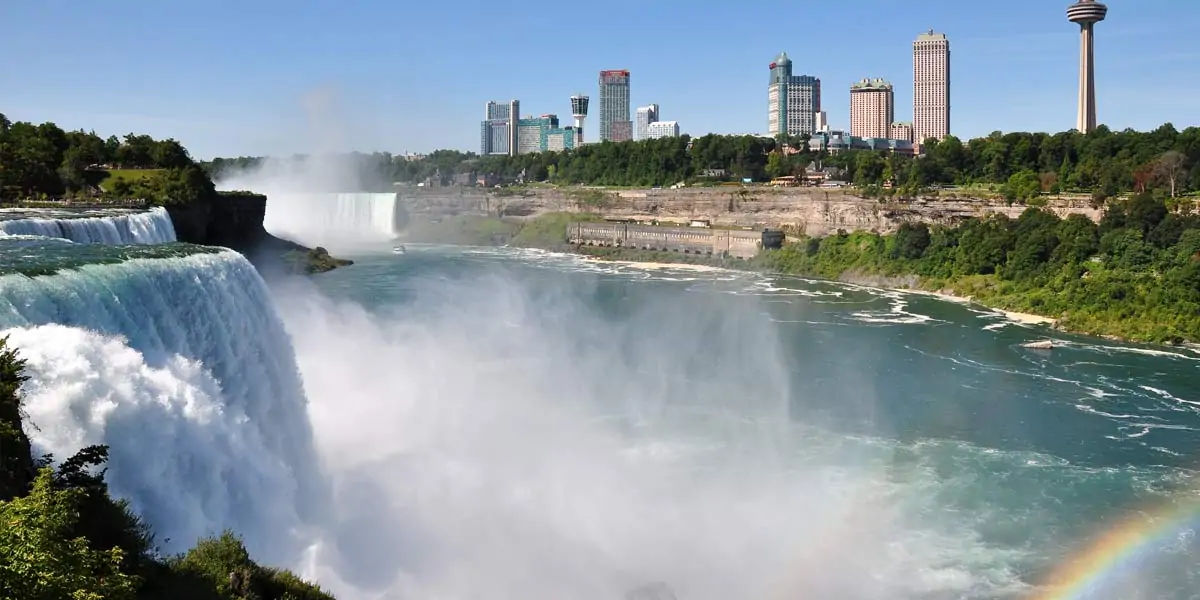 There are several historical highlights at Niagara Falls. One of the oldest United States flags still in existence, seized by the British during the War of 1812, is on display at Old Fort Niagara. Lewiston was the site of the opening fight of the War of 1812 and the final terminus for the Underground Railroad, a network of hidden passageways for escaping slaves. The original Flight of Five Locks, a mechanism for elevating and lowering boats, was completed in 1815 and is still operational on the Erie Canal near Lockport, giving the largest lift in the shortest distance on all U.S.-made canals.