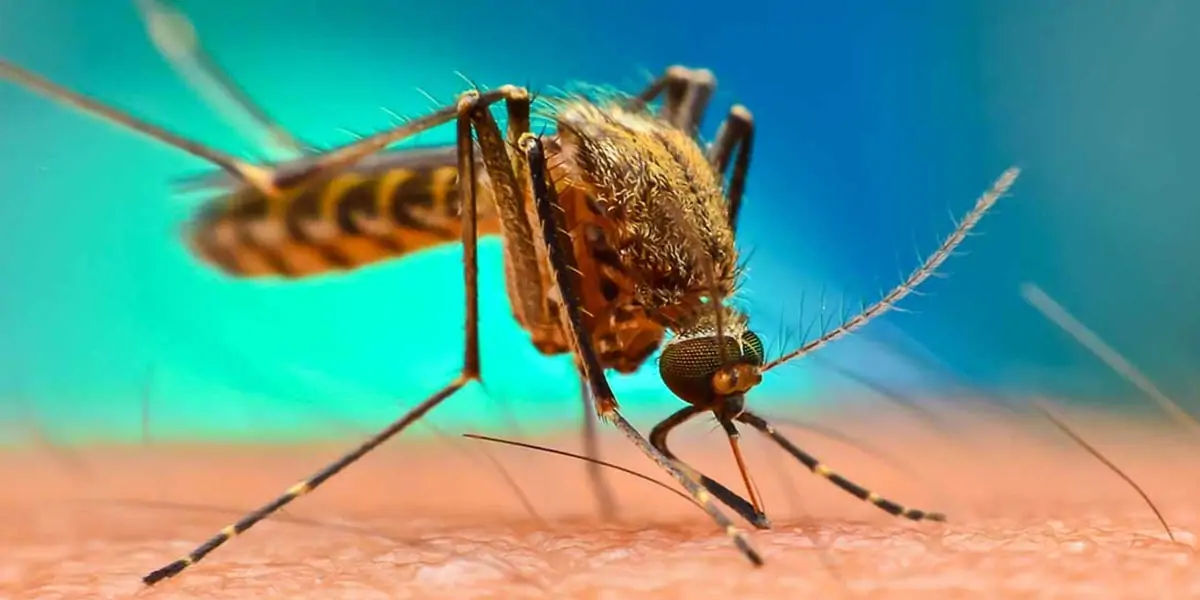 | in Did You Know Facts
Mosquitoes can also hibernate: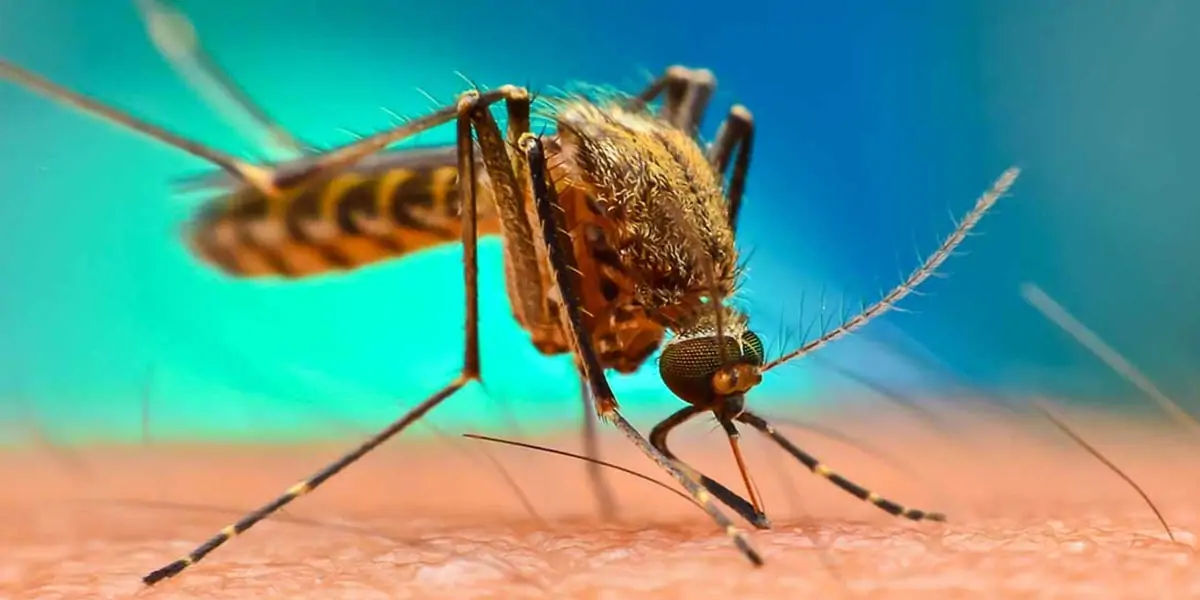 Mosquitoes are cold-blooded insects. They differ from humans in that their body temperatures are modified based on their current location. As a result, mosquitoes, like most other insects, are more noticeable during the warmer months of the year. Mosquitoes that live in temperate climates prefer to hibernate a lot.