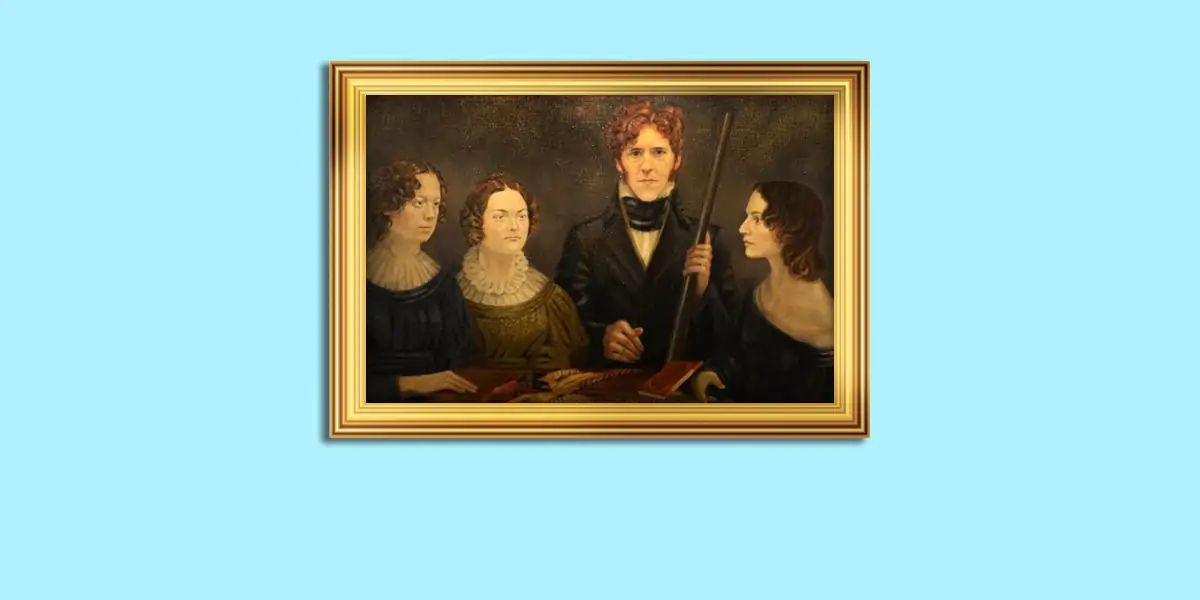 | in Did You Know Facts
The Bront siblings collaborated to create fantastical worlds.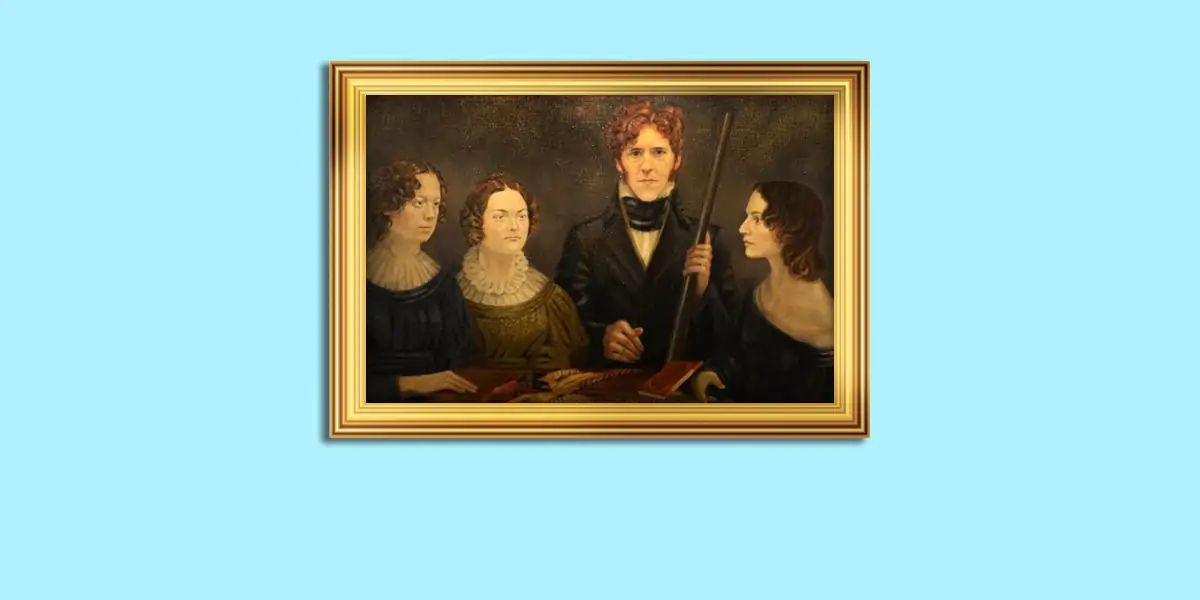 After the Cowan's Bridge school tragedy, Charlotte, Emily, and Anne only received rudimentary education. Together with their brother Branwell, they spent their childhood inventing the fictional continent of Angria. They produced journals and magazines about the world of imagination, performed plays, and told stories.