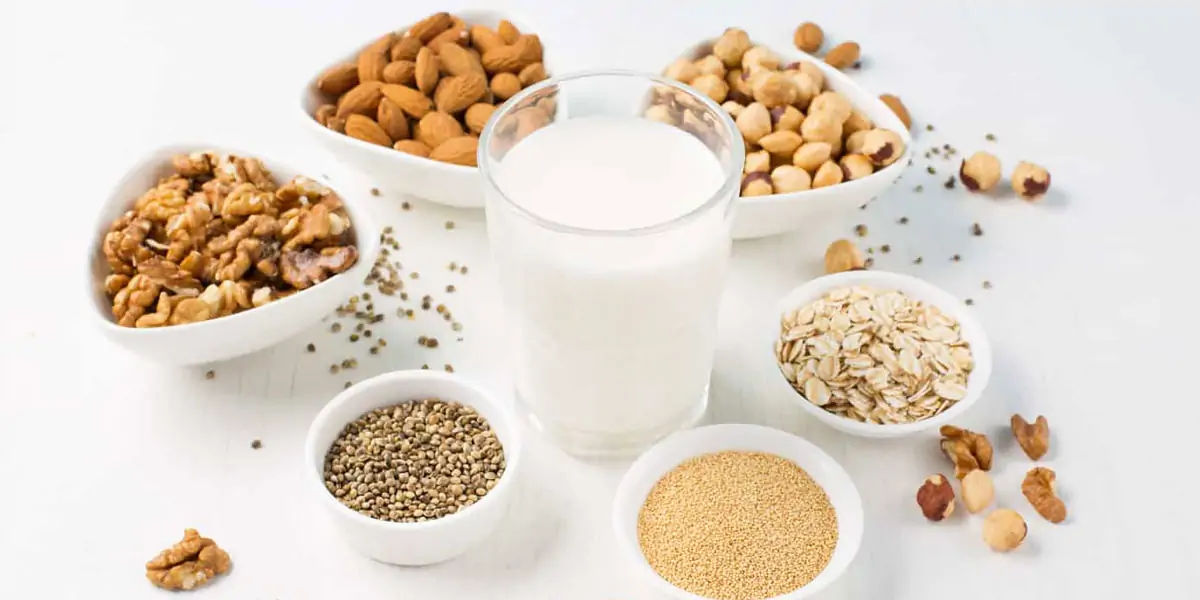 | in Did You Know Facts
What is a plant-based milk substitute?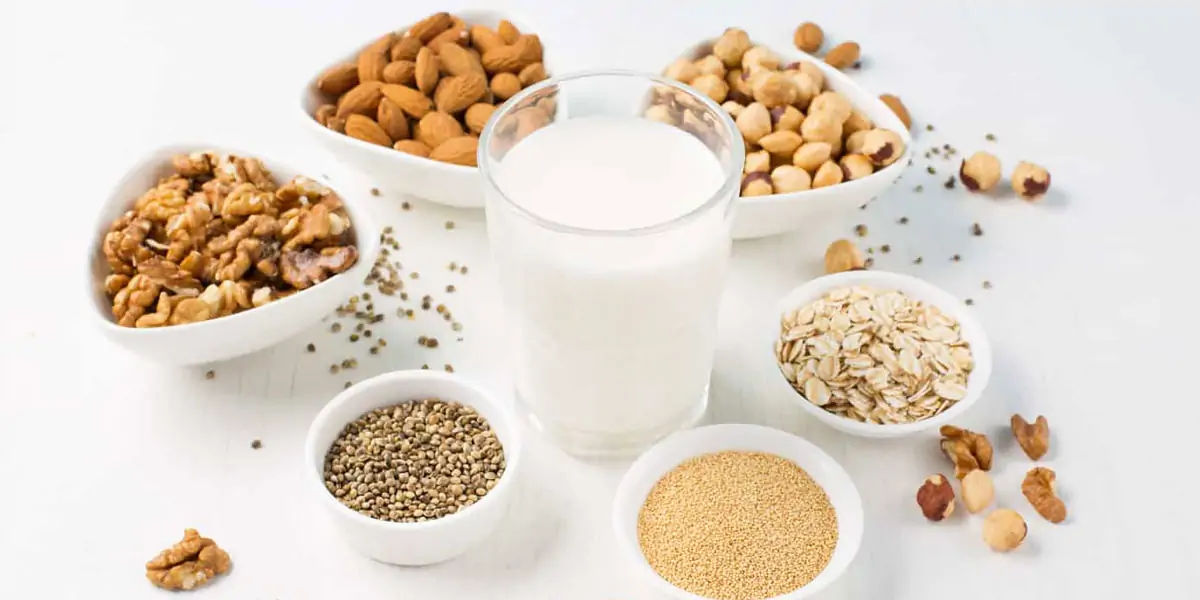 A vegan, water-based extract prepared from diverse plant-based raw materials without the addition of animal dairy products is referred to as a plant-based milk replacement. To achieve a whole milk substitute, additional vitamins, minerals, oils, and tastes are added depending on the recipe.