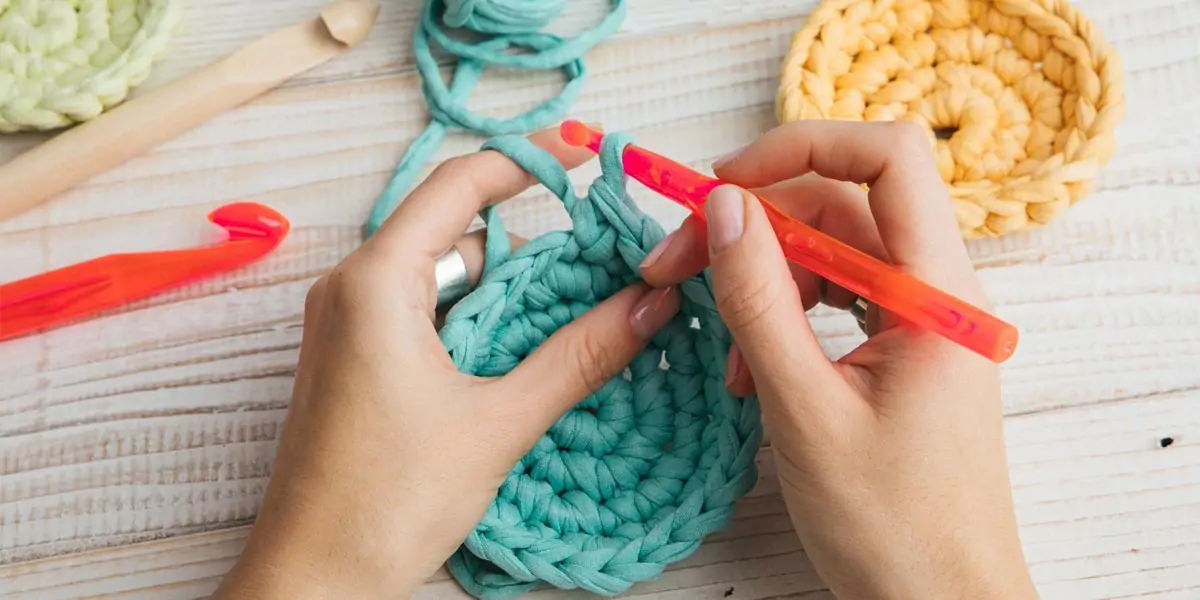 | in Did You Know Facts
Crocheting encourages more crocheting.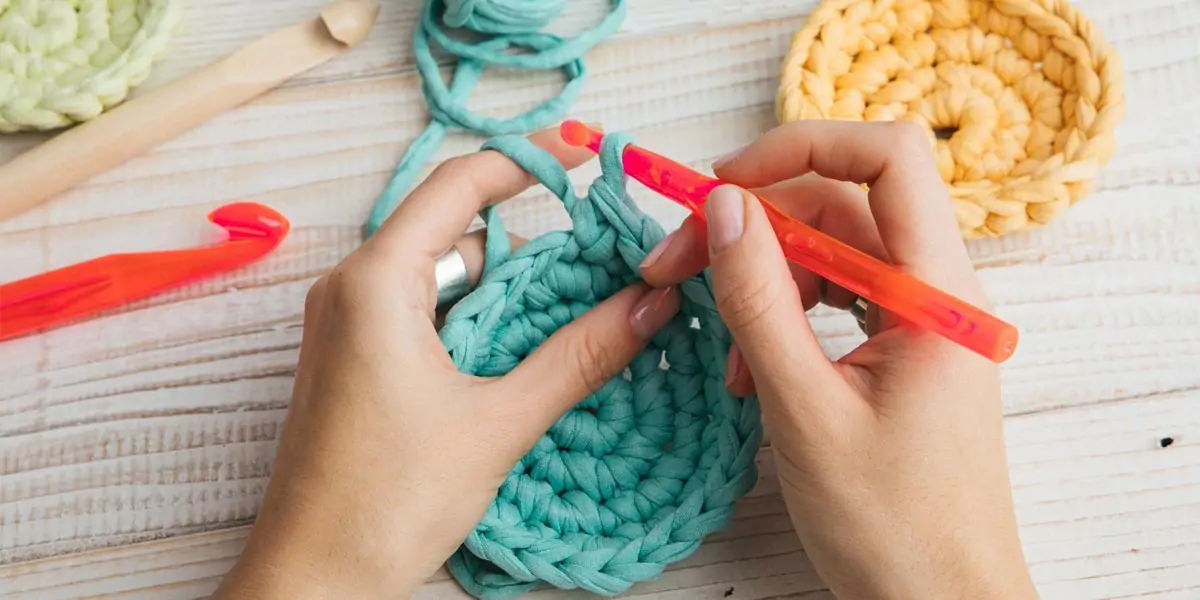 While it doesn't happen to everyone who starts crocheting, for most people who continue to do so, the hobby develops into a huge passion. There is a cause for the proliferation of "hooked on crochet" jokes and goods. In contrast to many other hobbies, this one is prone to a certain level of obsession, which is quite common. With any other activity I find enjoyable, I had never before encountered this obsession. Number one on this list, in my opinion, is the widespread crocheting compulsion.