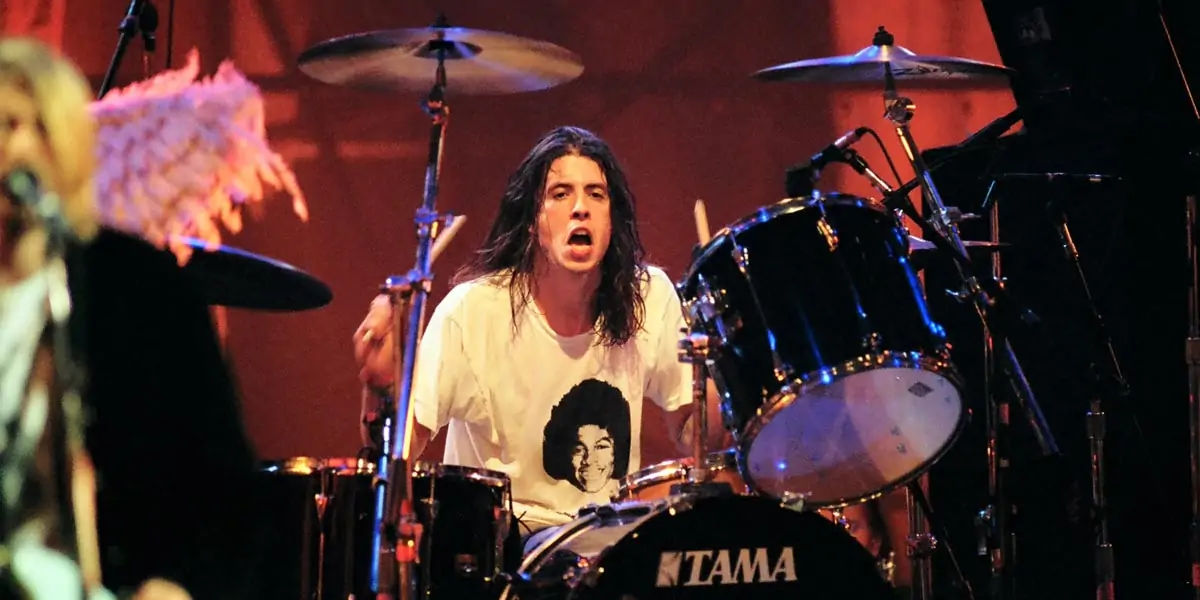 | in Did You Know Facts
On Nevermind, Dave Grohl isn't the only drummer heard.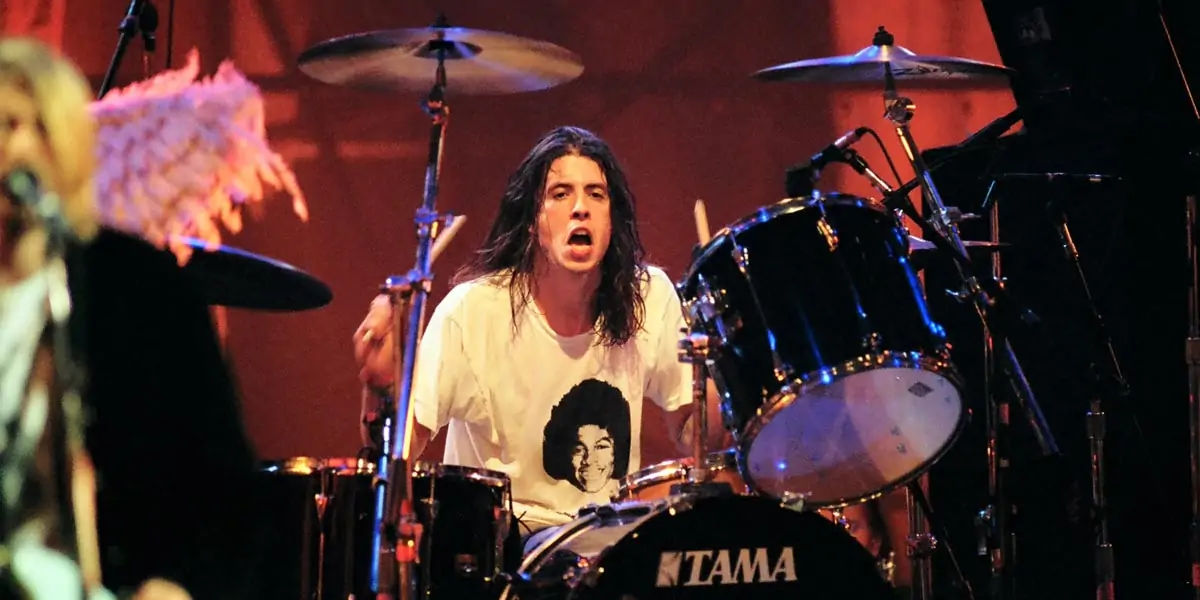 cDrummer Chad Channing was still on the roster at the time, but he left a few months later. Channing was replaced by Dave Grohl, who played on almost the entire album Nevermind. However, Channing's ride cymbal can be heard on the acoustic ballad "Polly," which was recorded at Smart Studios.