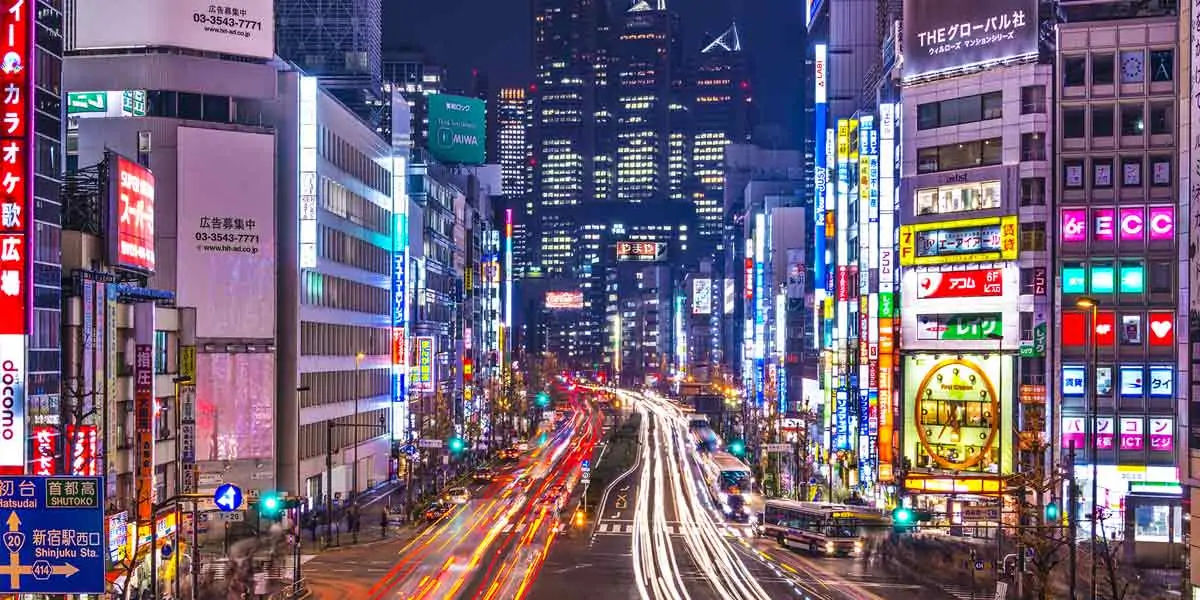 | in Did You Know Facts
In Tokyo, English is not widely spoken.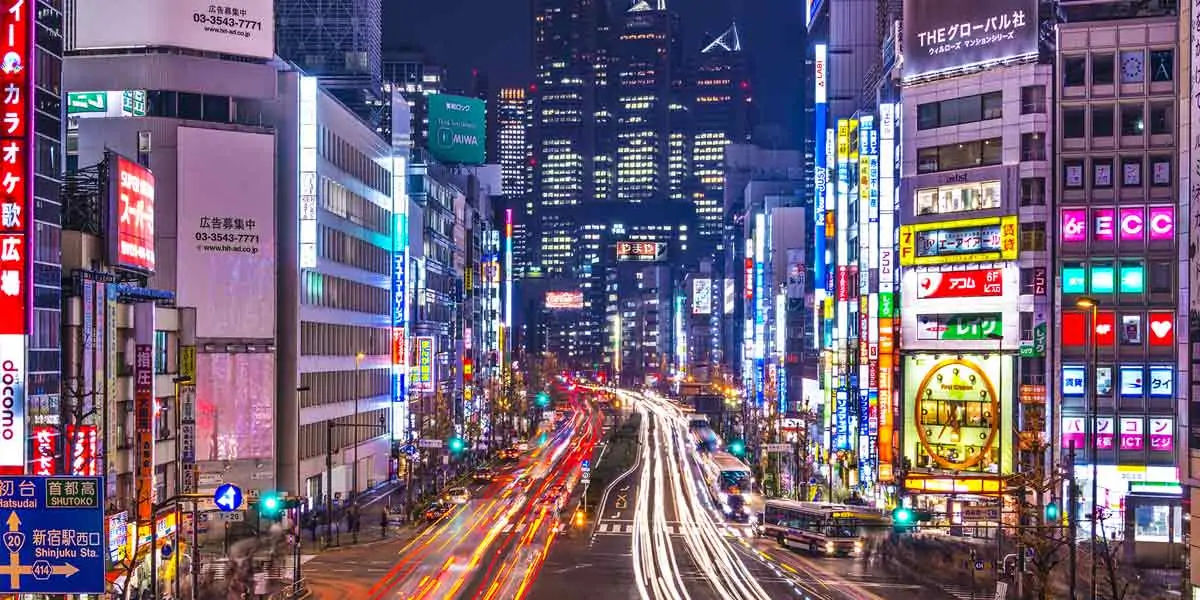 If you travel to other huge Asian cities, you'll frequently discover that if you know English, life may be rather simple. If you visit Singapore or Hong Kong, you will see that English is one of the official languages. In Singapore, more people speak English at home than any other language. Over half of the people in Hong Kong speak it. If you want to get by in Tokyo, you'll need to acquire a little Japanese; otherwise, even the most ordinary chores would be difficult.