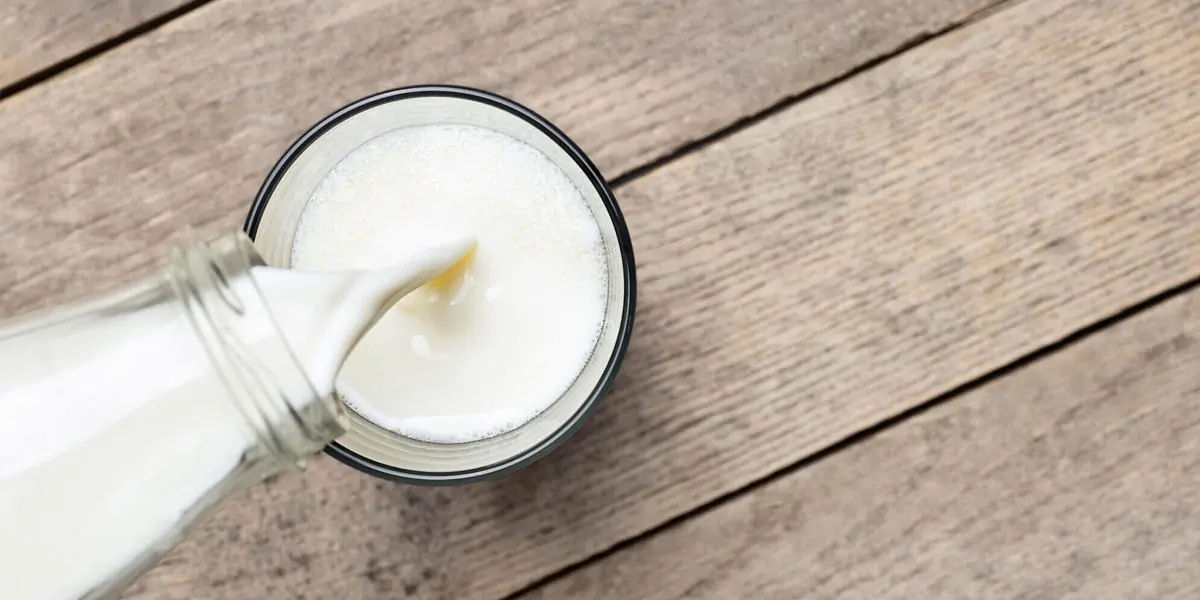 | in Did You Know Facts
Milk will stay fresher if you add salt.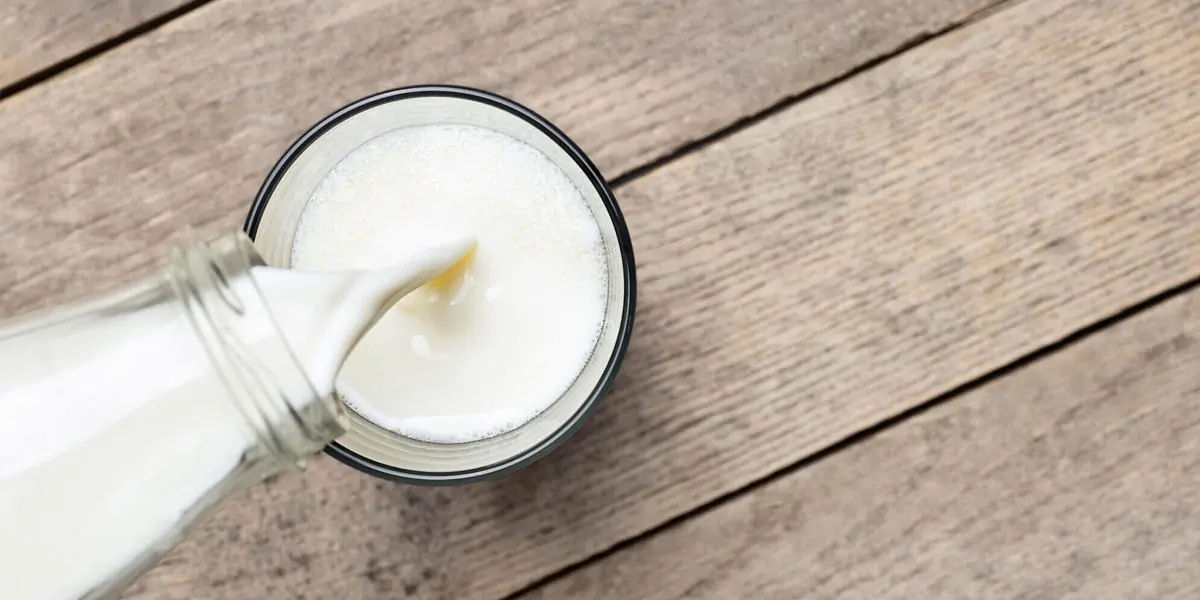 If you add salt to your milk, it will last longer. Adding a pinch of salt or baking soda to each carton as soon as you open it will keep milk fresh for more than a week after it has expired. The active ingredients preserve the milk, preventing it from spoiling as quickly as it would otherwise. You could also put it in the freezer!