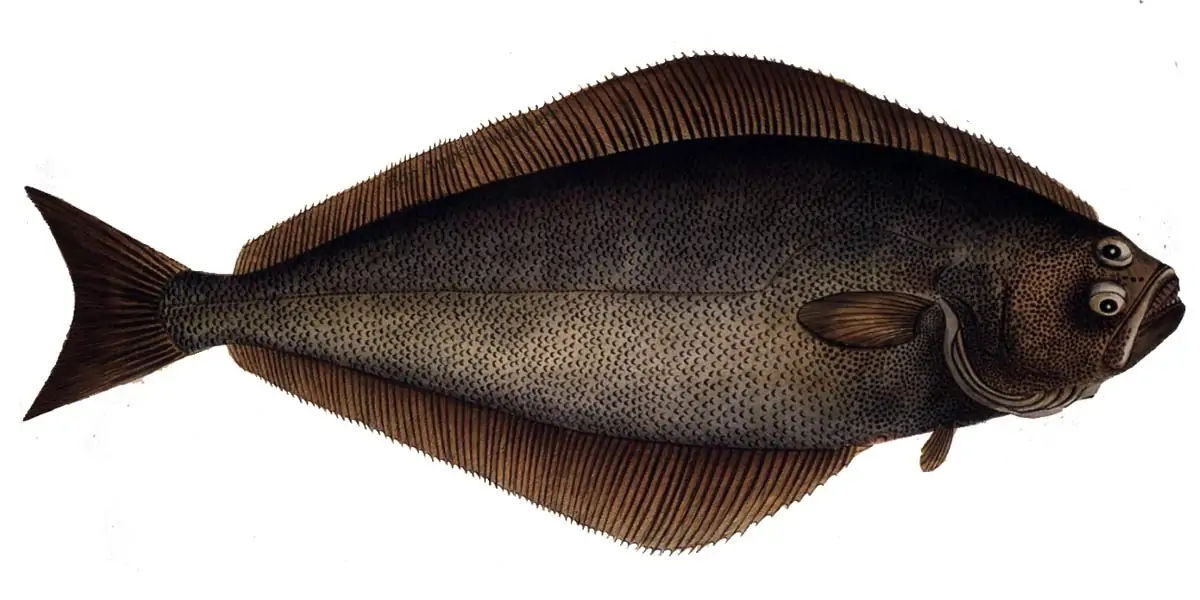 | in Did You Know Facts
Halibut Is It A Flat Fish?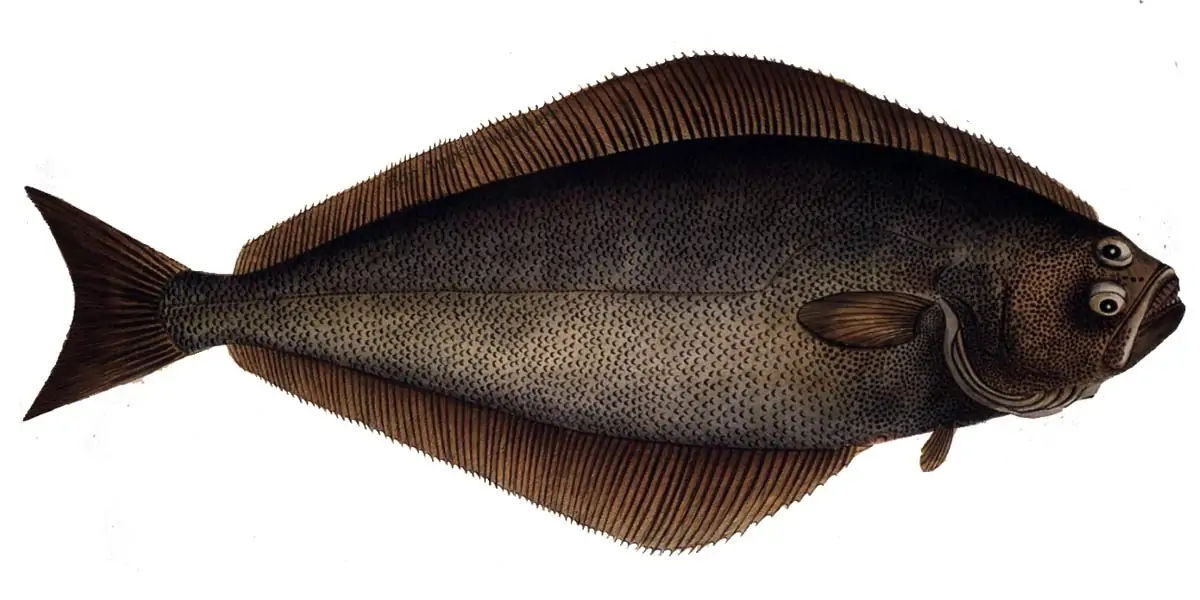 Halibut is, indeed, a flat fish. Flatfish can be mottled brown, black, and beige in colour, like the black sea turbot, or spotted, like the blue-and-yellow peacock flounder. The majority of species dwell in the various tropical and subtropical waters.