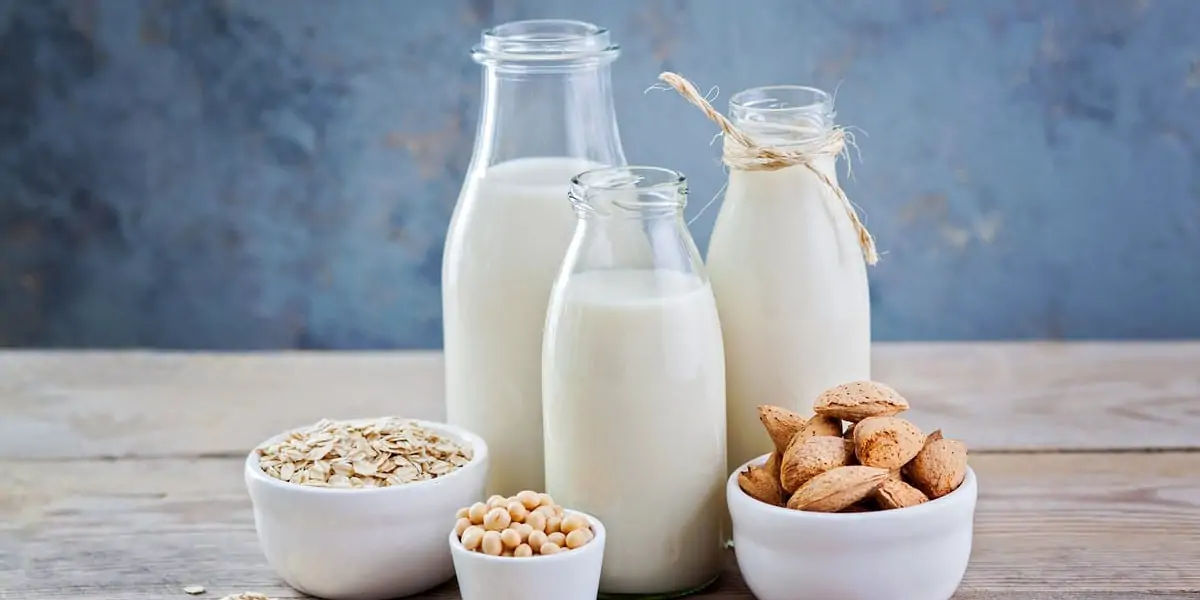 | in Did You Know Facts
Plant milk can also taste "milky" and "creamy."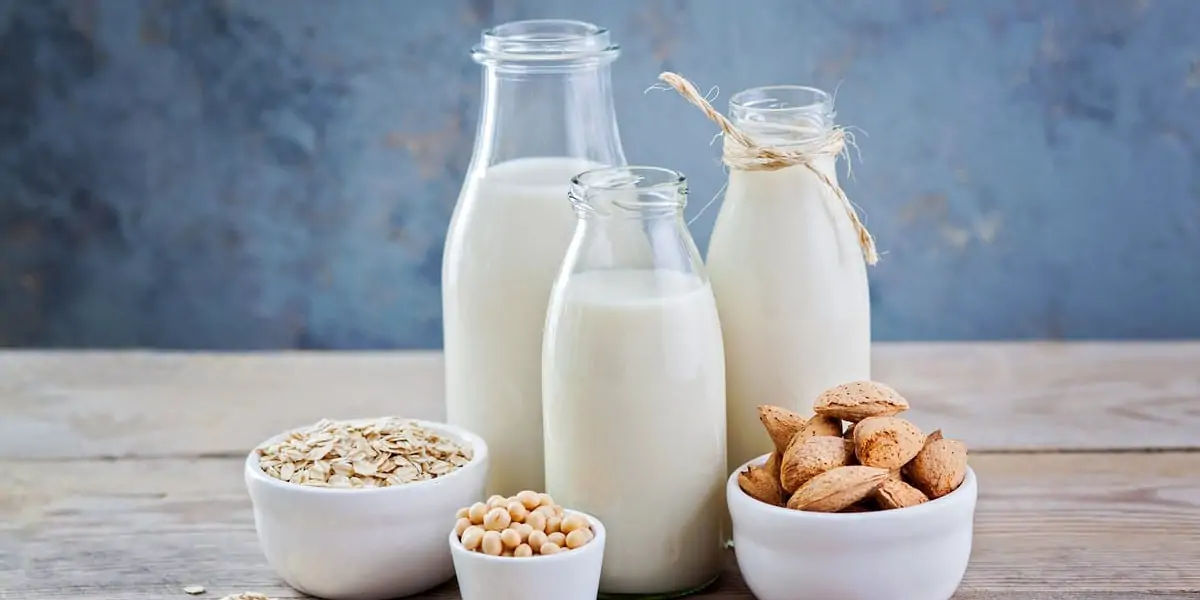 Taste is a key factor in the procurement of plant-based products. With new technology, plant milk' taste and texture are getting more "milky" and "creamy," making them ideal for cereals, smoothies, coffee, tea, and even cooking. Vitasoy Australia, for example, has created a "Milky" plant milk variety to fulfil the needs of individuals who desire the advantages of plant milk but a milkier taste and texture similar to dairy. Thanks to the inventions of Baristas edition plant milks, plant-based milk solutions are also spreading in coffee establishments. They are easy to foam, have a creamy mouthfeel, and a more neutral flavour that can complement coffee pleasantly.