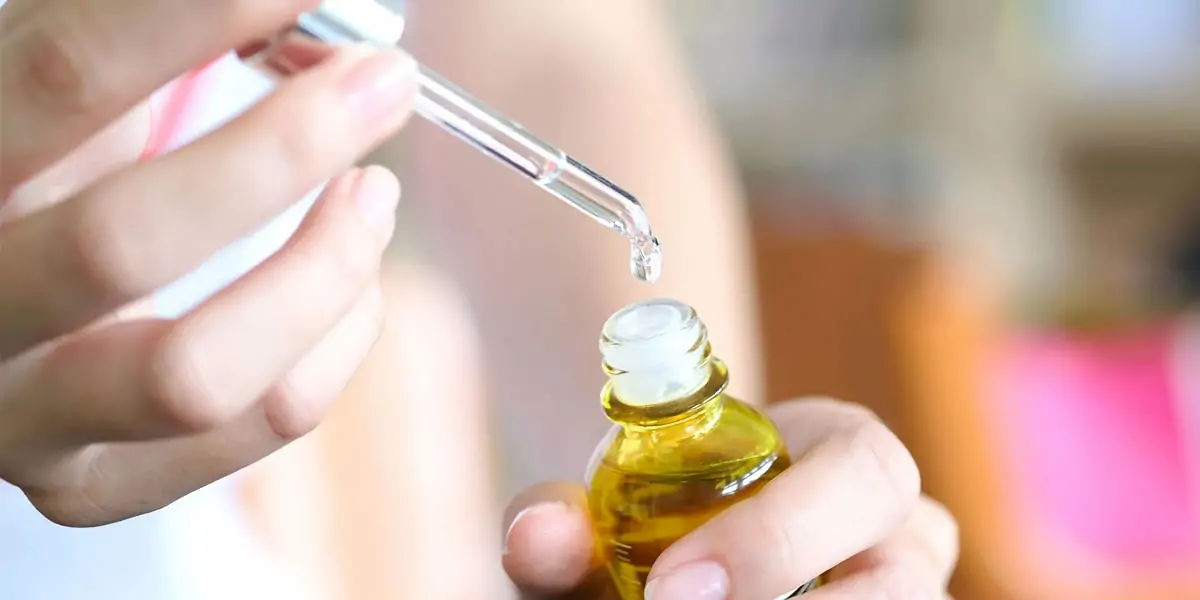 | in Did You Know Facts
Can you combine niacinamide with other skin care components to get the best results?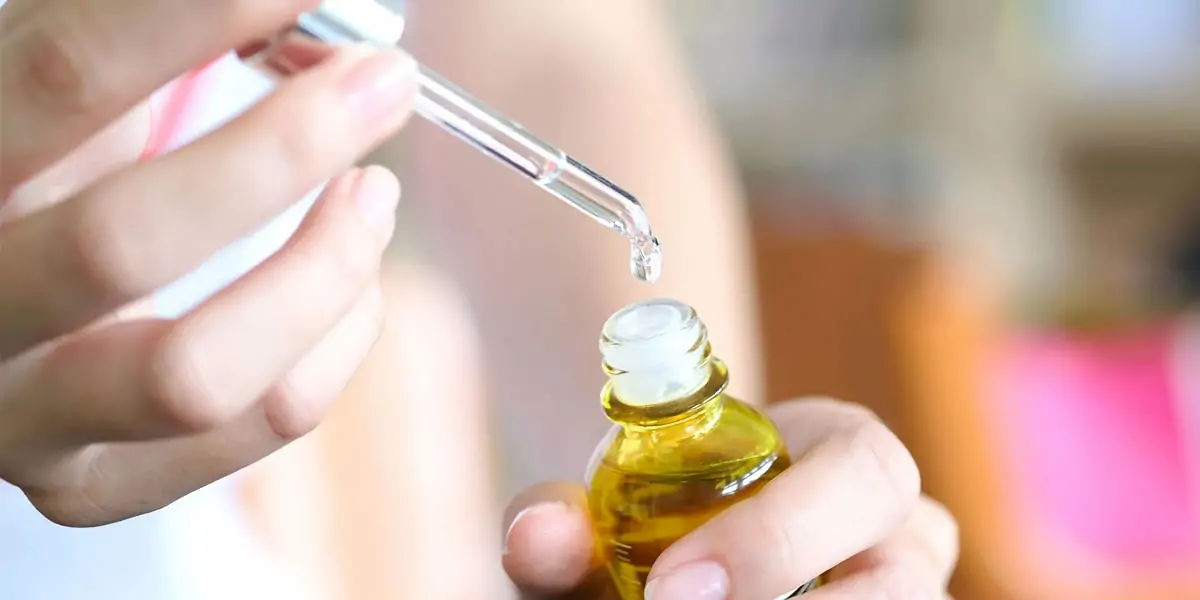 For best results, niacinamide may be combined with additional active substances. For instance, some studies indicate that zinc, copper, and folic acid may work well with supplementary niacinamide to treat acne. Utilizing hyaluronic acid in addition to your niacinamide serum may help you gain greater benefits from it. According to reports, hyaluronic acid improves product absorption.