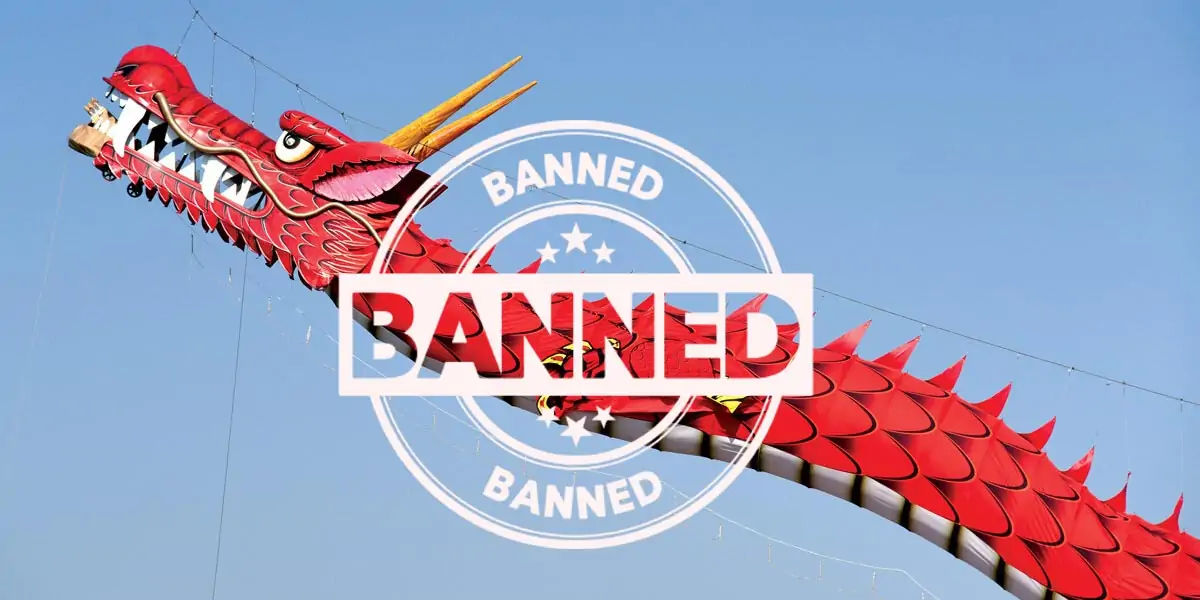 | in Did You Know Facts
Did you Know? Once Japan and China banned the kite flying!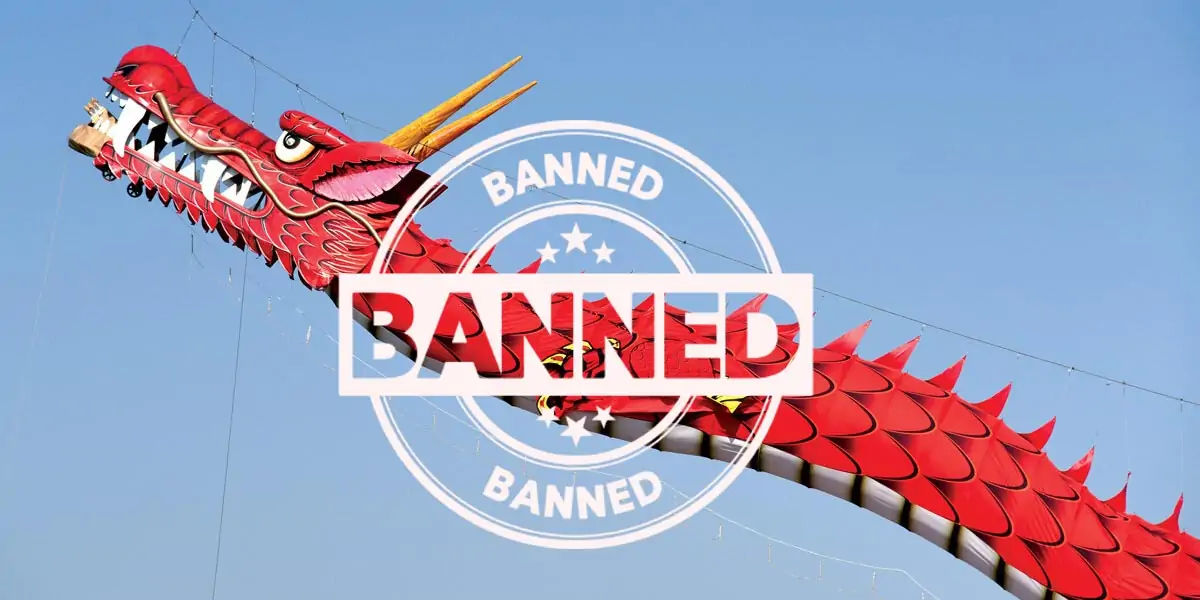 In 1760, the Japanese thought flying kites was more fun than working. As a result, the Japanese government outlawed kite flying. During the Cultural Revolution, China also prohibited kite flying. Kites are known as Fen Zheng in Chinese. It's an abbreviation for wind harp. The name comes from the use of kites to transport musical instruments by the Chinese. Furthermore, Chinese people believe that looking at kites in the sky is good for their eyesight.