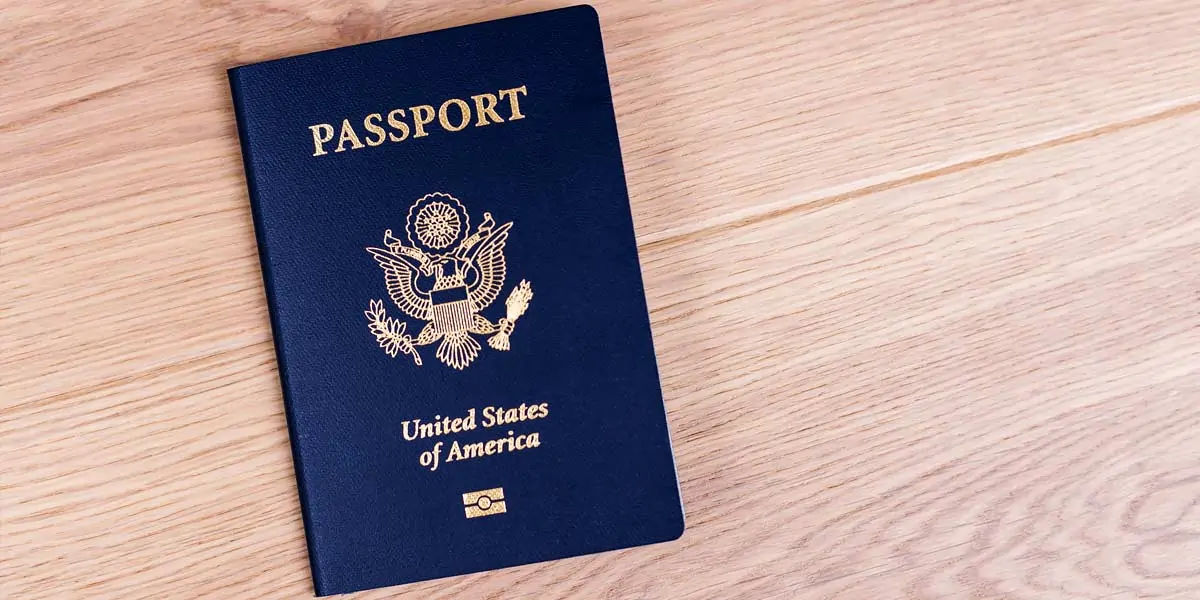 | in Did You Know Facts
Six months before your passport expires, renew it.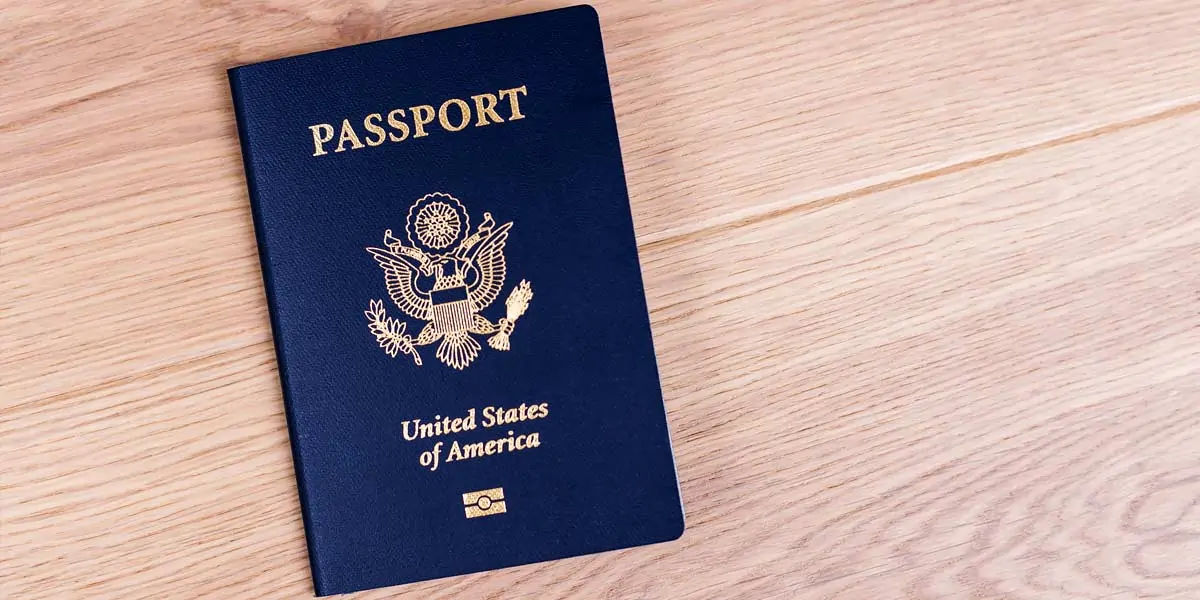 Don't gamble with your passport's expiration date before going on a trip. Some countries require your passport to be valid for at least 90 days after entry. However, to be on the safe side, you should guarantee the validity of six months - the time required by some.