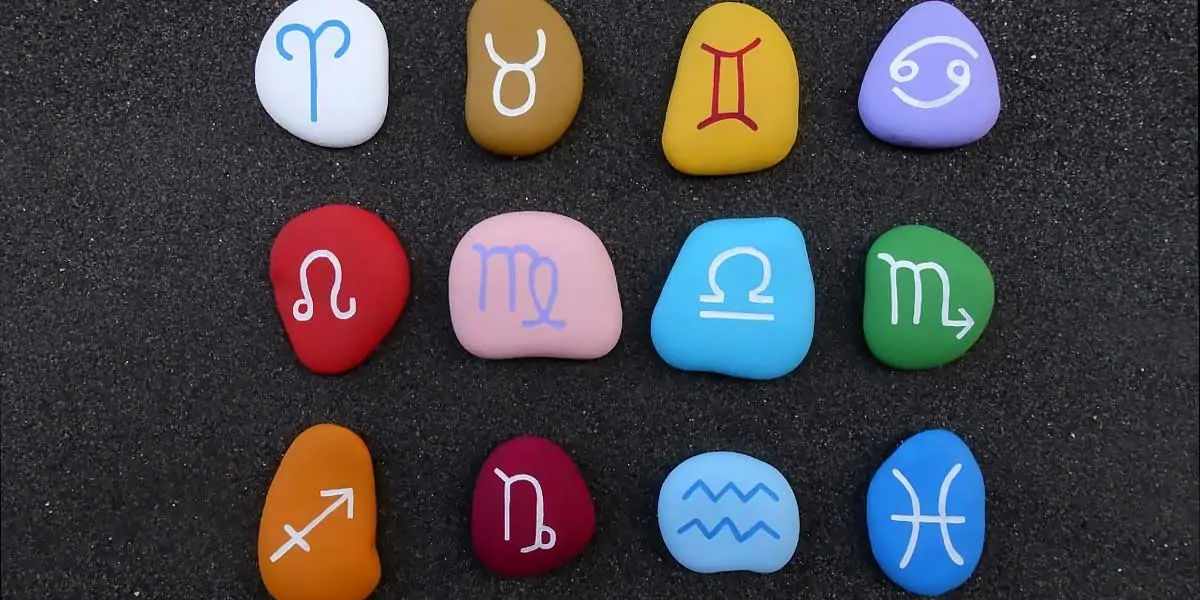 | in Did You Know Facts
There may be some scientific truth to Zodiac personality traits.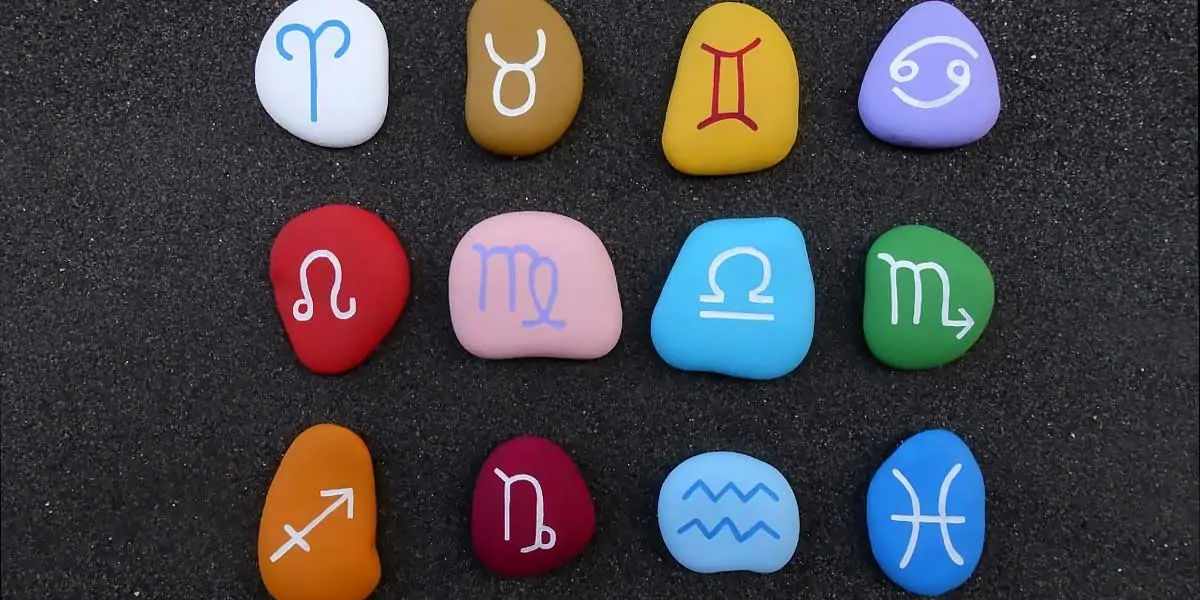 As reported by Oprah Magazine, scientists have studied the way that the amount of Vitamin D via sunlight a person gets when their pregnant ends up manifesting in their child's personality and mental health. And that's largely dependent on when the child is born.

"People born in the fall are more likely to develop the panic disorder and/or drug abuse problems; in late winter and early spring to become schizophrenic; and in spring and early summer to have propensities for anorexia, suicide, and dyslexia," the publication says.