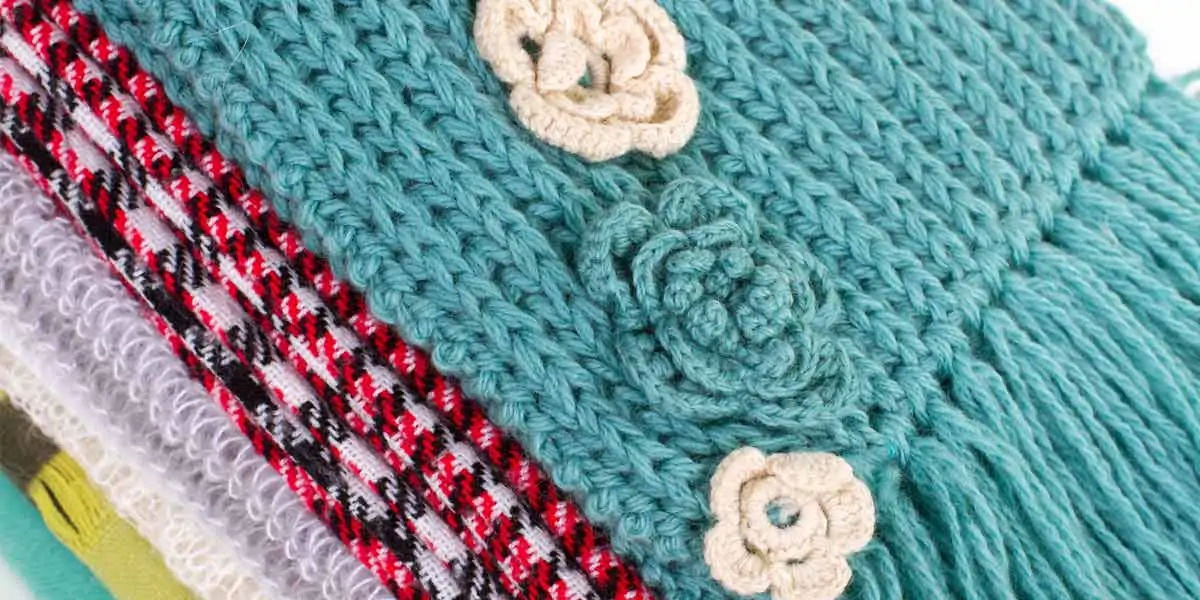 | in Did You Know Facts
There are numerous well-known crochet artists.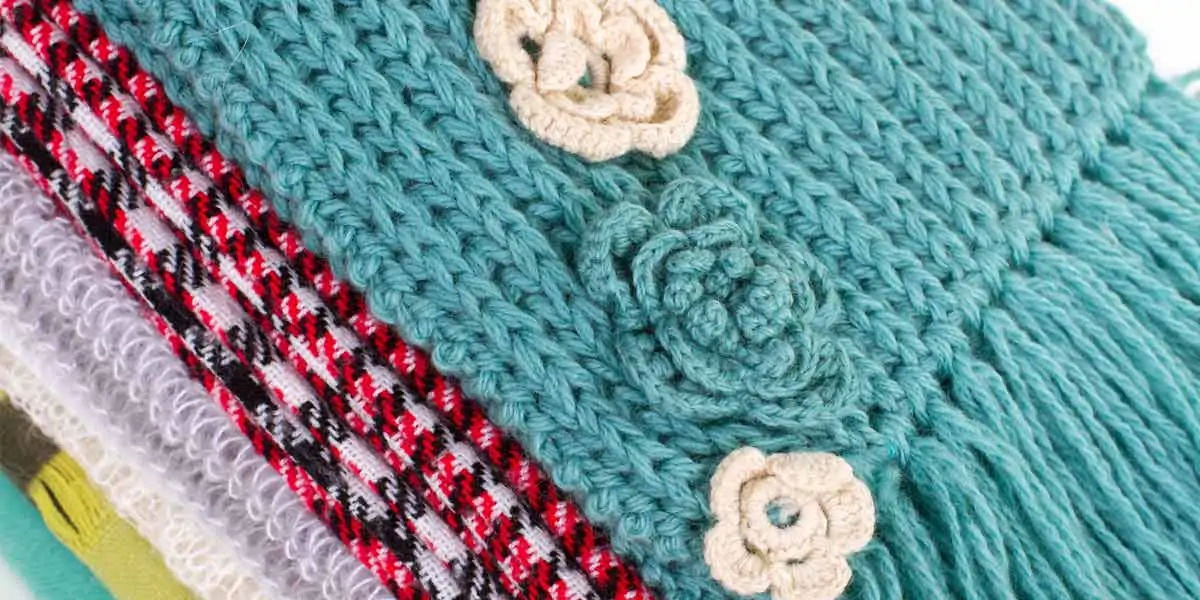 There are fine artists who have chosen crochet as their preferred technique, which is a true testament to the adaptability of this craft. One of my favorites is Toshiko Horiuchi Macadam, who crochets mind-blowing "playscapes" in Canada and Japan, and Shauna Richardson, whose style has been dubbed "crocheter." Find out more about crochet as art; you'll be amazed!