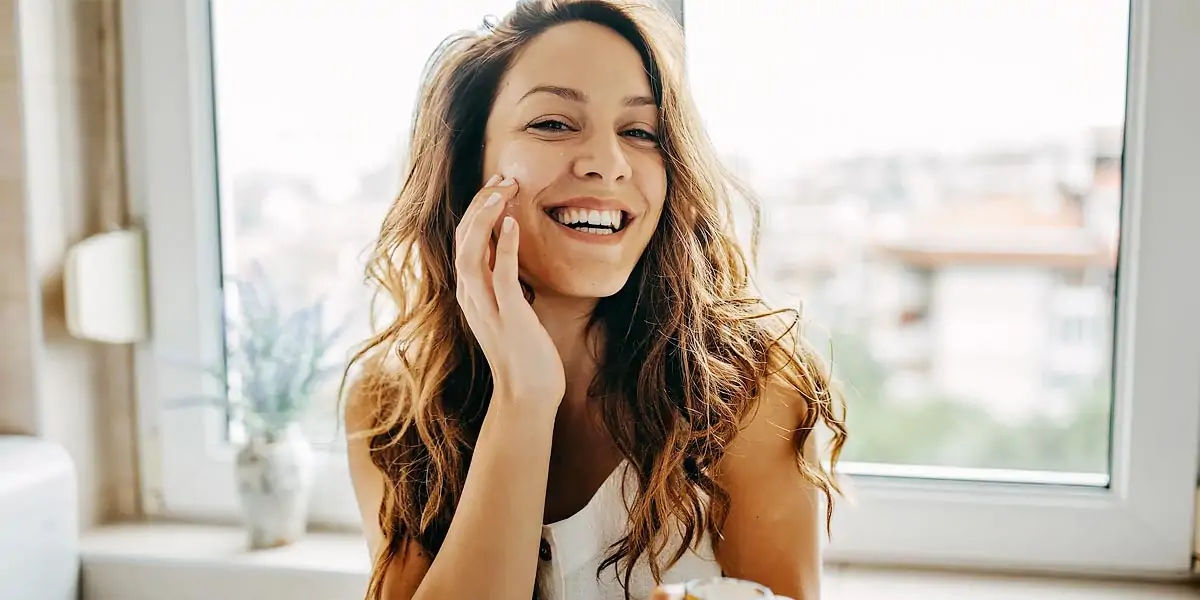 | in Did You Know Facts
What qualities should I consider when choosing a product?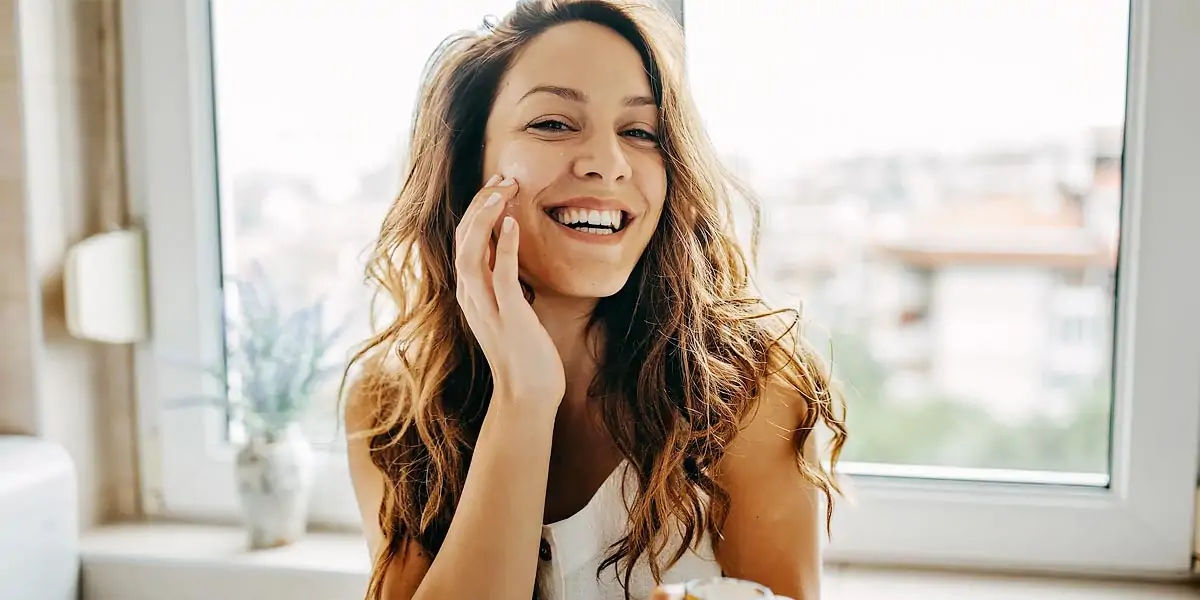 Although niacinamide concentrations might vary between brands, most formulations have a maximum of 5%. According to certain reports, 5 percent of formulations can effectively heal hyperpigmentation and sun damage. You might wish to start with a lower concentration if you have sensitive skin. Formulas with 2% niacinamide may be useful in reducing the signs and symptoms of eczema and related diseases. Niacinamide may appear on product labels under the names "niacin" and "nicotinamide".