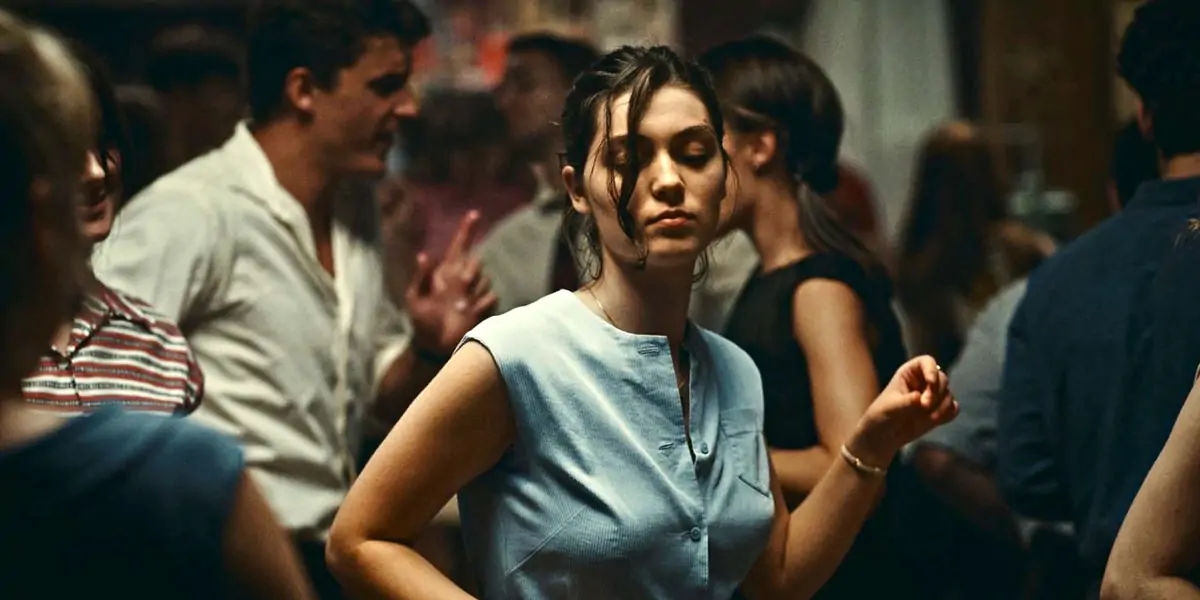 | in Did You Know Facts
Which Movie Genre Prefer the French?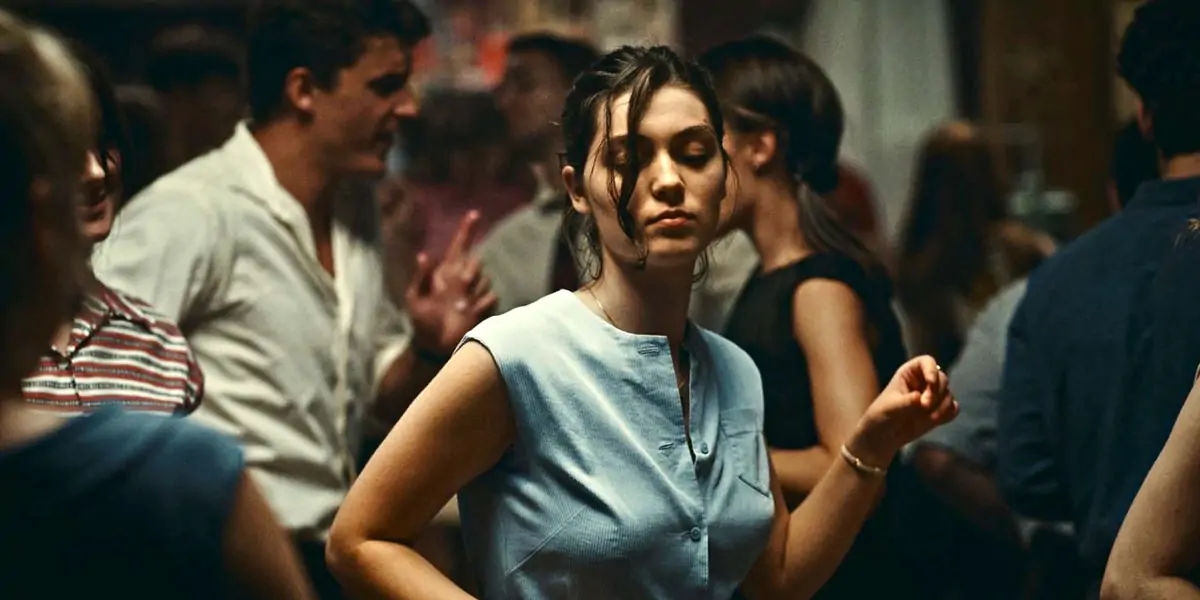 For the French, comedy is the most important and preferred film genre. The French have a sophisticated sense of humour and enjoy films that are both funny and intelligent. They also enjoy films that provide a unique perspective on life and challenge conventional ways of thinking.