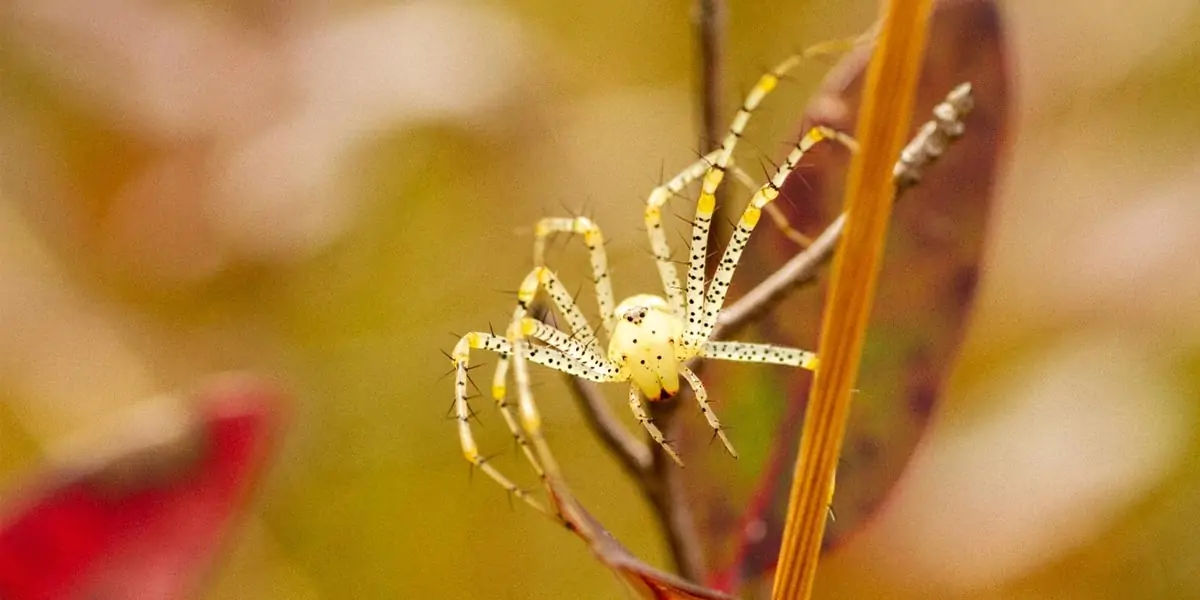 | in Did You Know Facts
Female spiders have a voracious appetite.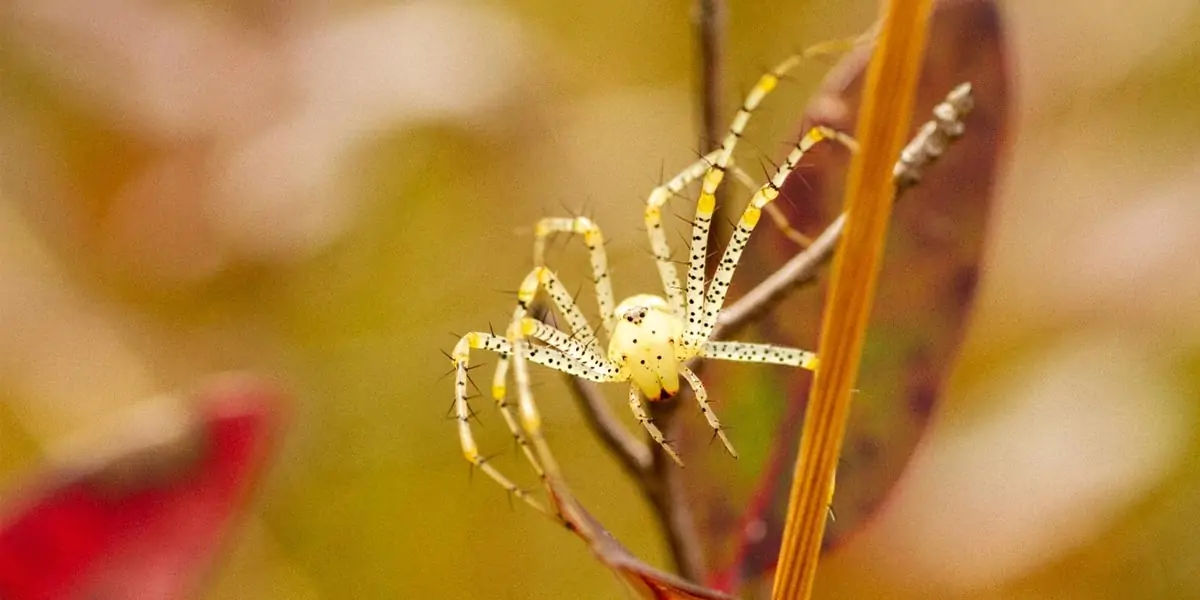 Unfortunately, this is not good news for men. Depending on the species, the female spider may consume the male spider before, during, or after copulation! Did you know that this sexual cannibalism behaviour inspired the names of widow spiders like the black widow?