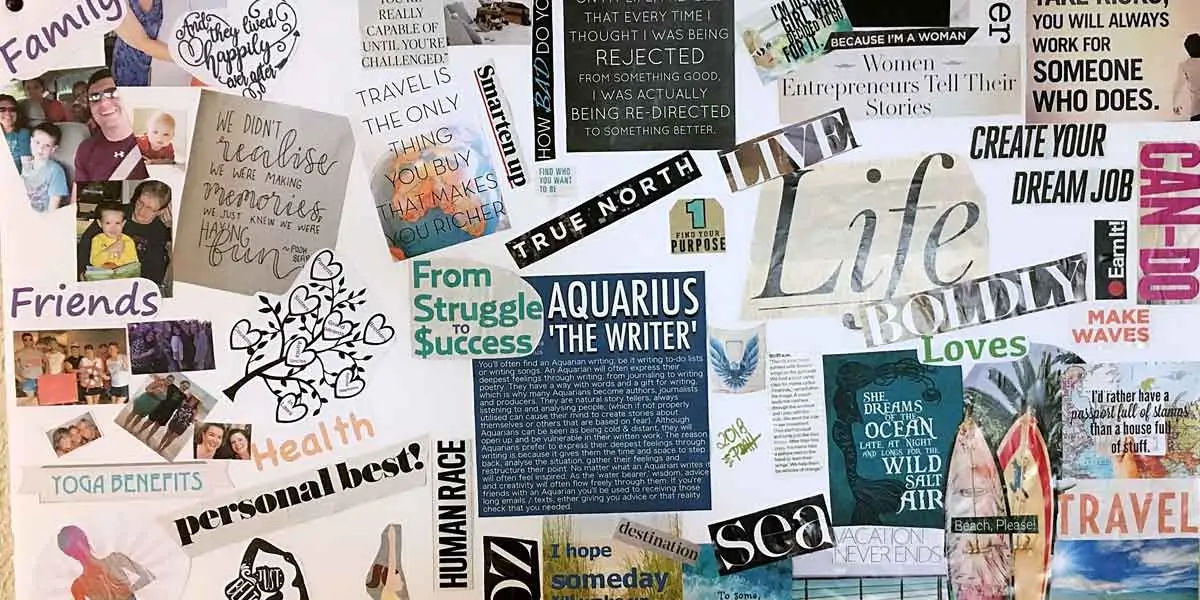 | in Did You Know Facts
Vision boards serve as mental rehearsals.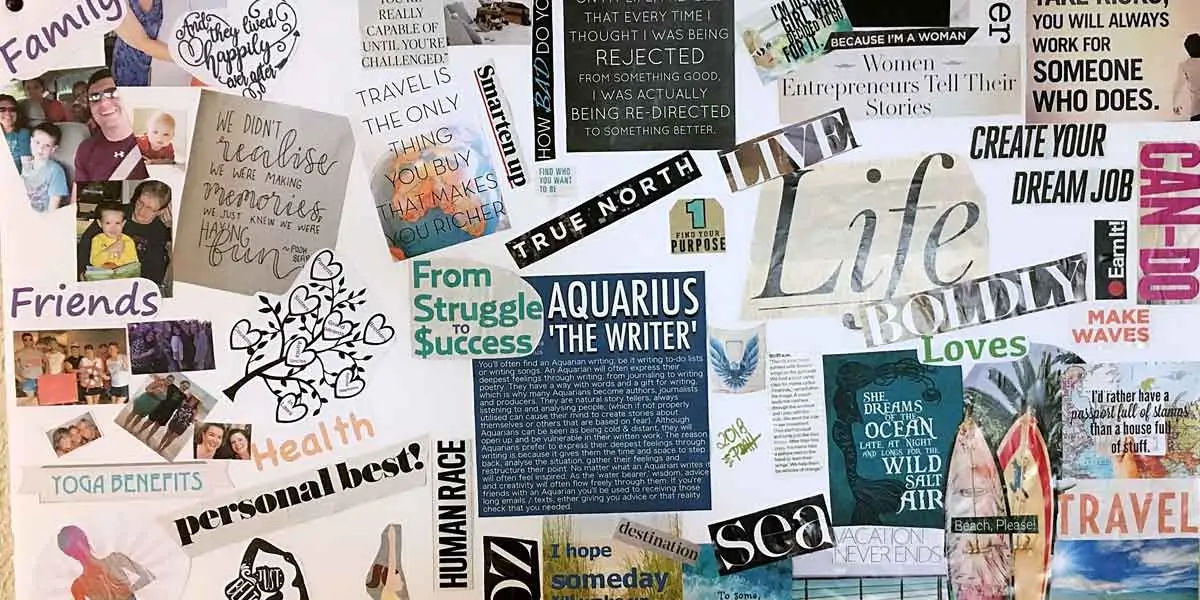 According to Psychology Today, the brain patterns triggered while a weightlifter lifts heavy weights are also activated when the lifter simply imagines and visualizes the activity of lifting weights. That is, your mind is unable to distinguish between what is real and what is imagined. When you envision yourself shooting the basketball, your skill will develop just as if you were doing physical practice. This is one of the primary reasons why visualization is so effective in assisting people in reaching their goals. Several elite and exceptional sportsmen, such as Michael Jordan, Tiger Woods, and Usain Bolt, picture and rehearse their practice and game victory many times before they actually do it.