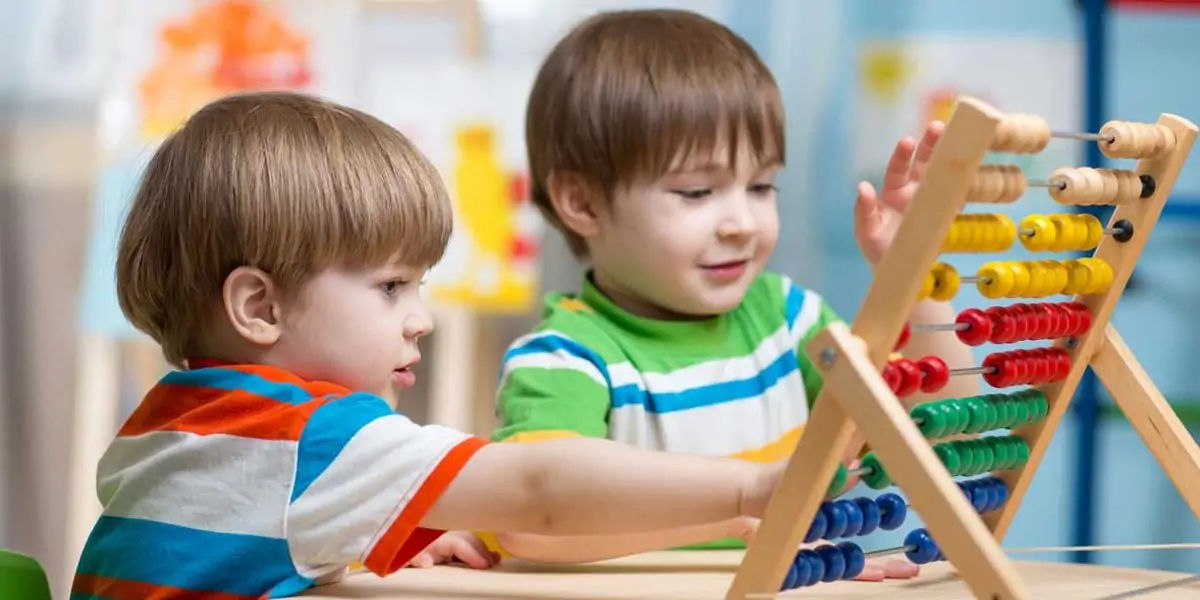 | in Did You Know Facts
Did you Know? Boys are more likely to be visual learners.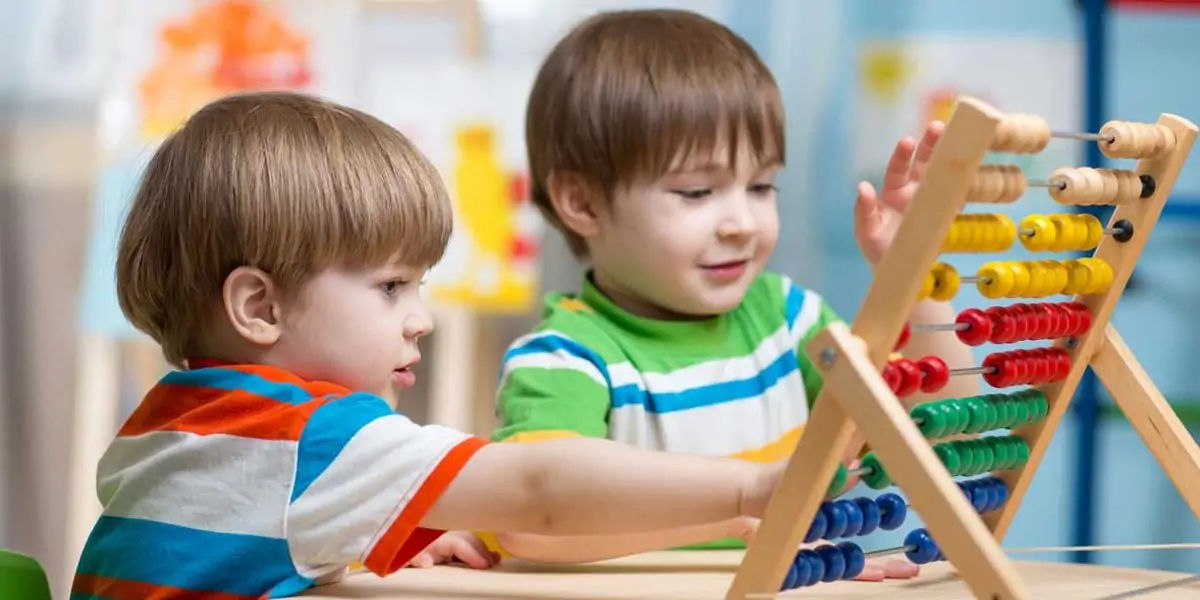 Boys, in general, require motivation to learn. If you're having trouble motivating your son, try connecting learning to his interests. They may learn to play a musical instrument if they know they can play in a band, or they may practise kicking if they see it will help them score more goals. If they enjoy skateboarding, chances are they want to learn more about it, so use this as a motivator if reading is a challenge for them.