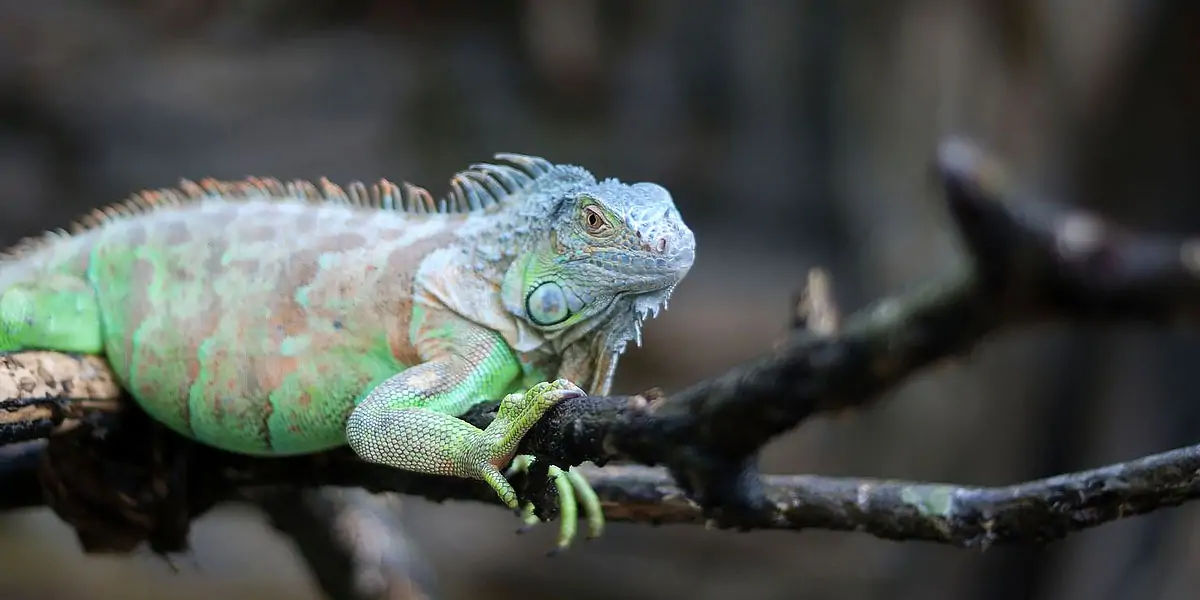 | in Did You Know Facts
When Your Iguana Licks You, What Does It Mean?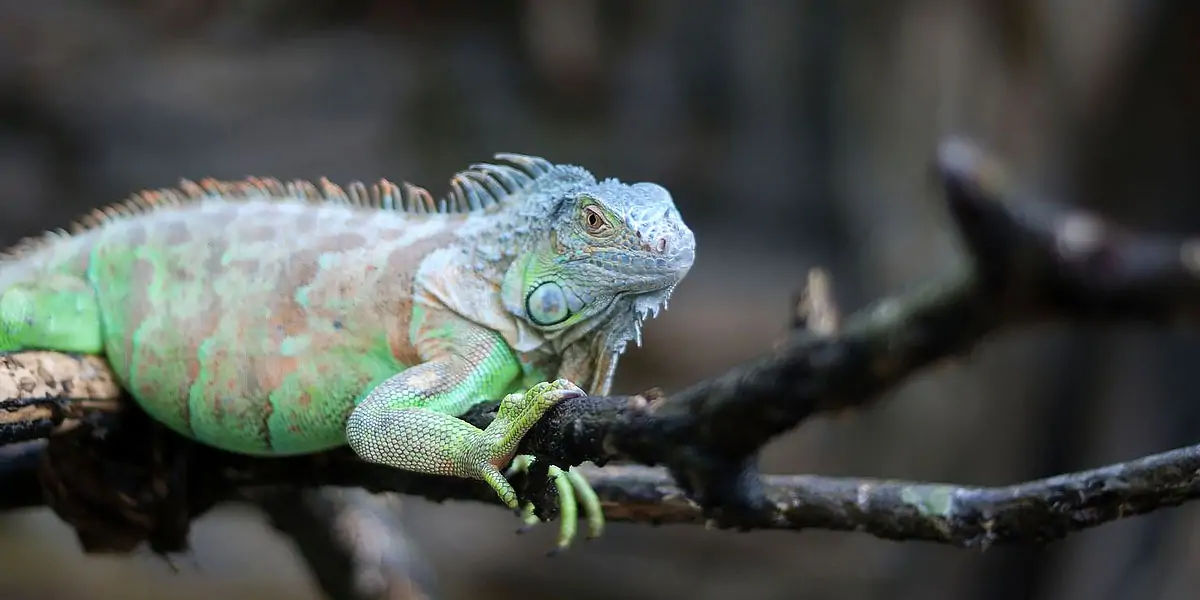 Iguanas have a sensory organ called Jacobson's organ that allows them to detect smell, taste, and chemical signals. Iguanas learn about their environment and other lizards/people in this manner. When your iguana licks you, it's trying to figure out who you are.