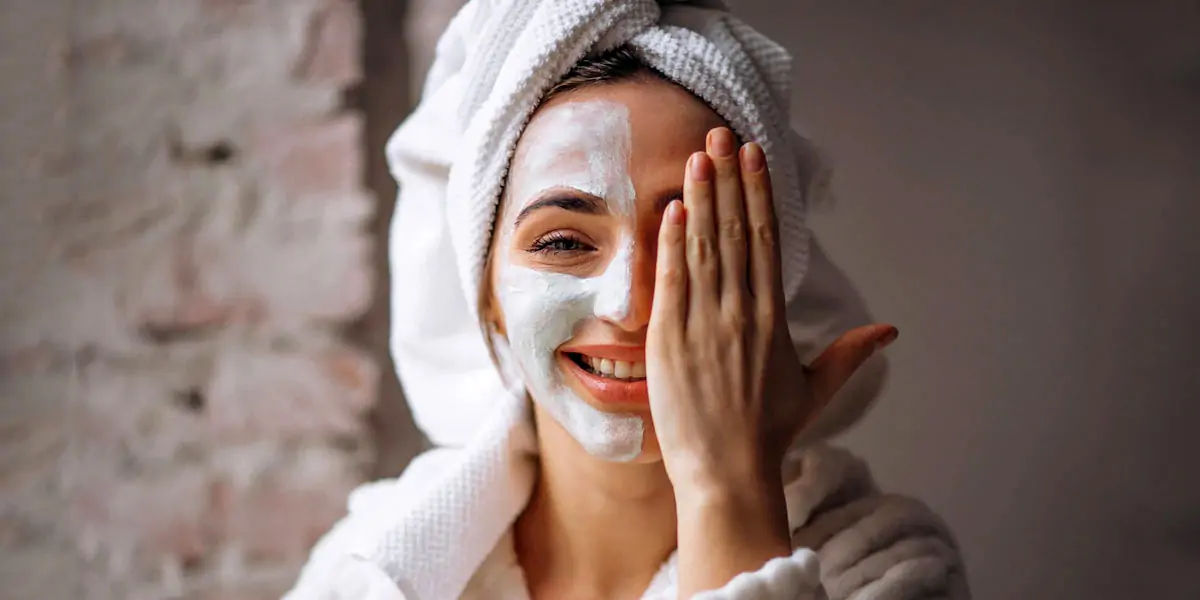 | in Did You Know Facts
With one product, your skin would be happy from head to toe.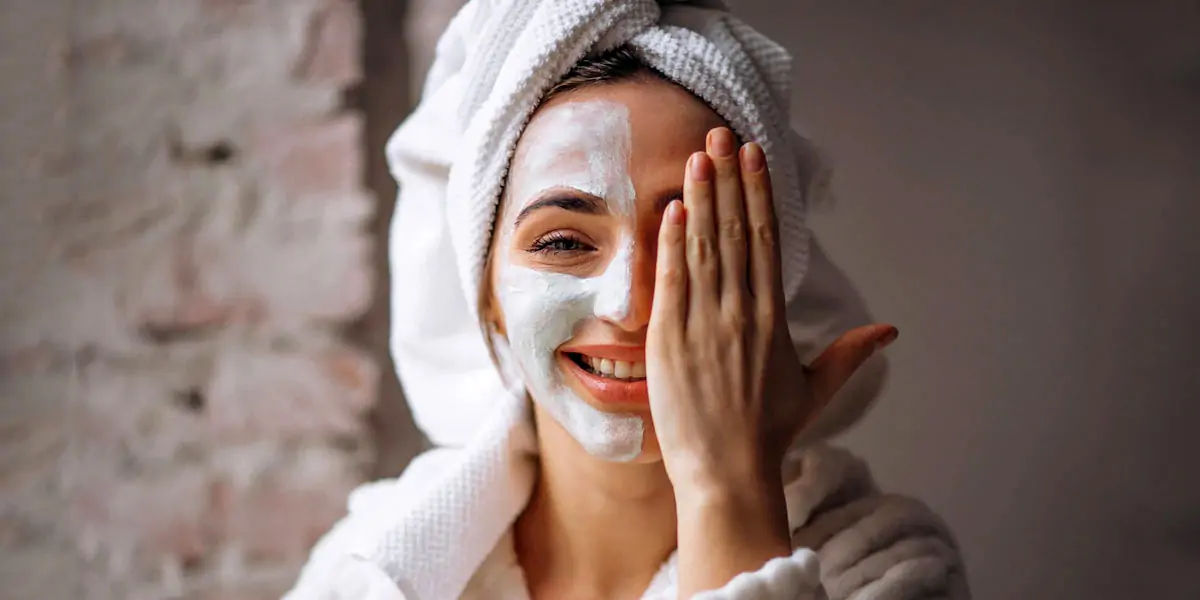 As you try to decide between products that treat each area of the body, the skin-care aisle at your neighbourhood drugstore might make your head spin. It's perfectly acceptable to use different products for different places depending on your preferences, skin type, and circumstances (such as acne). But keep in mind that taking care of your skin doesn't have to be difficult just because it performs a lot of tasks.