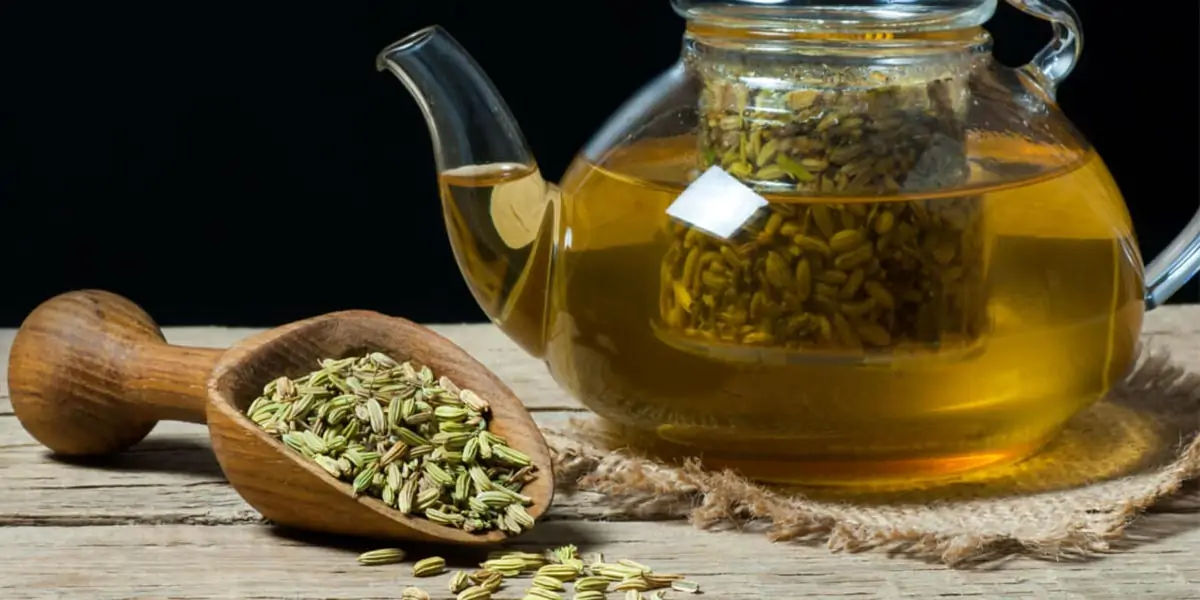 | in Did You Know Facts
Fennel seeds improve the look of the skin.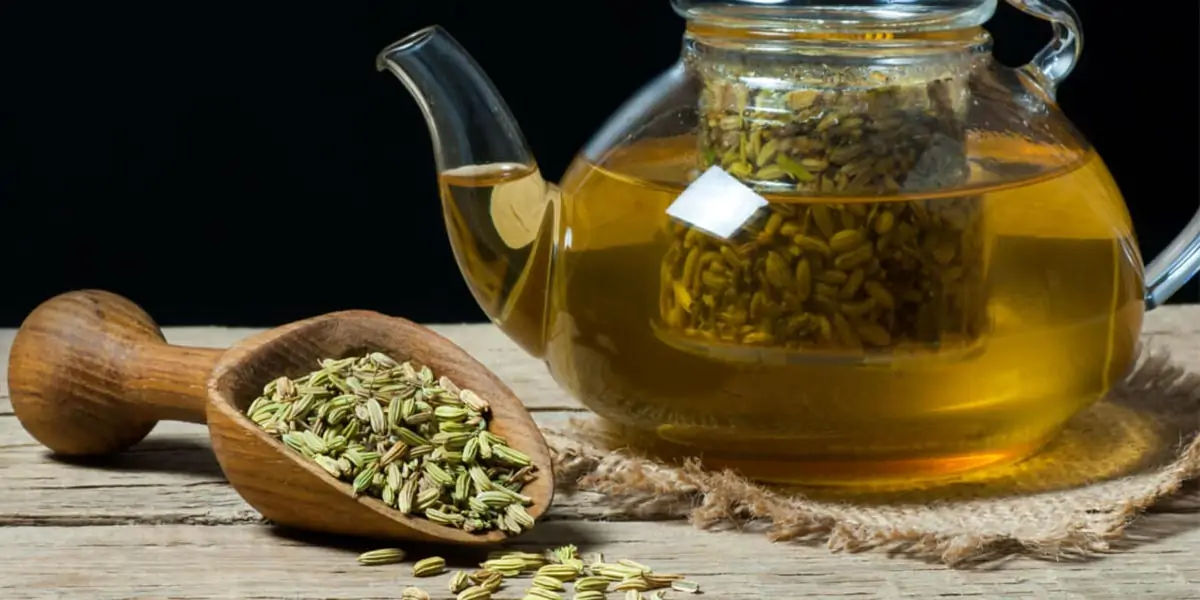 Fennel extract benefits the skin by shielding it from free radical damage and increasing skin cell lifetime. They are rich in minerals including potassium, selenium, and zinc. These minerals are essential for hormone regulation as well as regulating blood oxygen levels. They are commonly used to treat various skin conditions such as acne, rashes, and dryness.