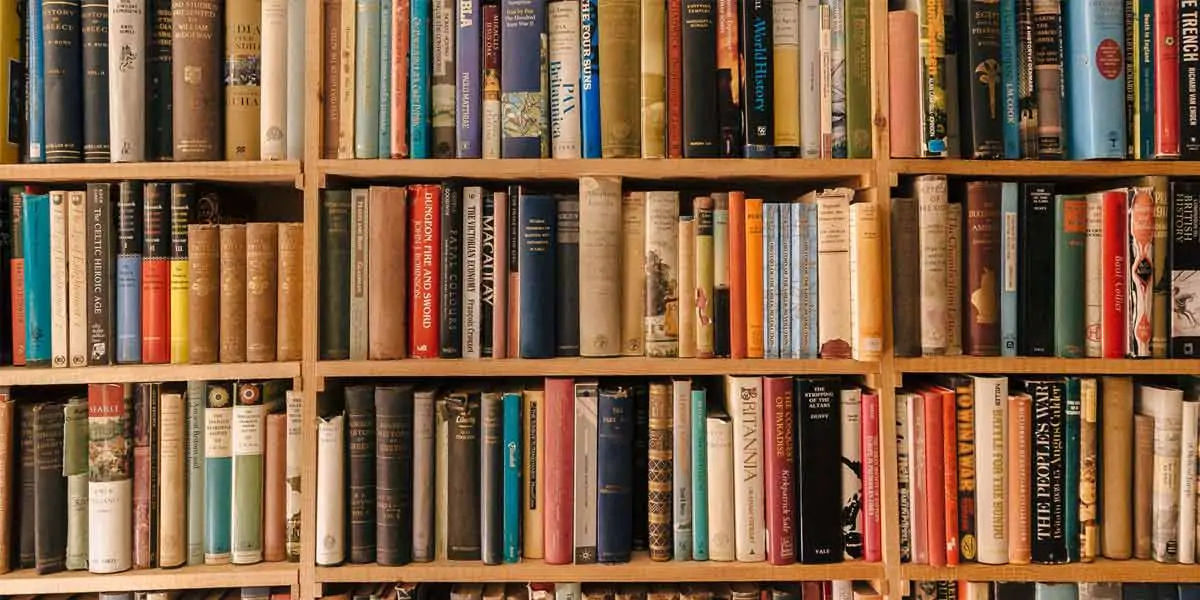 | in Did You Know Facts
Imprints are your best friend when it comes to finding books you like.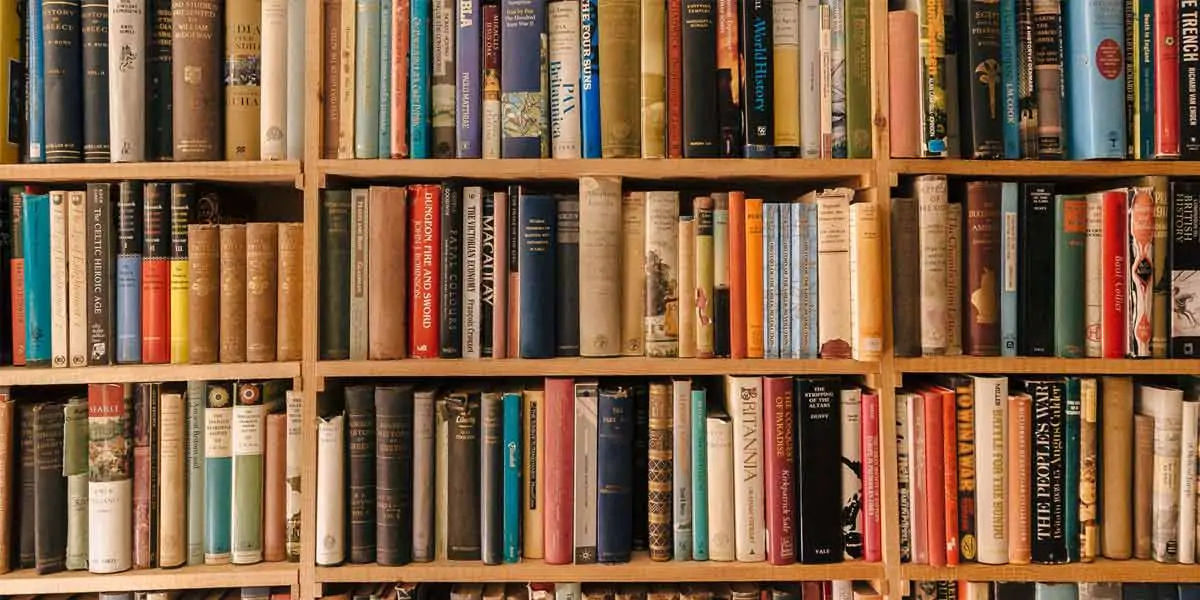 Every year, between 60,000 and 1,000,000 novels are published in the United States alone. Obviously, that's far too numerous to keep track of. So knowing which imprints are publishing to your preferences is the greatest way to sort through this massive amount of books. Consider them "themes." Keep up with Crown Archetype, for example, if you're interested in pop culture. Follow Agate Publishing's Bolden imprint if you want to read more diversely. These factions can be quite broad but sometimes extremely specialized, which makes finding new books a lot of fun.