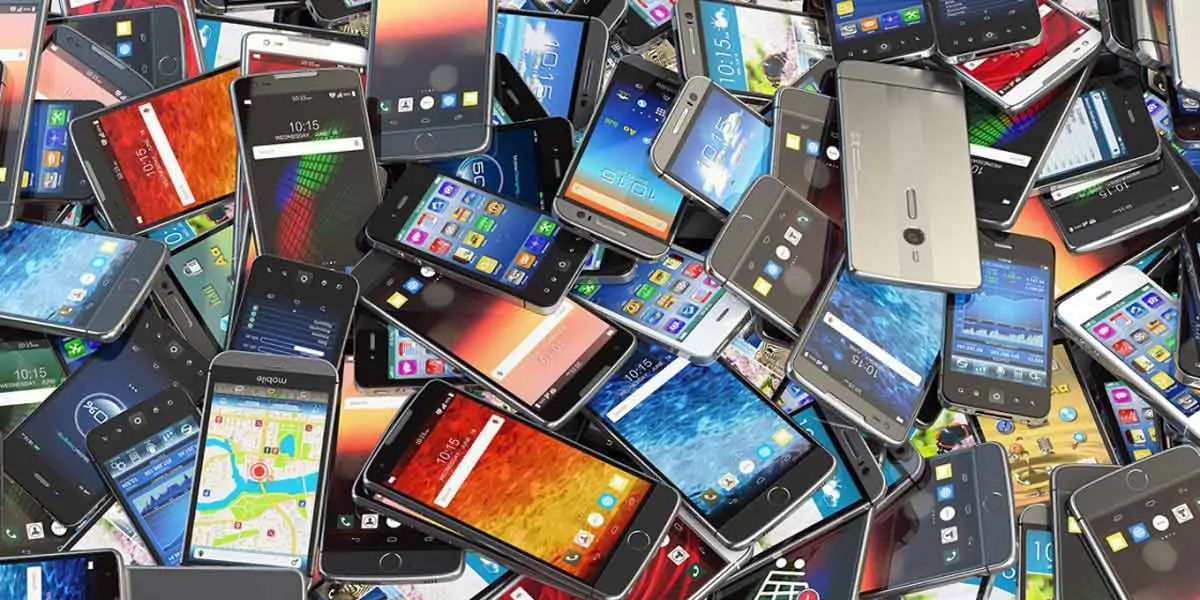 | in Fun Facts World
A ton of cell phones holds more gold than a ton of gold ore.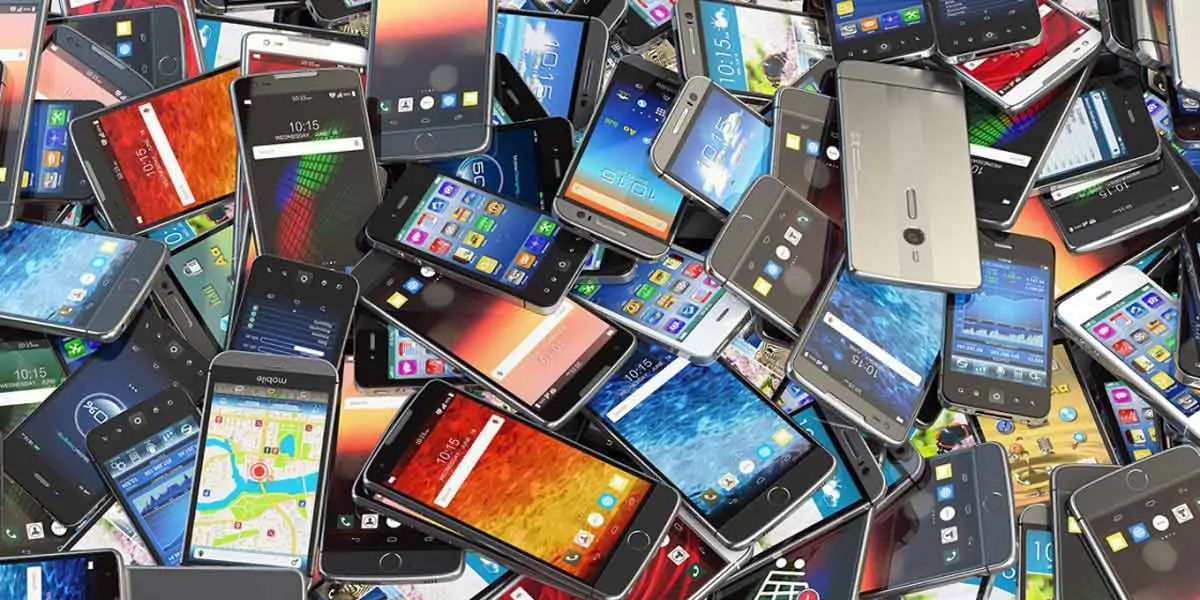 Ecologists estimate that treating one ton of ore yields 1–2 grams of gold. The same quantity of precious metal may be obtained by processing all gold-bearing components from 41 mobile phones. A tonne of electronics includes almost 300 grams of gold. However, the cost of the devices is prohibitively expensive for this gold-mining method to be profitable.