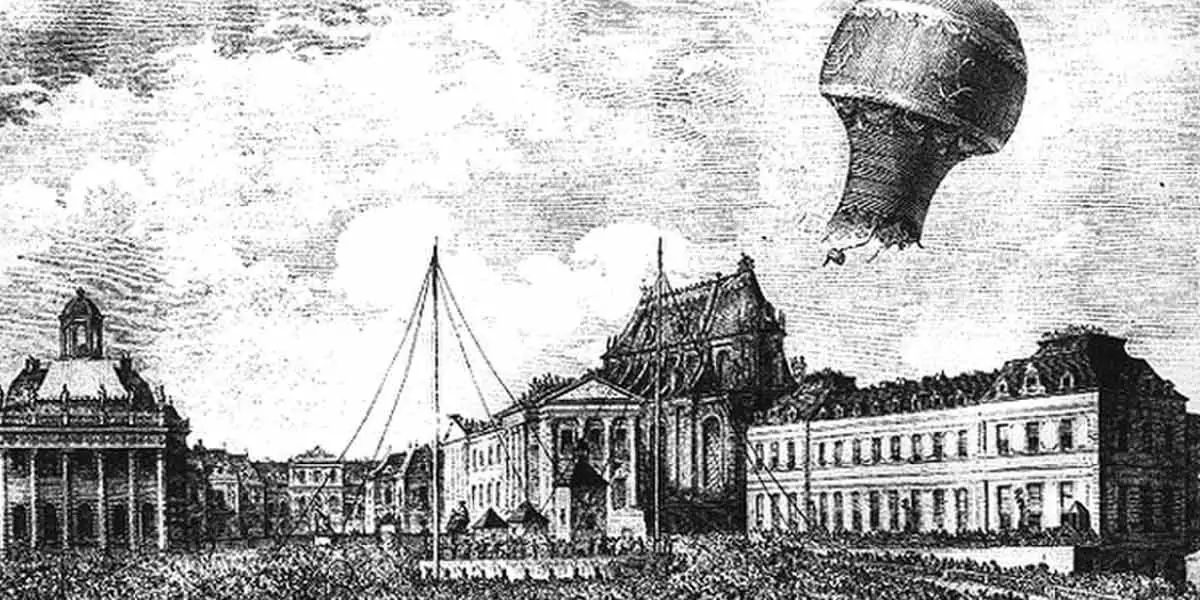 | in Fun Facts World
The first passengers in a hot air balloon were a sheep, a duck, and a rooster.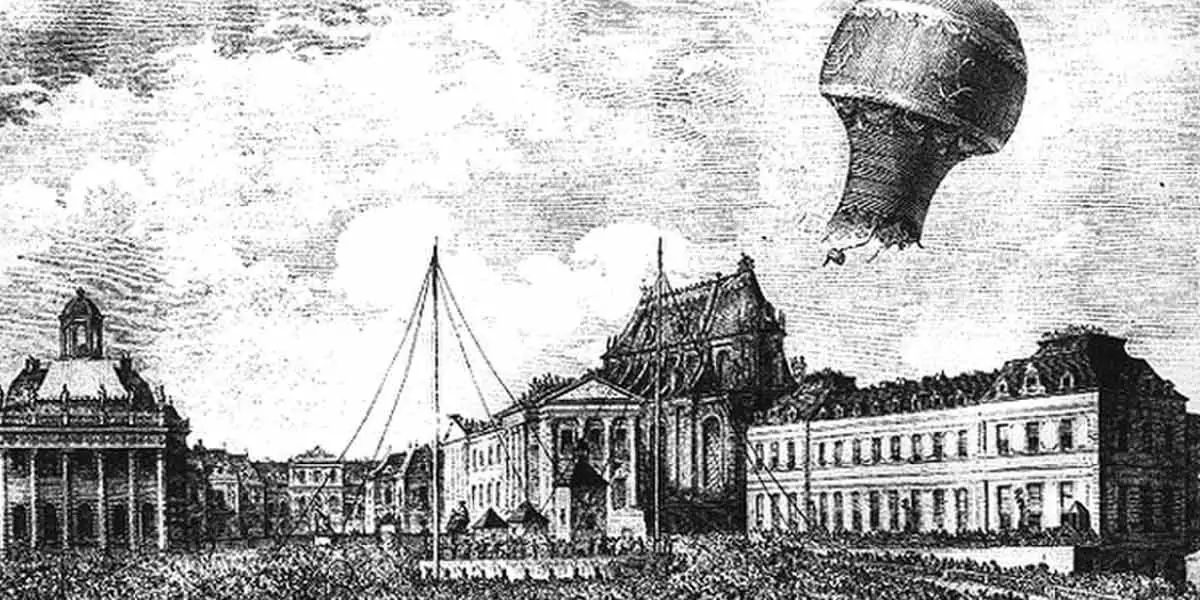 The first hot air balloon was launched in 1783, transporting a sheep, duck, and rooster. In France, the Montgolfier brothers created the hot air balloon. They began experimenting with balloons after witnessing the heat of a fire raise their drying clothing. Because it was uncertain how flying at such altitudes might impact humans, the initial flight included animal passengers. The flight was a perfect success, and the animals arrived safely and largely unscathed. The sheep, however, managed to land on the rooster.