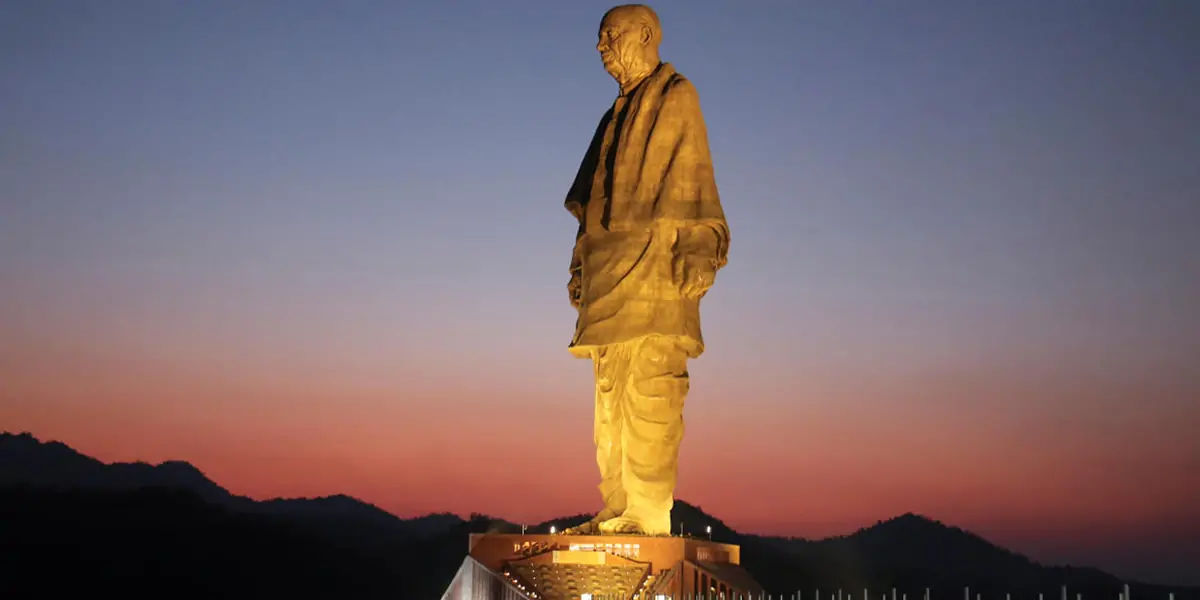 | in Interesting Facts About India
Fact! India currently possesses the world's highest statue.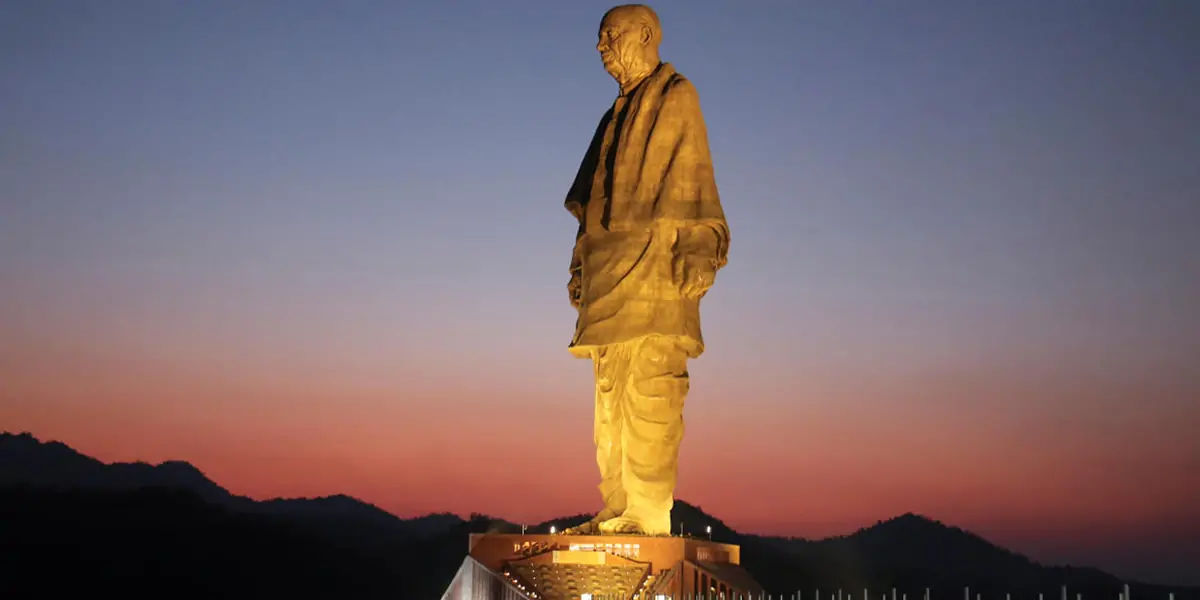 The Statue of Unity is the world's largest statue, at 600 feet (182 metres). The statue honouring independence leader Sardar Vallabhbhai Patel is placed in Gujarat, the western state where Patel was born. In contrast, this statue is nearly twice the height of the Statue of Liberty (305ft or 93m). It is comprised of almost 12,000 bronze panels and weighs around 67,000 tonnes.