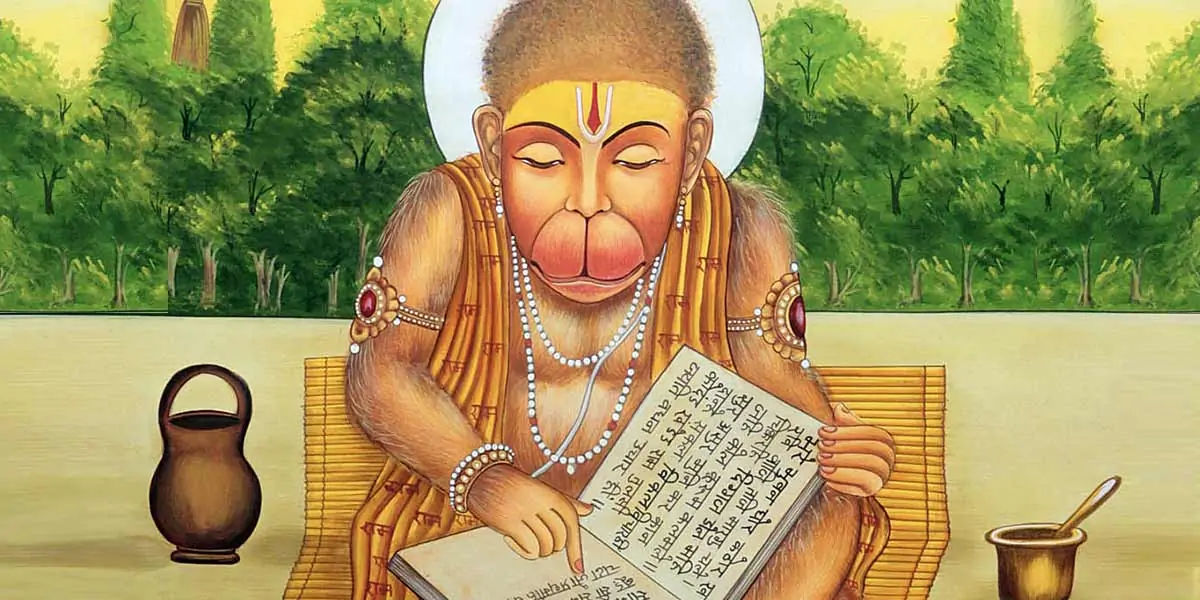 | in Interesting Facts About India
Hanuman also wrote his own version of the Ramayan, which was said to be superior than Valmiki's.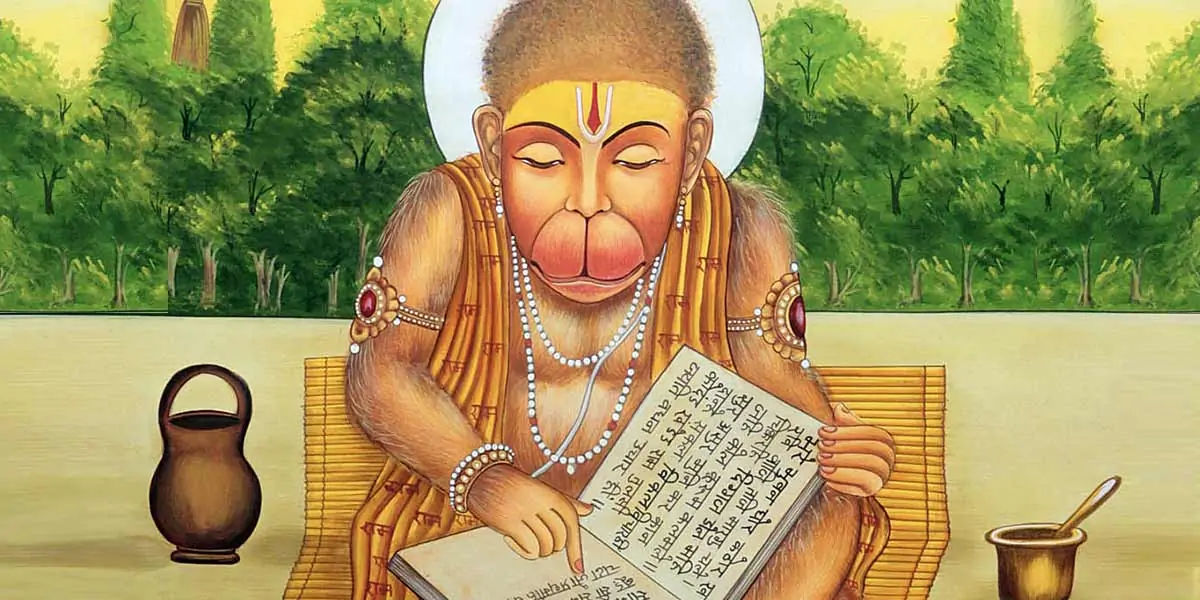 After the conflict in Lanka, Hanuman traveled to the Himalayas to continue his devotion to Lord Ram. With his nails, Hanuman inscribed his version of Ram's story into the walls of the Himalayas. When Maharshi Valmiki went to Hanuman to present him with his version of the Ramayana, he saw the walls and was saddened because Valmiki believed Hanuman's Ramayana was greater and that his painstakingly produced version of the Ramayana would go undetected. When Hanuman realized this, he abandoned his version. Valmiki, taken aback, stated that he would want to be reincarnated to sing Hanuman's glories!