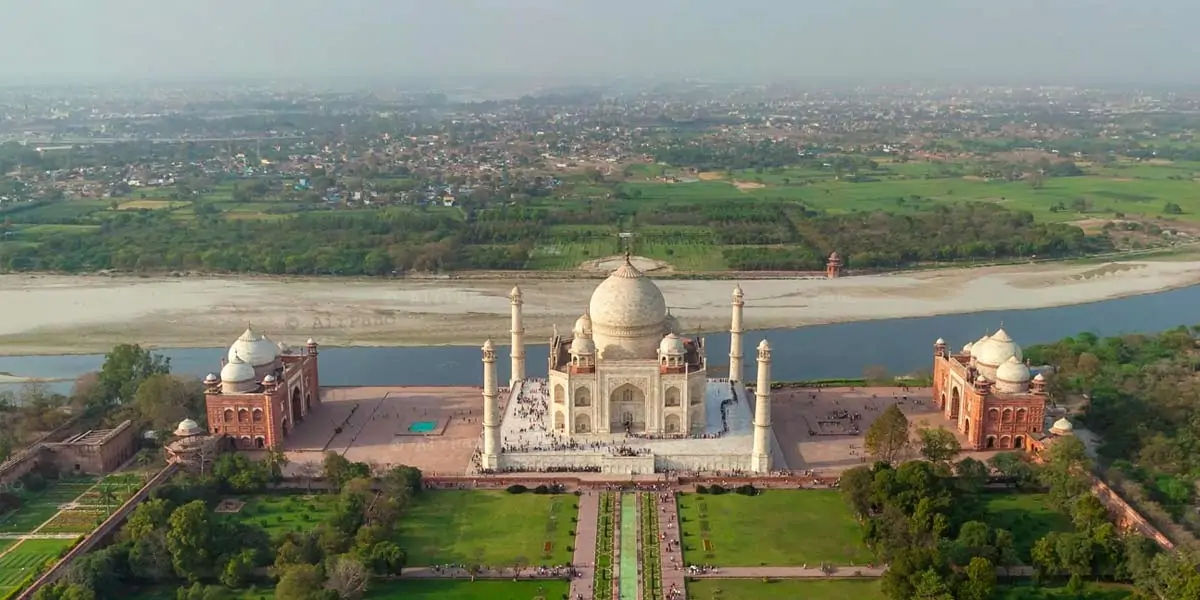 | in Interesting Facts About India
Fun Fact! The name Taj Mahal means 'Crown Palace' in Persian.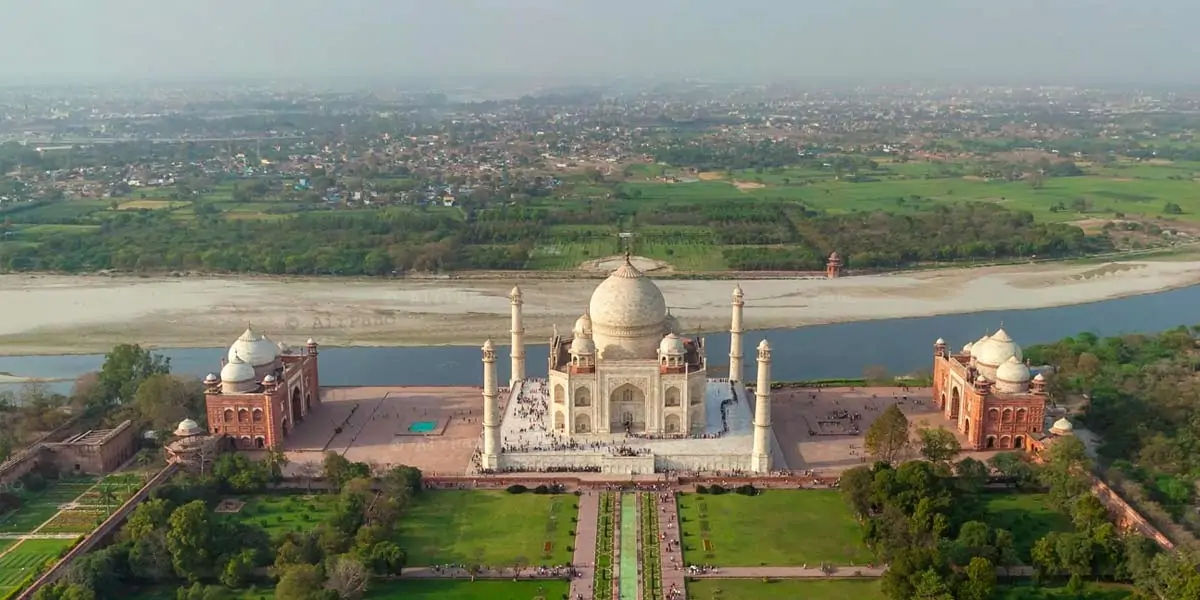 What we do know is that the Taj Mahal's name is derived from Persian, the language of the Mughal court. The word Taj means "crown," and the word Mahal means "palace." As a result, the name "Taj Mahal" can be translated as "Crown Palace" or "Palace of the Crown."