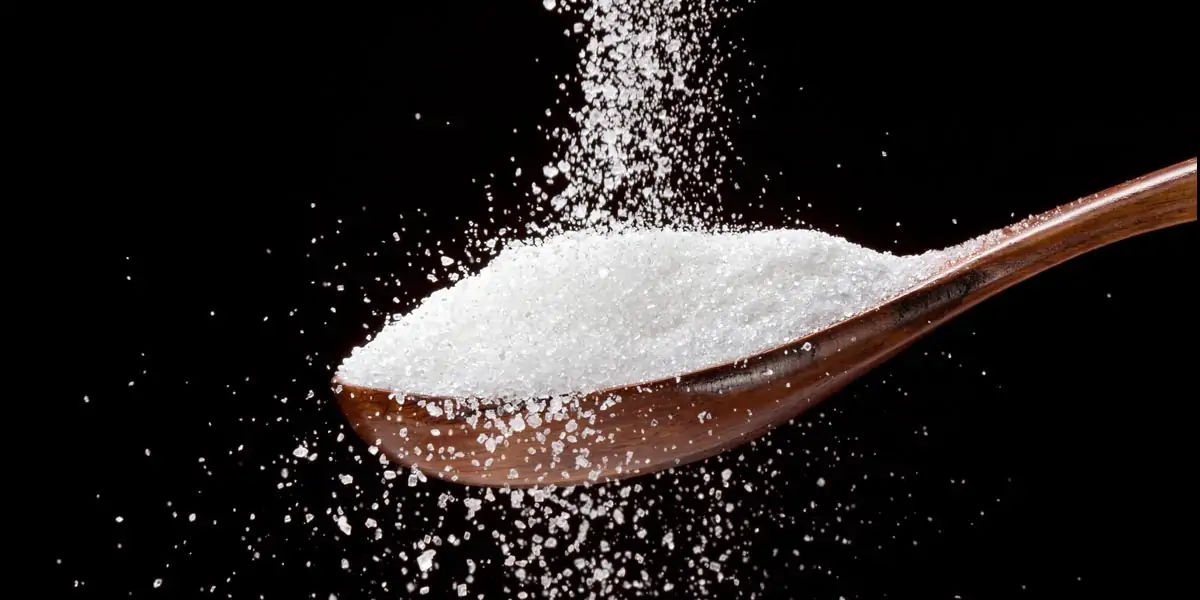 | in Interesting Facts About India
One interesting fact about India is that it was the first country to develop sugar extraction and purification processes.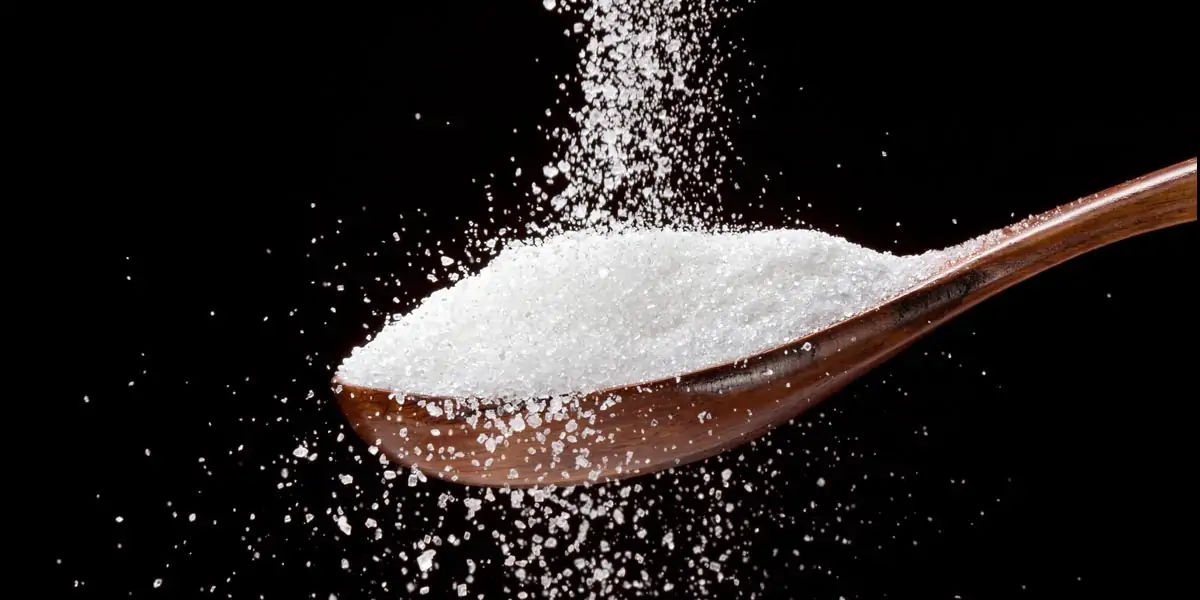 These procedures were invented around 2500 years ago. The planting of sugar cane and the manufacturing of sugar are documented for the first time in Sanskrit literature from ancient India. It took occurred in India's Bengal area between 1500 and 500 BCE. Guda, which means "to form into a ball" in Sanskrit, was the term given to a poorly produced sugar product.