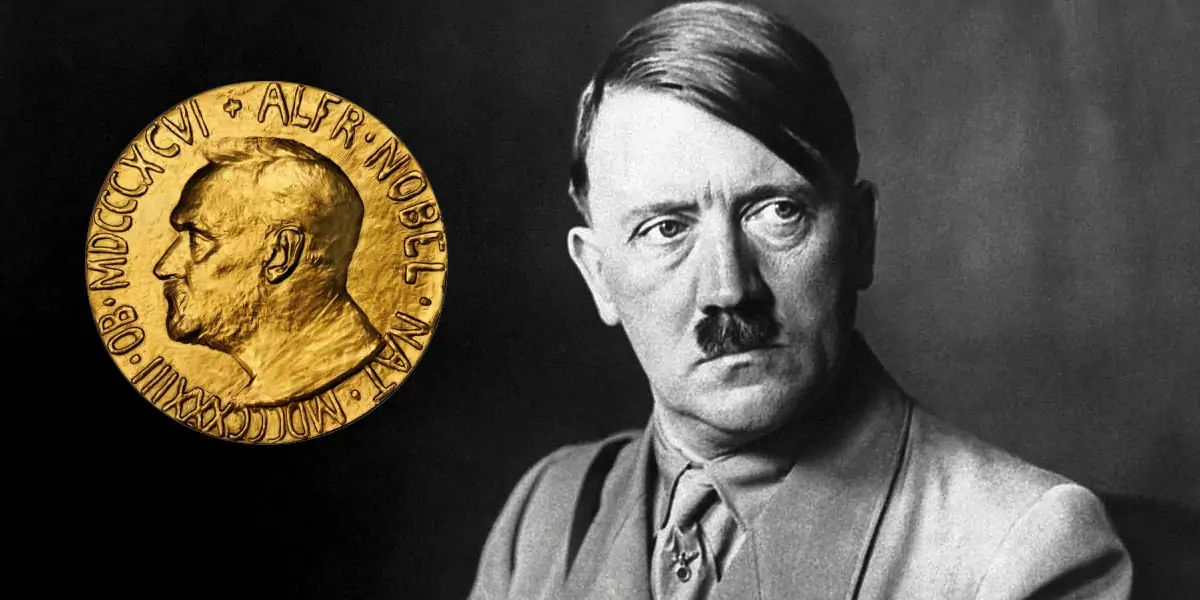 | in Interesting Facts About World
Adolf Hitler received a Nobel Peace Prize nomination.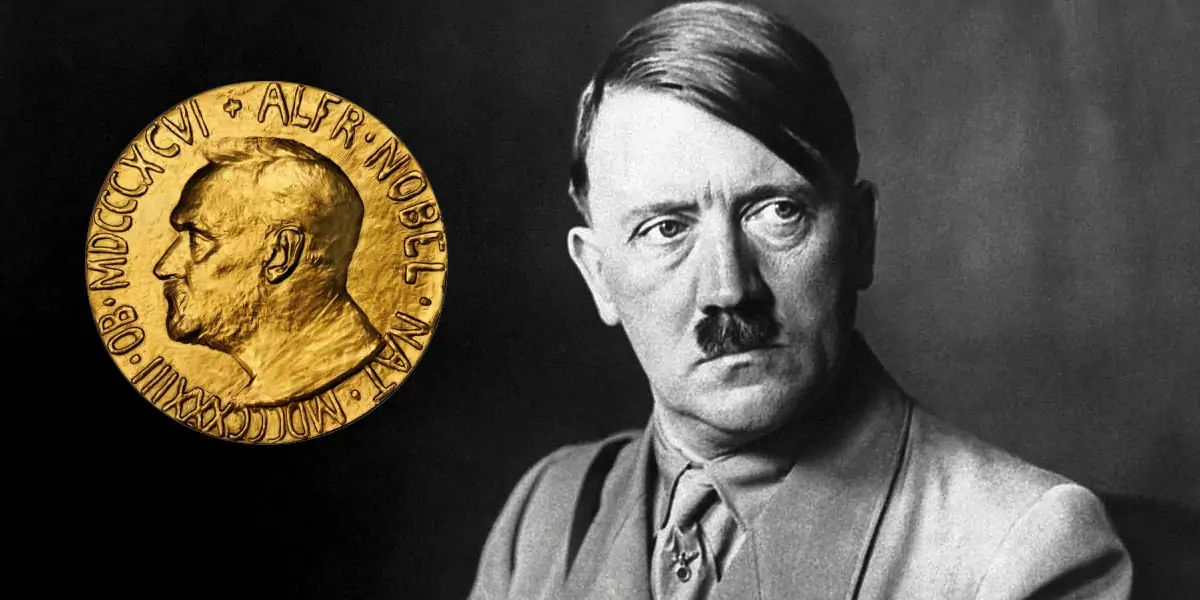 Don't worry, the Swedish politician who wrote the letter of candidacy in 1939 did so sarcastically and afterward rescinded his nomination. In an even more ironic twist, Hitler barred Germans from accepting the prizes four years before his own name was called.