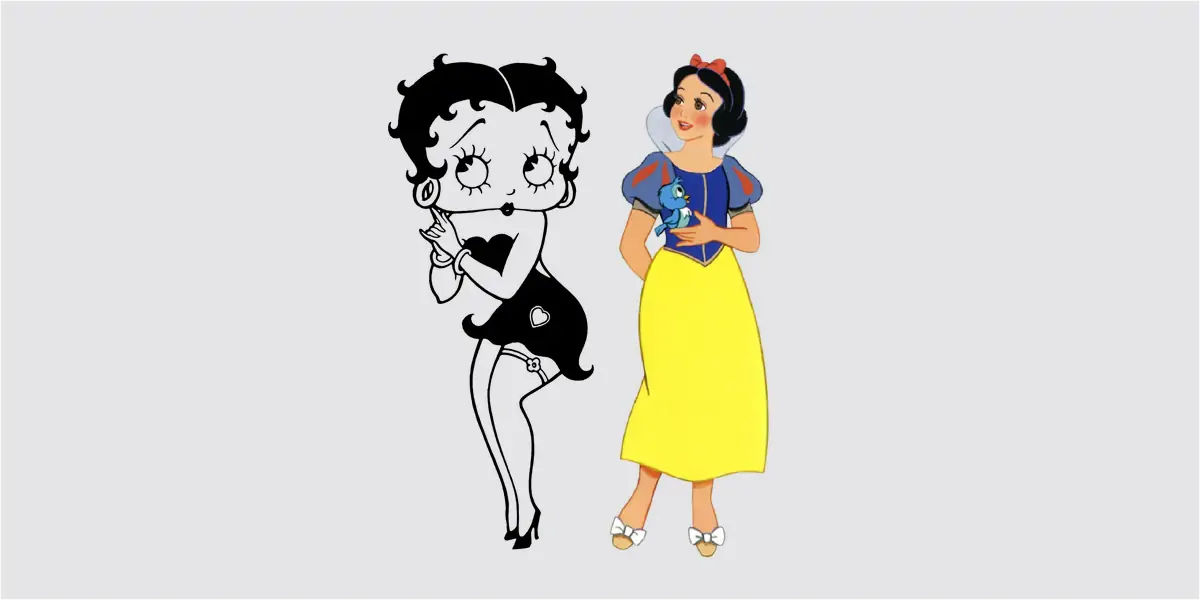 | in Interesting Facts About World
Disney Fact! The original drawings of Snow White were created by the same artists behind Betty Boop.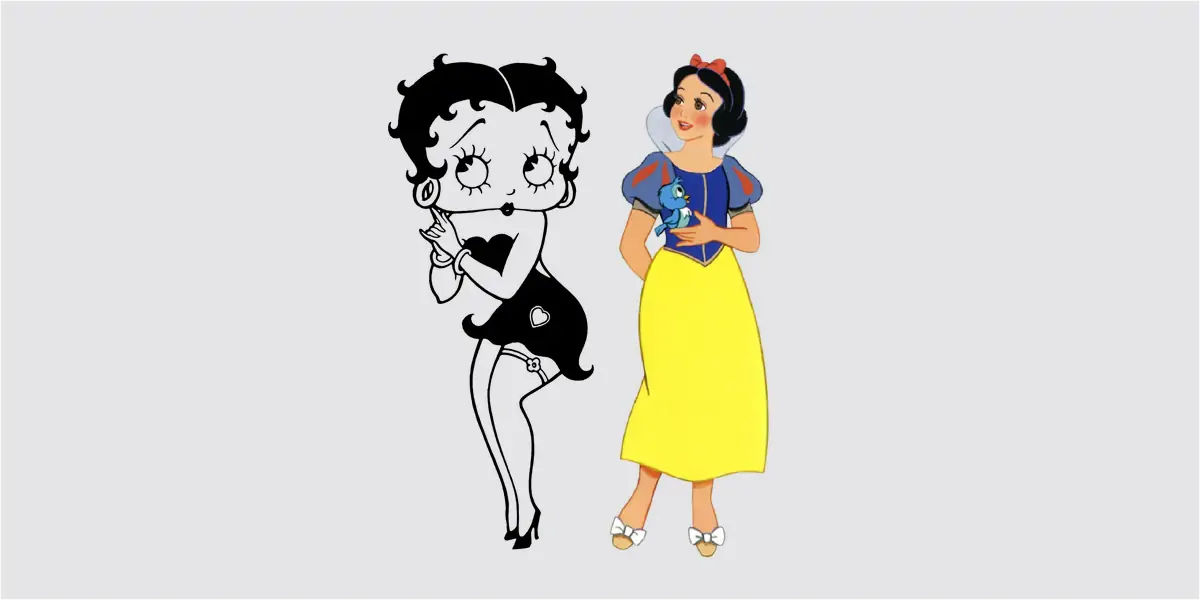 Snow White was originally drawn with big red lips, long lashes, and a shorter dress by the animators. Walt Disney, on the other hand, wanted Snow White to appear more "wholesome" (to be fair, she was 14 at the time) and chose more subdued features and a peasant-style dress.