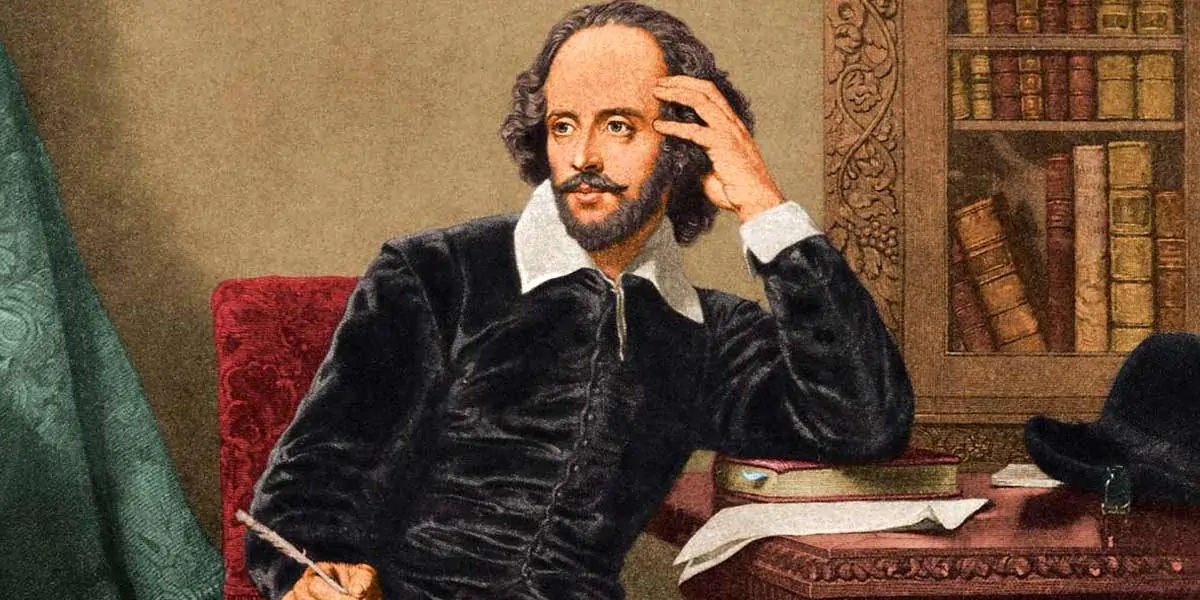 | in Interesting Facts About World
Shakespeare coined almost 1,700 words.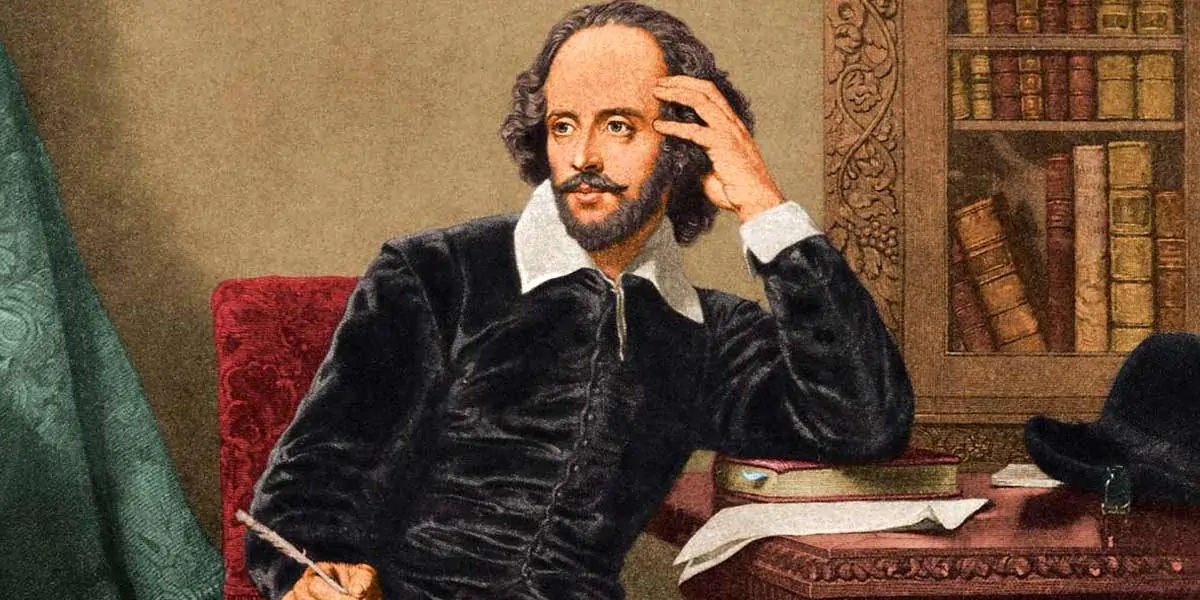 Shakespeare produced some of the world's most renowned and cherished works of literature. Yet, to build his plays and poetry, he occasionally made up his own words. In fact, Shakespeare is credited with coining over 1,700 terms, including moonbeam, hilarious, eyeball, bump, vomiting, champion, bedroom, thrill, and zany.